Don Billiano announces release day for Short And Sweet 2 and gives fans what they want on new single featuring Boohle and Abidoza
Cassper Nyovest continues his winning streak, with the release of Siyathandana accompanied by the pre-order for Short and Sweet 2. The album is set for release on Friday, 16 July 2021. But Cassper is set to release a few more singles ahead of the album release.
Read more: #NewMusicFridays: Cassper Nyovest Returns With Amapiano Sophomore Single, "Angisho Guys", Ft. Lady Du.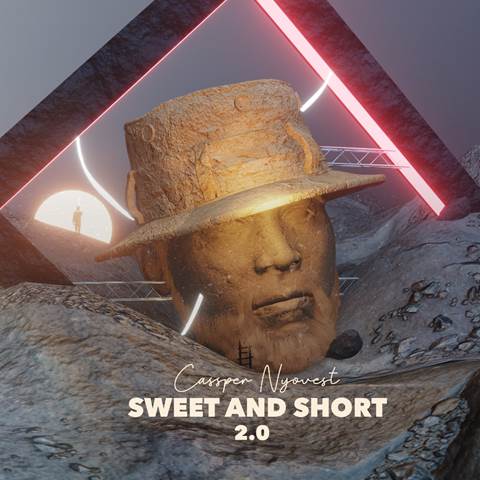 Following the release of his well-received Angisho Guys, Cassper Nyovest delivers the latest single in the lead up to his album Short and Sweet 2.
Siyathandana is already a guaranteed club banger as Cassper has been previewing the single for live audiences during his performances and since its release, the song has fans arguing that this might just be one of his biggest songs of 2021. The single features Abidoza and Boohle.
View this post on Instagram
Siyanthandana marks the third single from his upcoming album, Short and Sweet 2. The album is the sequel to his 2018 release of the same name. The album serves as a reminder that he was at the forefront of the new wave of Amapiano through the upcoming album.
On the Amapiano-influenced track the Mafikeng-born rapper delivers amorous rhymes while the honey dipped vocals of songstress Boohle are cocooned within the mid-tempo instrumentation.
With a sound crafted by prolific producer Abidoza, Siyathandana fuses hip hop flows, rhythmic melodies and a lush serving of synths and log drums.
Stream and purchase Siyathandana on all major digital stores. Pre-order Sweet and Short 2 here.