Chad Da Don is set to release his brand new album, Dreams Don't Sleep, in October 2020,
Chad Da Don is set to release his highly awaited second studio album titled Dreams Don't Sleep scheduled to hit digital platforms on 9 October 2020. The rapper has also unveiled the artwork for the album which is rumored to feature Emtee and Youngsta CPT among a few rappers Chad Da Don has been seen with recently.
Read more: LISTEN: Emtee & Lolli Jump On Chad Da Don's "Korobela Remix"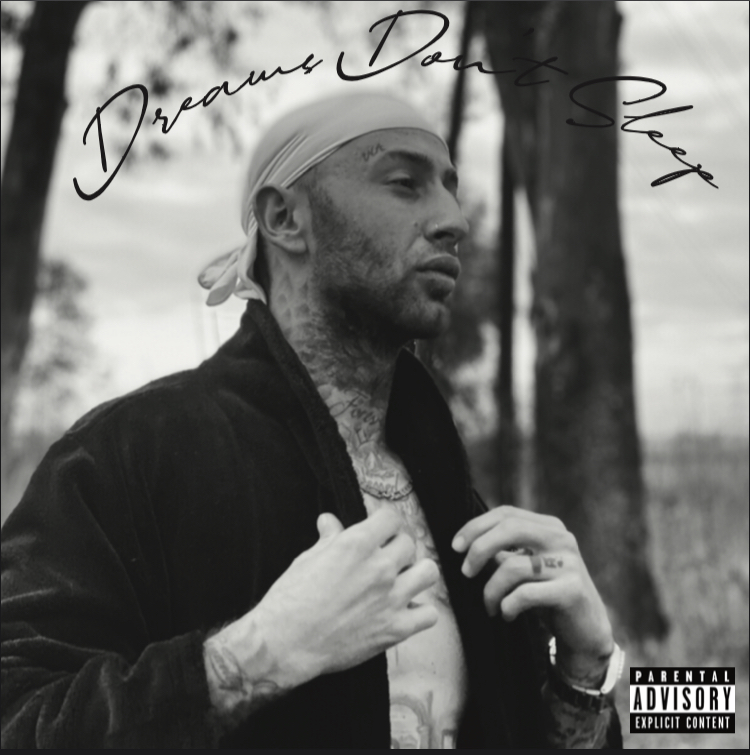 Still basking on the success of his debut album which received high recognition and rave reviews across the continent. Dreams Don't Sleep is set to another layered presentation that deals with what's on the surface and what lies beneath. This project will once again give fans a stellar understanding of Chad Da Don as he opens up about his life and cements his place in the continents hip hop scene.
It's been four years since the Pretoria born rapper dropped his highly acclaimed debut album titled The Book of Chad, but it's not like he took any time off afterwards. He's been as prolific in the feature game as any artist in hip-hop, offering various guest verses during his 2016-2020 campaign for some of the game's biggest artists.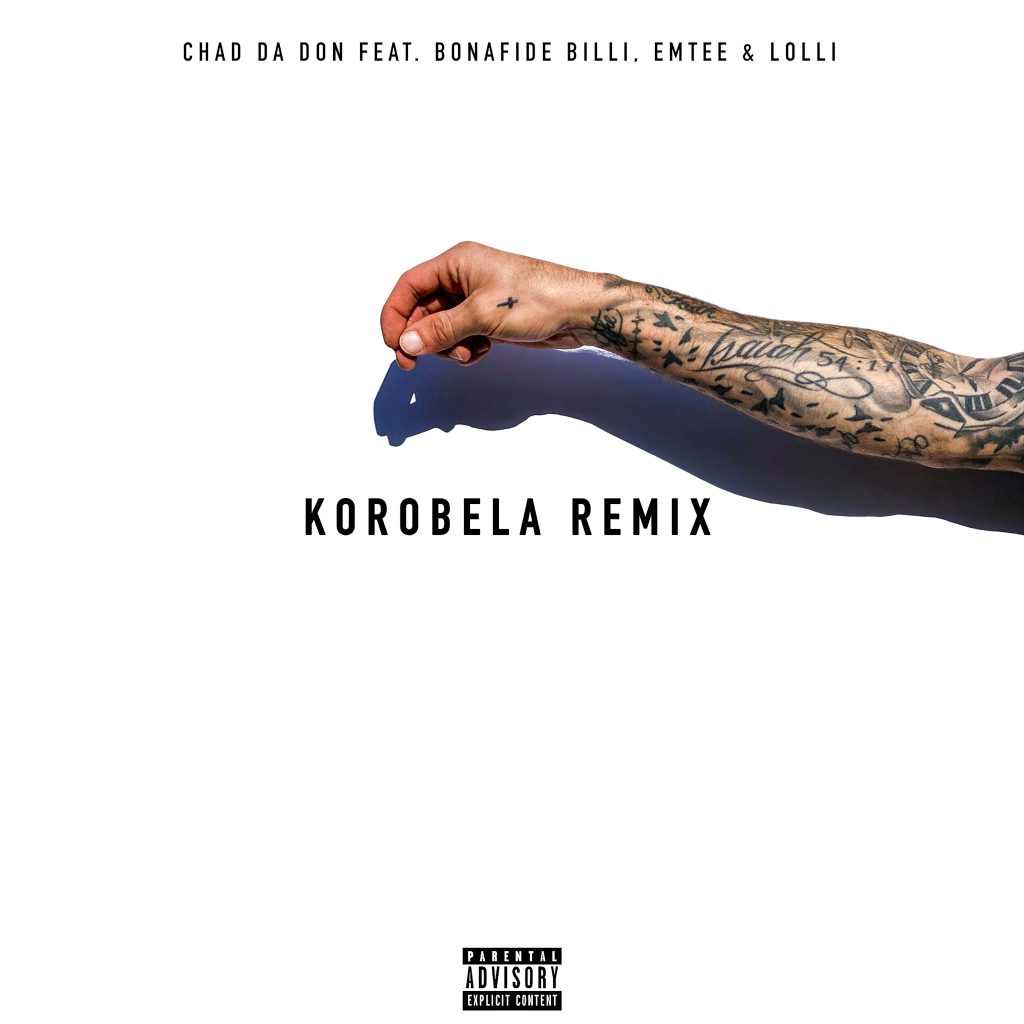 He recently released the highly awaited remix for his much loved single titled Korobela. The remix features a star-studded line up of Emtee, Bonafide Billi, and Lolli. Korobela was first released 2 years ago.
Chad's style of music can be described as hip-hop club bangers, motswako infused in some of the tracks all the way to mellow and soulful beats. Dreams Don't Sleep will be released under Chad's label DCM Entertainment.
Looking forward to the album?