Citi Lyts honours Pro Kid's hard work with new single alongside Bless and Blayze
We may hear Pro's voice on some new music. His younger brother and esteemed DJ and producer in his own right, Citi Lyts, has announced that he will be releasing new music on Friday, in honour of the legendary rapper. Titled Kaslam, the new song is said to feature Bless and Blayze. The single is in honour of Pro's birthday which is on the 22nd of June.
Read more: WATCH: Citi Lyts Opens Up About Older Brother, Pro Kid's Passing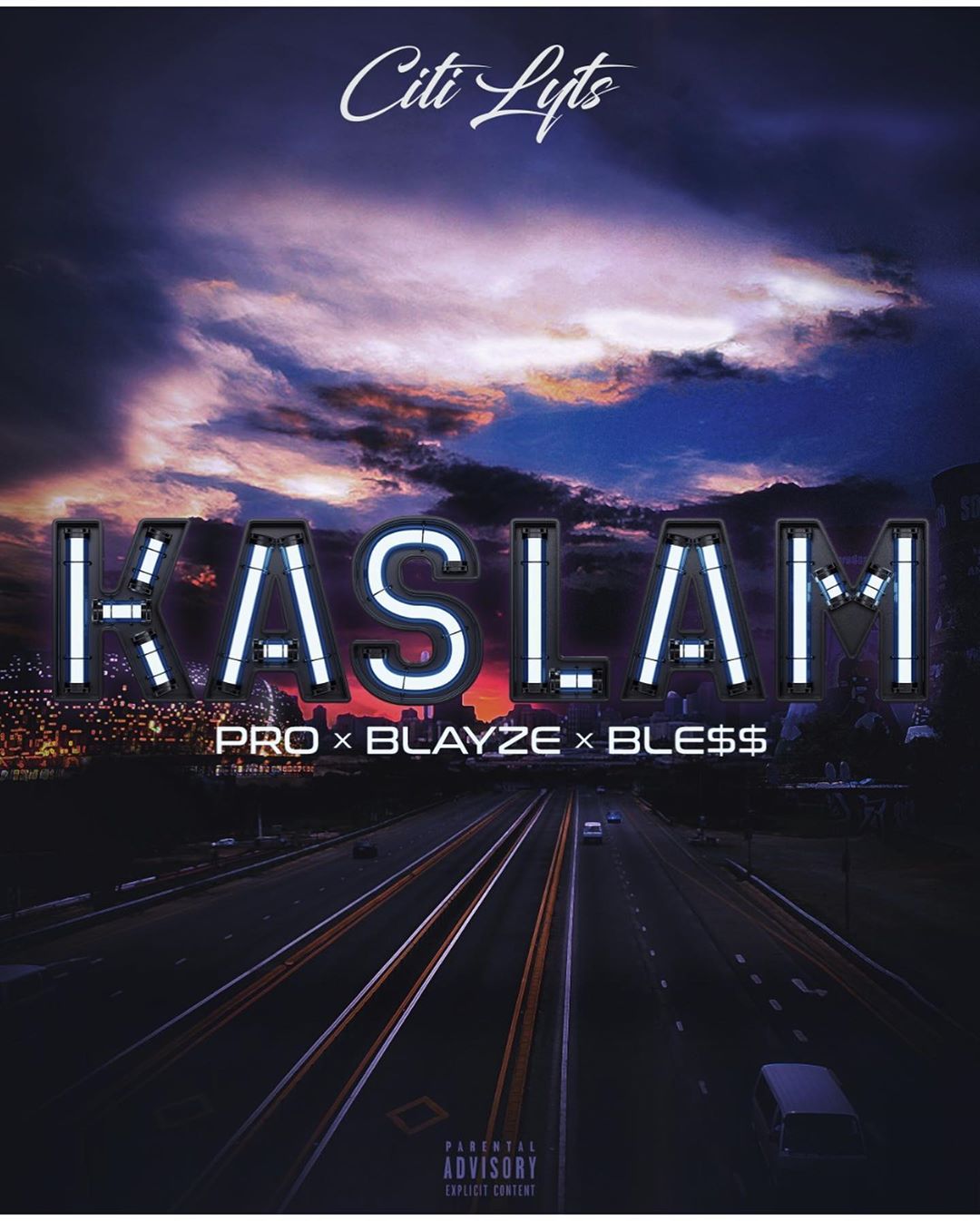 Citi Lyts took to Instagram yesterday to announce the new single and the reason behind its release.
"Today is my brother's birthday and to honour his hard-work and contribution within the Hip Hop fraternity. I'm dropping a single titled Kas'Lam that's long overdue featuring Pro, Bless & Blayze. I'm humbled to have grown under his supervision and nurturing, which has inspired my career as a Hip Hop DJ," he wrote.
https://www.instagram.com/p/CBqh0Ydlo-D/
The Cel'Ukuthi hitmaker also extended his gratitude to the people who have contributed to making this single see the light of day. "I would also like to extend my gratitude to Mabala Noise, MFE and Ganja Beats for supporting and empowering my brother's dream and I promise to continue to strive for excellence and represent my family the best way I've been taught how." He ended the statement with a thanks of the support.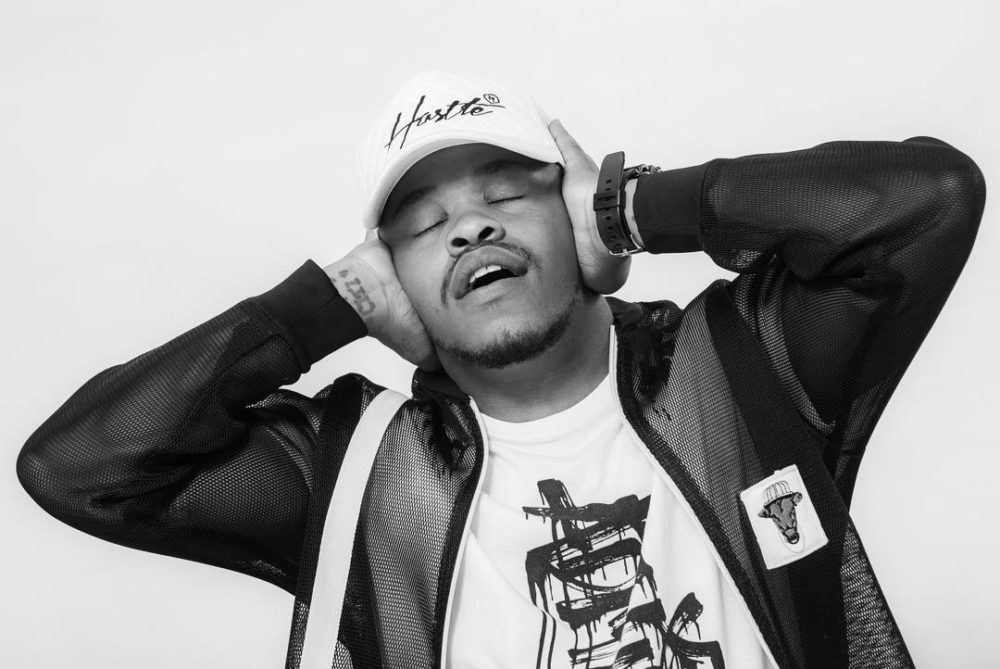 This is not the first time that Citi Lyts has honoured his brother with music. Last year, he released Cel'Ukuthi featuring Touchline, Gigi Lamayne and Red Button. The single saw these three artists, who were protege's of the rapper, keep his spirit alive.
Kaslam is expected to arrive on Friday the 26th of June. Are you looking forward to it?