ByLwansta hints at a completed SPIJØNGET tracklist with stories from the final Chapter
Independent rapper and all round creative ByLwansta has revealed that he may be dropping the final chapter of his highly engaging album series, SPIJØNGET. Taking to social media, ByLwantsa shared an incomplete track list of the project featuring the likes of Kimosabe, ZULO, Robot Koch and Lungelo Manzi to name a few.
Read more: LISTEN: ByLwansta Is Refreshingly Relatable In SPIJØNGET: Chapter Two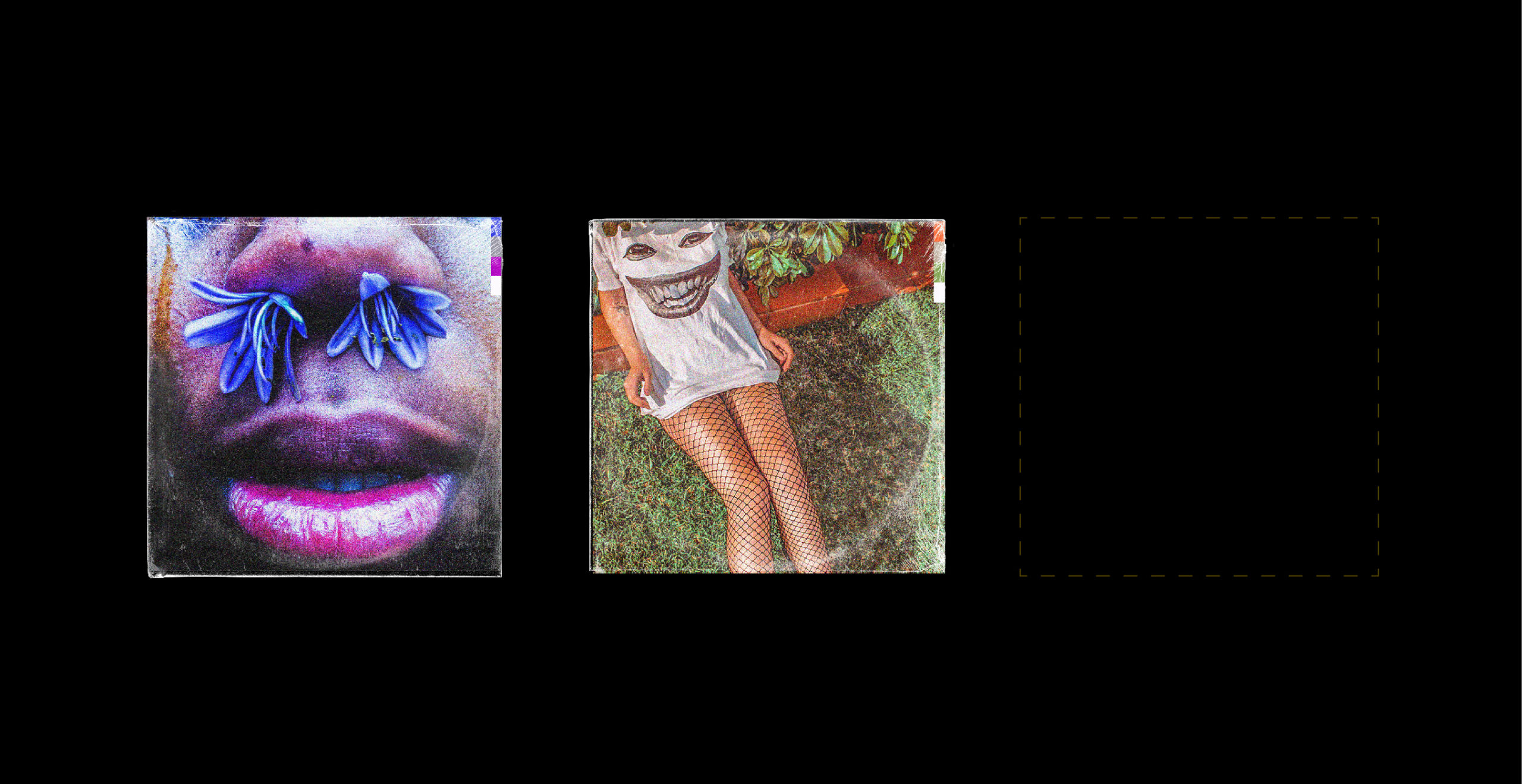 September 1st, 2018, ByLwansta revealed the title of his next narrative-driven 12-track project, SPIJØNGET, and that he planned to release it in a series of three Chapters (three 4-track EPs) between 2019 and 2021.
"To curb my overthinking tendencies, I broke down my album into bite-sizes and approached each Chapter a year after the previous one, so I'm documenting my musical and personal growth in the process, but ya'll can judge," he quips.
Following SPIJØNGET (Chapter One) and Chapter Two's releases on March 29, 2019 and February 28, 2020 respectively, ByLwansta has teased the final 4 songs of his SPIJØNGET album. He also shared a snippet of a song titled ASMR teased on his social media platforms. ASMR is laidback and in true ByLwansta's style of delivery, it is thoughtful and calm, encampassing all the elements we enjoy about his music.
ByLwansta's roll-outs for each SPIJØNGET Chapter begin very cryptically, starting with subtle hints at the colour palette associated with each project. The attentive follower might have picked up Chapter Three's colour palette- you can check this out on the ETV Morning Show Interview.
Looking forward to this?