Amapiano will be getting its well deserved credit as Da Kruk hosts international radio show, Ama-International
On the 23rd of August, South Africa's pulsating sound of Amapiano will break new international ground. South African dance music DJ and Producer, Da Kruk is the new radio host of Ama-International. The show will be live on UK's The Beat London.
Read more: Have You Heard 'Amapiano Is A Lifestyle Vol.2'? Check It Out Here
https://www.instagram.com/p/CDefpqYDv_S/
The strictly Amapiano show will feature up-and-coming talent looking into their personal stories with music and their role in the culture. It will also countdown the top 5 tracks of the week. The dance music DJ hosted a weekly four hour music show on Yfm, dubbed The Players Club on Saturdays, which attracted a cult following of fans eager for the latest tunes.
Da Kruk's relationship with the exciting sound of Amapiano started off with him as a fan of the music, as it criss-crossed the hang out spots of South African townships. Going viral on social media and distributed furiously via WhatsApp.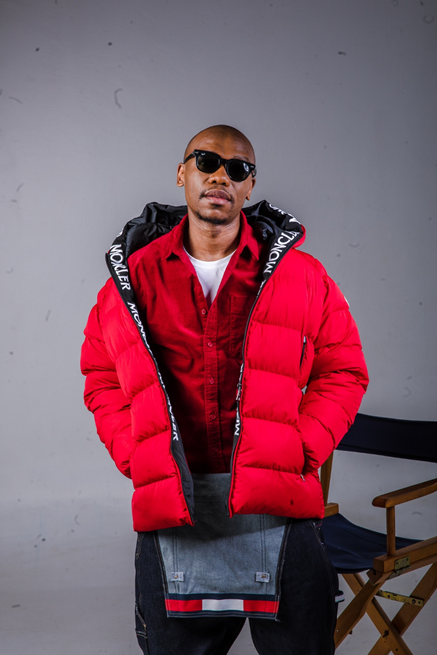 Da Kruk then scoured the socials for Amapiano talent to feature on his show. Creating a popular segment known as "Amapiano Hour", this gave birth to the genre's first commercial radio platform.
Since then, the "monster disruptor"(as he calls it) has had a life of its own and given rise to new talent.
"We've got this monster, it's got a captive audience and it's disrupted South African music in a big way", says Da Kruk.
He says Ama-International is South Africa's letter to the world, saying "we have our own sound and you should hear it".
The show will air every Thursday from 21h00 to 23h00 BST on The Beat London 1036 FM and every Sunday between 14h00 – 16h00 BST on Drums Radio (www.drumsradio.com).
The Ama-International documentary premieres today. Peep it below!