Prolific DJ and producer, DJ Smokes is joining forces with presenter extraordinaire, Anele Zondo on a music project revealed on Smirnoff Game Nights finale
Smirnoff Game Nights saved the best for last, featuring DJ Smokes and Anele Zondo for their finale, premiering on You Tube.
Read more: Watch: It's a Hip-Hop Showdown on Episode 5 of Smirnoff Game Nights
Last week Don Design proved how well he was tapped into culture and entertainment. Who will win SA's popular celebrity quiz show tonight?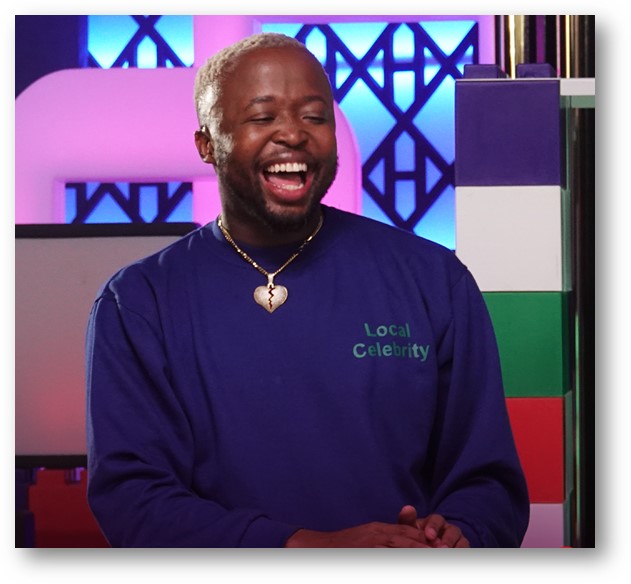 DJ-producer-songwriter, DJ Smokes, aka Mbeko Gulube, is also owner and founder of Smoking Hot Productions record label and has become synonymous as a curator and barometer of hip hop in South Africa. He will break the music industry news of the year: that he and Anele Zondo have been working on a music project together, to be released soon.
Anele Zondo has combined her talents of TV Presenter, Actress, MC and Model to expand her presence in popular South African culture and is best known for hosting Massive Music on DSTV's Mzansi Magic and for her support lead role as Faith on popular telenovela "The River". Anele also reveals in the finale of the celeb quiz game show that she will be going international soon.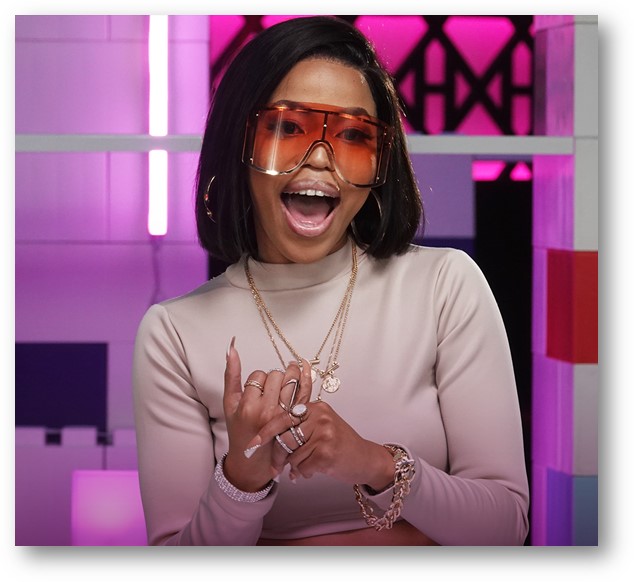 Your thoughts?