Elaine's lead single from debut EP, You're The One has recently sold over 200 000 units
Elaine steps into 2021 with momentous achievement as she celebrates You're The One goes 7x platinum. Platinum is equivalent to 30,000 copies sold in South Africa, according to RiSA standards, so this means Elaine has moved 210,000 copies of the single. You're The One is the lead single taken from her record breaking and platinum selling debut EP, Elements.
Read more: ICYMI: Elaine Is In Studio With Grammy-Nominated Producer, Kaytranada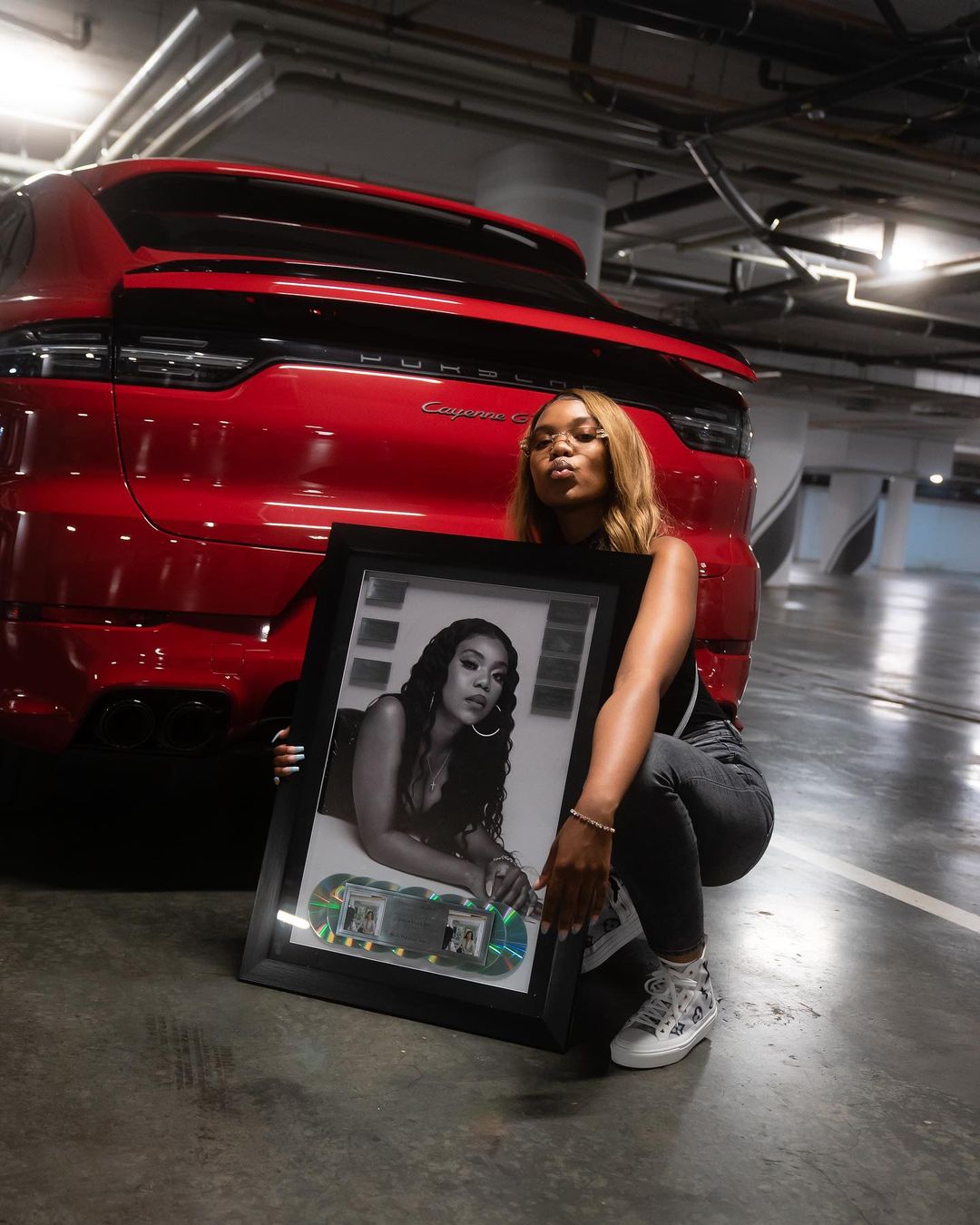 She recently took to social media to announce the great news and thank her fans for the milestone. She acknowledged that 2020 had been a great year and hopes the new year brings new blessings.
"What a year. Thank y'all for making my entire EP go platinum. You're the one is 7x platinum & wow, my heart is full. I hope the new year is kinder and brings y'all the biggest blessings. Love y'all".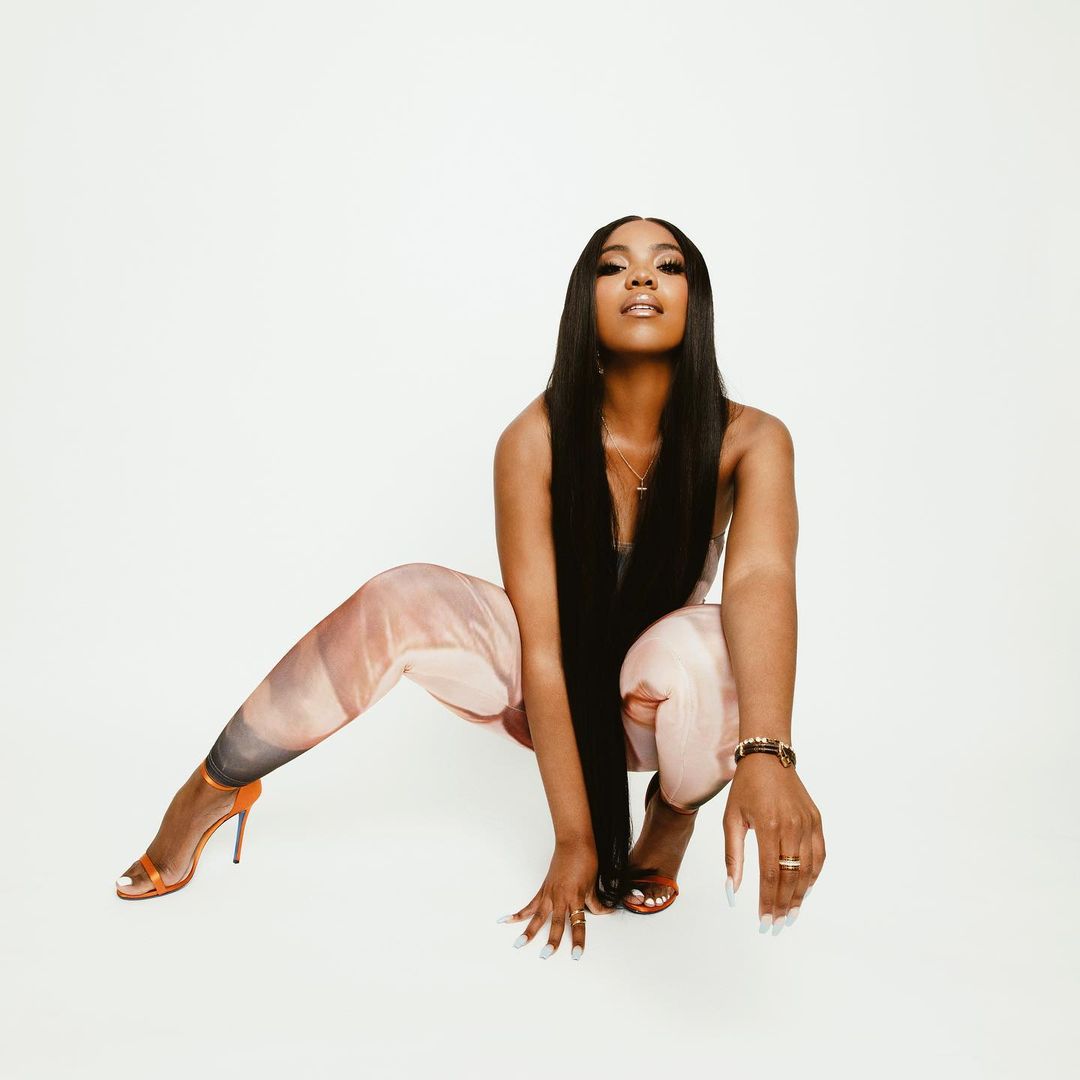 In addition to signing to Columbia, Elaine was recently spotted in studio with accomplished producer, Kaytranada. She was also recently spotted rocking a NOCTA jacket, a gift many imagined came directly from Drake, who had also gifted the celebrated international DJ Black Coffee something similar. NOCTA is a collaborative apparel line by Drake and Nike. In addition to this, she recently got nominated at the MTVBase MAMA's for Breakthrough Act.
Elaine's star is definitely shining brighter and 2021 seems to be the year that this will fully be realized.
Stream Elements below!