Artis_Tek is gearing up to release his EP, Time & Space along with the visuals for the lead single, Smoke Break
Rising rap sensation, Artis_Tek is gearing up to release his 3 track EP alongside visuals for his latest single, Smoke Break. Titled Time & Space, the 3-track EP is expected to drop on the 25th of September.
Read more: #KFCSoundbite Feature With Lyrical Rapper, Artis_Tek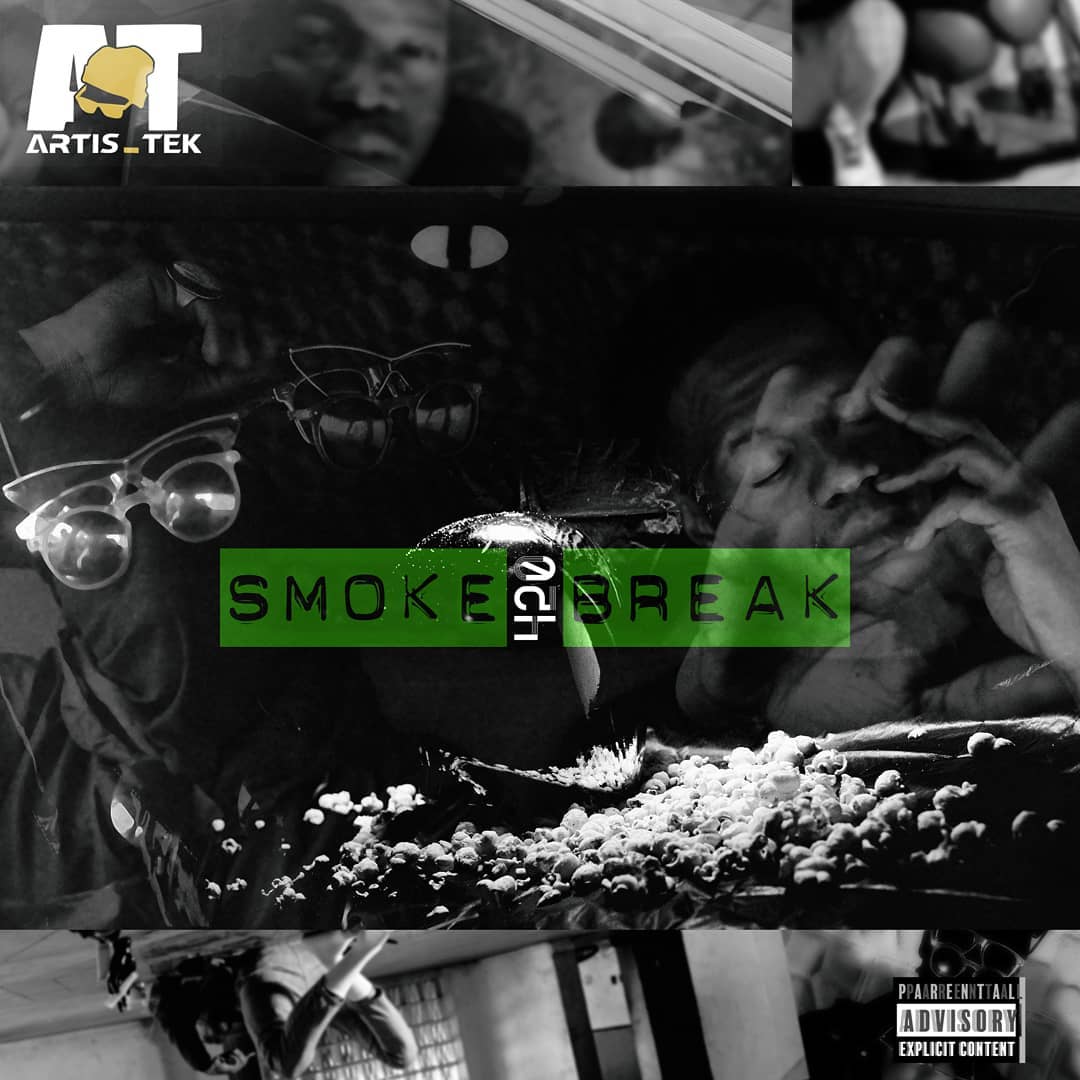 Neo Dikobe Bookholane and better known by his stage name Artis_Tek (pronounced artistic), is a recording artist, singer, songwriter, voice-over artist and record producer. The Soweto born rapper is not new to Zkhiphani. He introduced himself to us through the KFC Soundbite features back in 2017. Since then, the rapper has steadily built his resume as an artist and released his 2019 EP, The Limited Edition.
Known for his fiery lyrical demeanour, The Limited Edition saw Artis_Tek experiment with various tempos and styles of lyrical delivery. From his rap-singy approach on Roller Coasters & Ice Cream to the flow swtich up on the Trap influenced $ituation.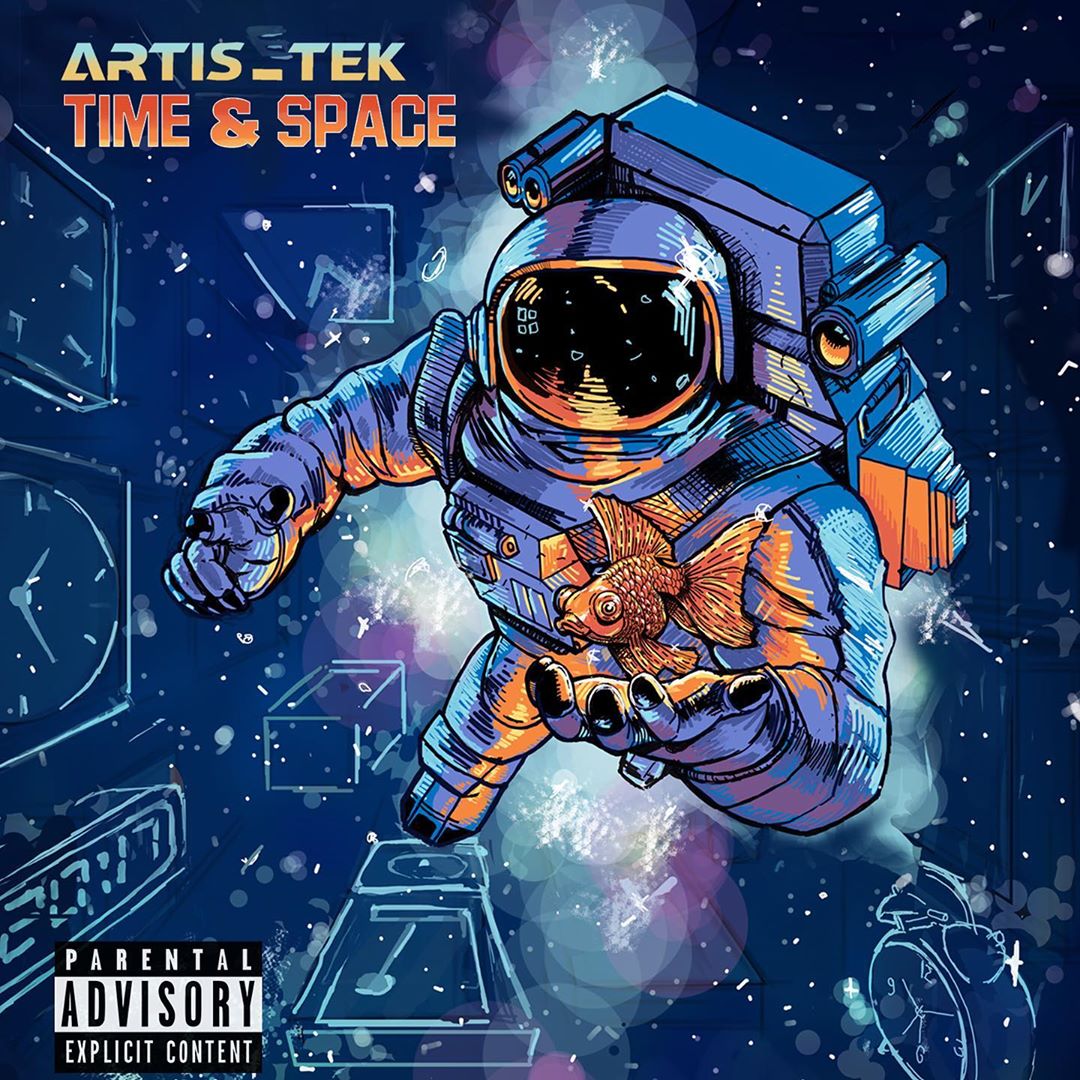 He also ditched the traditional Boom Bap for a more retro and upbeat one on Black Girl Magic. Time & Space is expected to continue Artis_Tek's branch into the unconventional as he breaks the mould of what we have known him before.
And to continue this trend, he ensured that the visuals for the leading single, Smoke Break, are as left-feild and crisp as the EP. Lawrence T. Jadezweni Jnr directed and shot the music video for Smoke Break and they were done in black and white. We're looking forward to it!
Peep the trailer below!