Alternative rapper and producer, Marcus Harvey steps up as Apple Music's New Artist for June
Gomora-born rapper, singer and producer, Marcus Harvey is Apple Music's New Artist Spotlight for the month of June. His debut album, I am Marcus Harvey (You Don't Know Me Yet) was released in April through an indie record label he co-owns called Tales Of The Cool Music.
He took to Instagram to share the news and also thank the people who have supported him.
"ARTIST OF THE MONTH? thank you so much, I am beyond grateful to you guys for helping me get closer to my dreams, sometimes as independent creatives we never think it's possible to get recognized by these platforms. but you guys made it possible and for that I am grateful. Thank to all my supporters, friends and family and most importantly thank you to everyone that participated in helping me create this project.‼️ (sic)"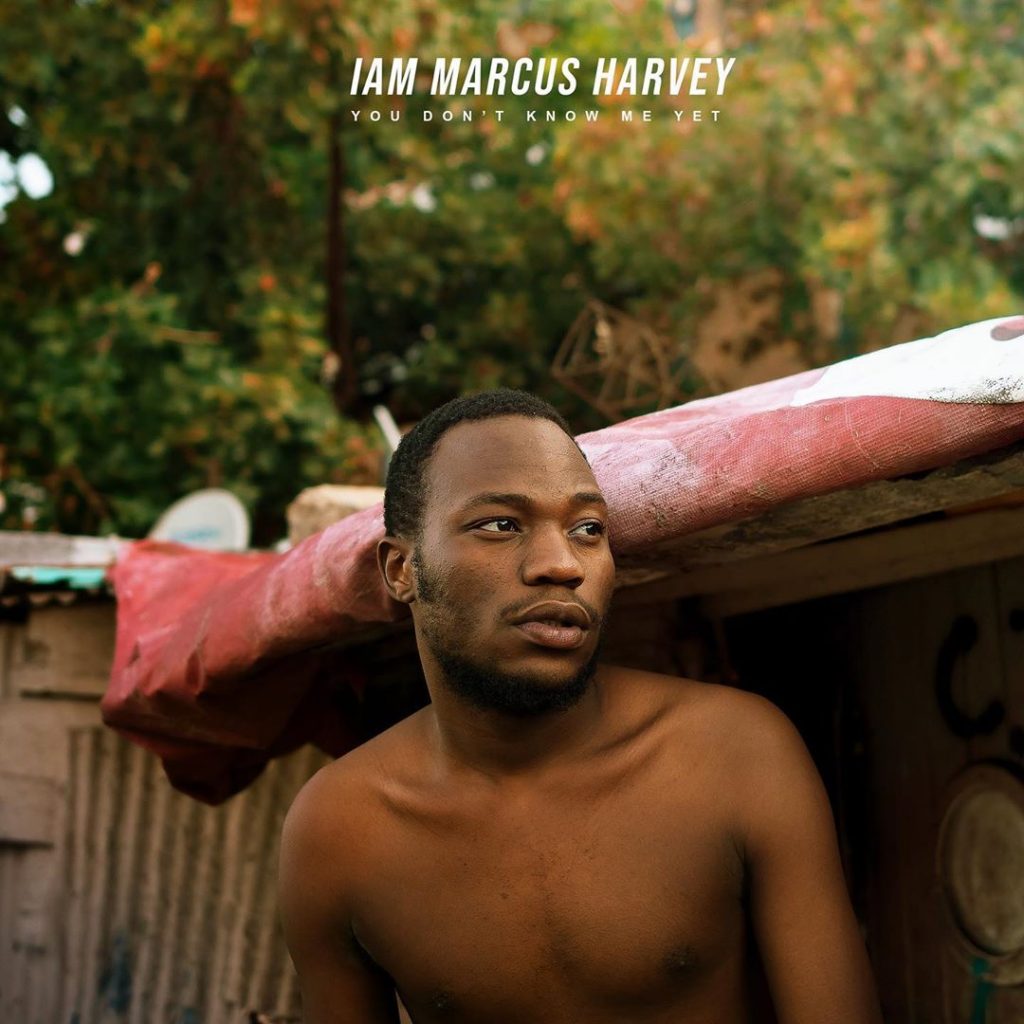 Marcus Harvey, real name Lawrence Ofentse Harvey Mashiloane began his music career when he was 14 using the moniker Hipnautik. He rose to prominence in Alexandra thanks to his active participation in open mic sessions. This ultimately led him to signing to Tales Of The Cool Music, which he also co-owns.
What sets Marcus Harvey apart is his thoughtful and exceptional storytelling. His debut album, I Am Marcus Harvey (You Don't Know Me Yet) is testament to that. Set against a backdrop of soothing and alternative rhythms and compelling themes ranging from love and loss to issues of identity, the content of the album is pure and quite fitting for the times. The 11 track album was produced by 013Choppa and John William featuring artists such as Zimkitha Kumbaca, Shaun Raps and Pimp Push to name a few.
Stream and purchase it on all major digital stores.