Candy Man turns 1 today and it's on this album that we fully witness Flvme's evolution as an artist
Flvme celebrates his debut album, CandyMan turning 1 today. CandyMan dropped July 1st 2019 and well received by fans and critics alike. Making this 17 album both critically acclaimed and a commercial success. This is mainly due to its mainstream sound and its incredible ability to make sense of him as an artist, something we have consistently witnessed with the release of his previous projects.
Read more: Flame Pulls Out All The Stops On Long Awaited Debut Album, Candy Man
The award winning producer and artist took to social media to let his fans know wassup.
https://www.instagram.com/p/CCE4vkcpG1N/
CandyMan is a whopping 19 track offering featuring The Big Hash, Ayanda Jiya, B3nchmarQ, Ecco and Zoocci Coke Dope to name a few. The album earned him his first solo awards at the SA Hip Hop Awards for Best Freshman and Best Male Artist. Further cementing him as the leader of the new school, something he gracefully embodies now.
From the album, Flvme dropped one music videos for Home Run alongside Ecco. Earlier this year he has dropped a series of short format documentaries to give us a BTS view into his life as well as the making of the album.
Read more: Have You Seen Flame & Ecco's Visuals For "Home Run"?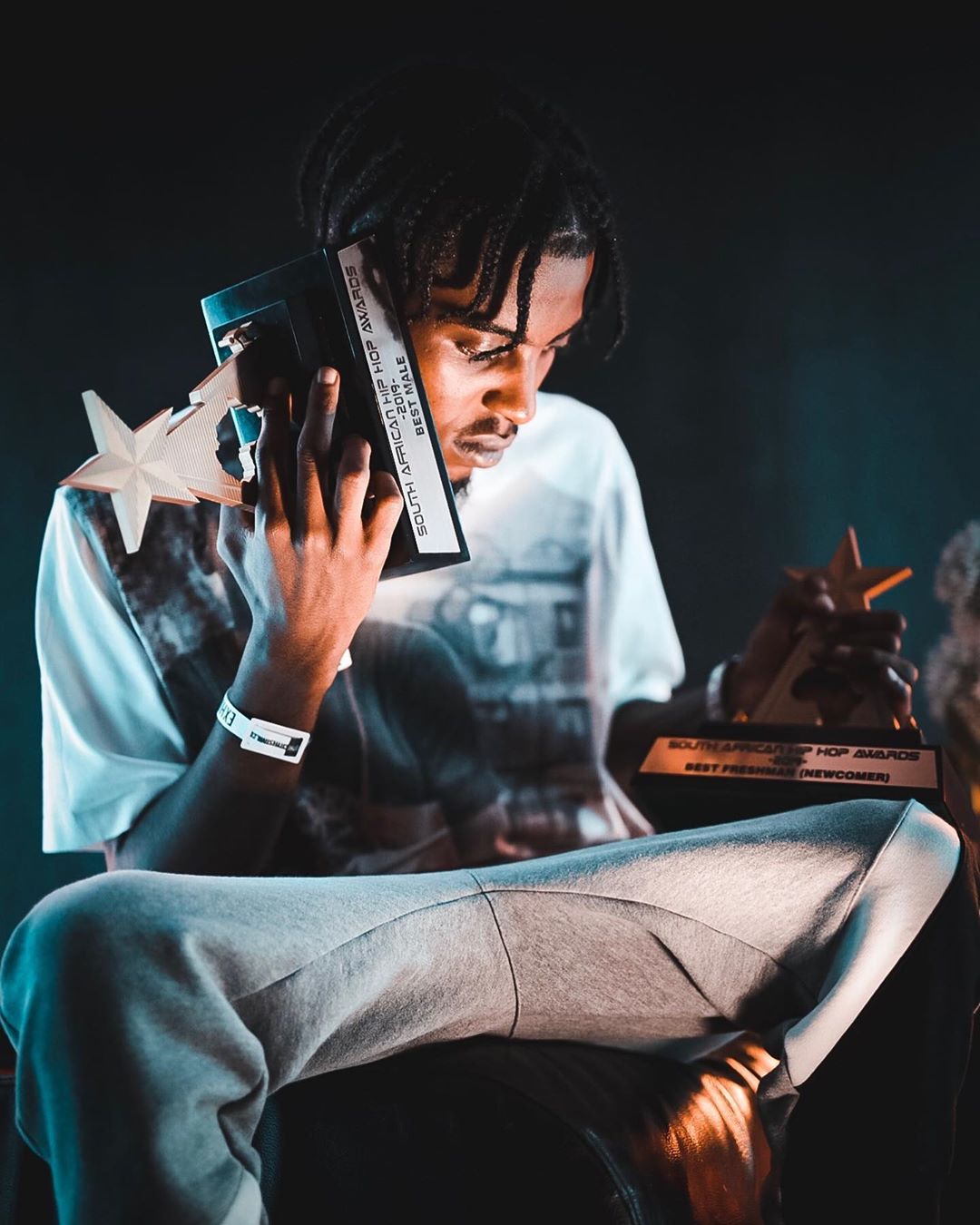 Which song from CandyMan is your favourite? Let us know in the comment section below!
You can still stream and purchase Candy Man on all major digital stores.