Focalistic joins Willy Cardiac, Elaine and Nigeria's Tems on the Radar Africa List
Spotify is excited to announce Focalistic as its latest RADAR artist. Focalistic joins Willy Cardiac, Elaine and Nigeria's Tems as the fourth African artist in the program. This announcement comes ahead of the release of his new project Sghubu Ses Excellent on Friday, 4 December.
Read more: WATCH: Focalistic Dropped The Visuals Of "Ke Star" & They are a Celebration Of His Hometown
RADAR is Spotify's global emerging artists program that includes RADAR Africa. The program is Spotify's commitment to emerging artists across all stages of their career development.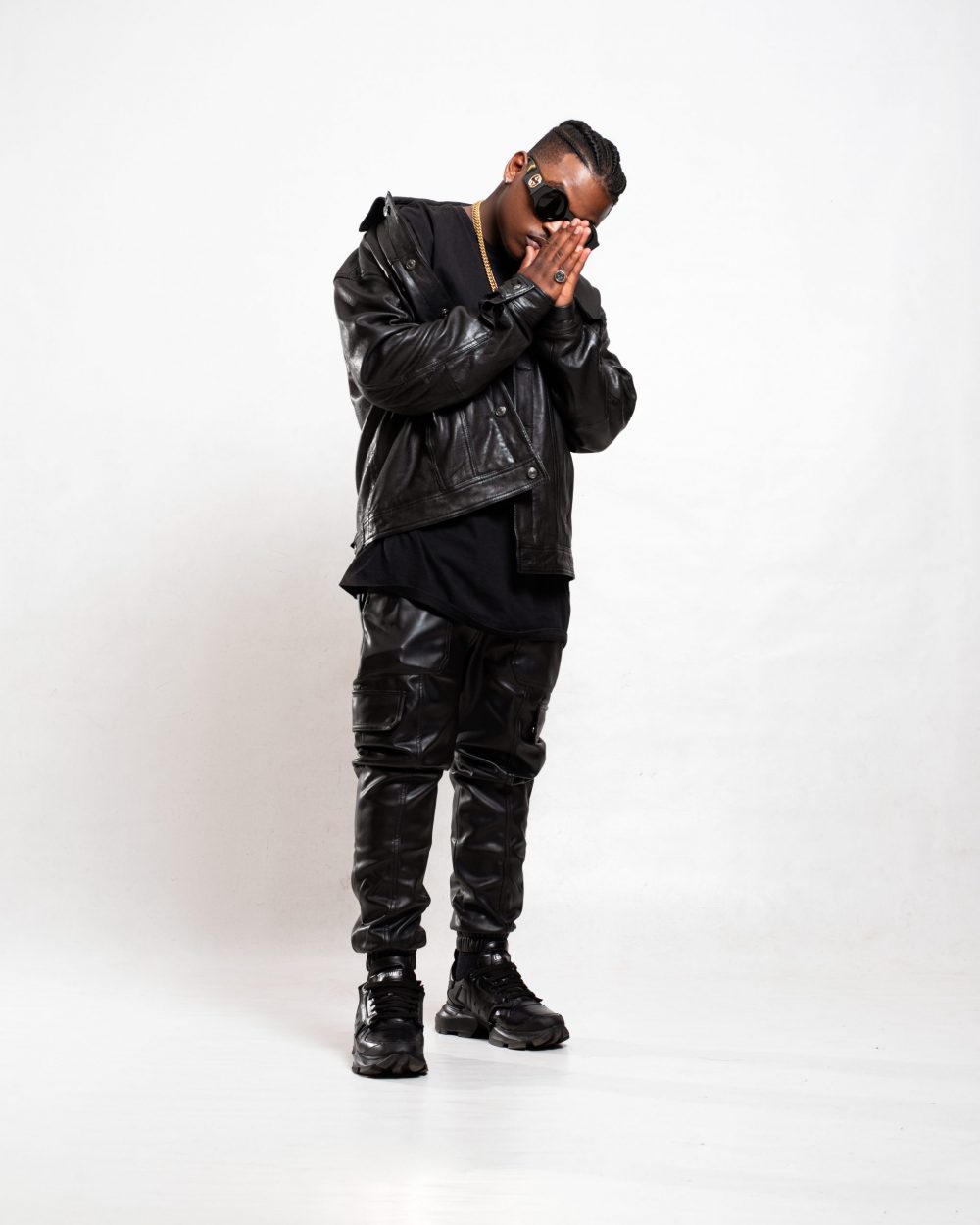 The Blecke and Ke Star hit maker's meteoric rise to fame has seen him gain popularity across South Africa's biggest genres, AmaPiano and Hip Hop. He has taken the most popular style of house music and overlaid it with Sipitori, Pretoria's vernacular make up of Sesotho, Setswana and Afrikaans slang, to produce some of the country's most loved tracks.
As an artist, Focalistic believes that it is important to relate to listeners through honest storytelling and genuine sentiment. A belief shared by a number of artists in the Hip Hop and AmaPiano communities who produce music as a biography. His latest album Sghubu Ses Excellent touches on matters such as relationships, money and good times.
This program will make Focalistic more discoverable to an international audience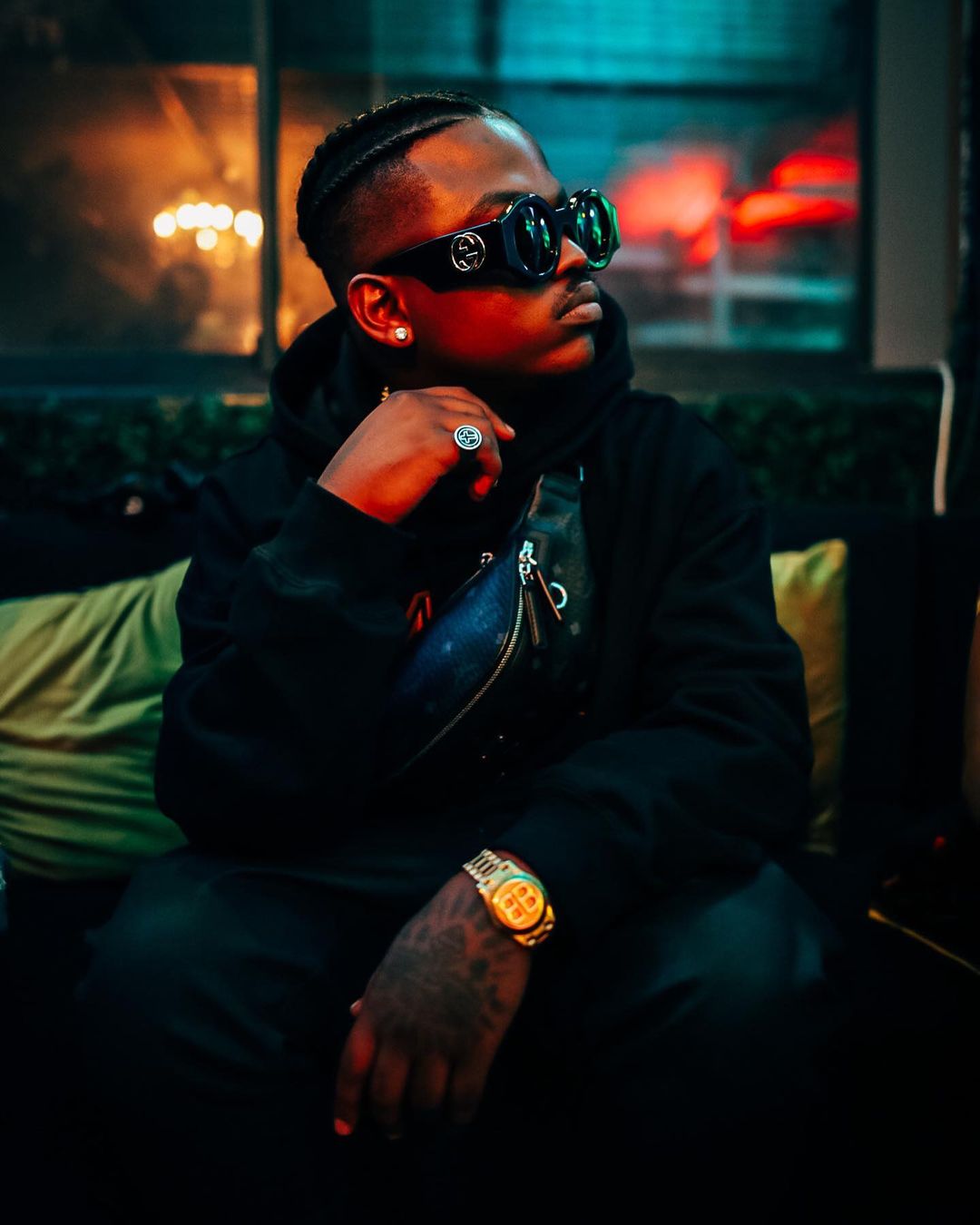 "One thing you will feel when you listen to Focalistic is the essence of the township. By weaving his way between two of the fastest growing street-bred music styles, Foca earns himself a place as one of the new Mzansi story-telling greats,"says Phiona Okumu, Spotify's Artist and Label Partnerships Manager for South Africa.
Under the RADAR Africa program, Focalistic will be supported with first-hand editorial and on-platform support as well as bespoke Spotify partnerships to broaden his fanbase.
To continue showcasing African talent, Spotify also introduced RADAR Africa, a curated playlist that serves as a content hub to highlight music across a full spectrum of genres, from African artists on the rise across the continent and diaspora and serve as the ultimate destination for artist discovery.