Frank Casino celebrates the milestone of his 2018 EP with the release of I Can't Lose Freestyle
Frank Casino's Heroes of Tomorrow EP has reached Gold in South Africa and is approaching Double Gold in its 2-Year Anniversary. To celebrate the news, his birthday and surmounting career; Frank Casino has dropped a valiant freestyle with enlivening visuals.
Read more: NEW MUSIC: Frank Casino Drops New EP & Goes Off In New Single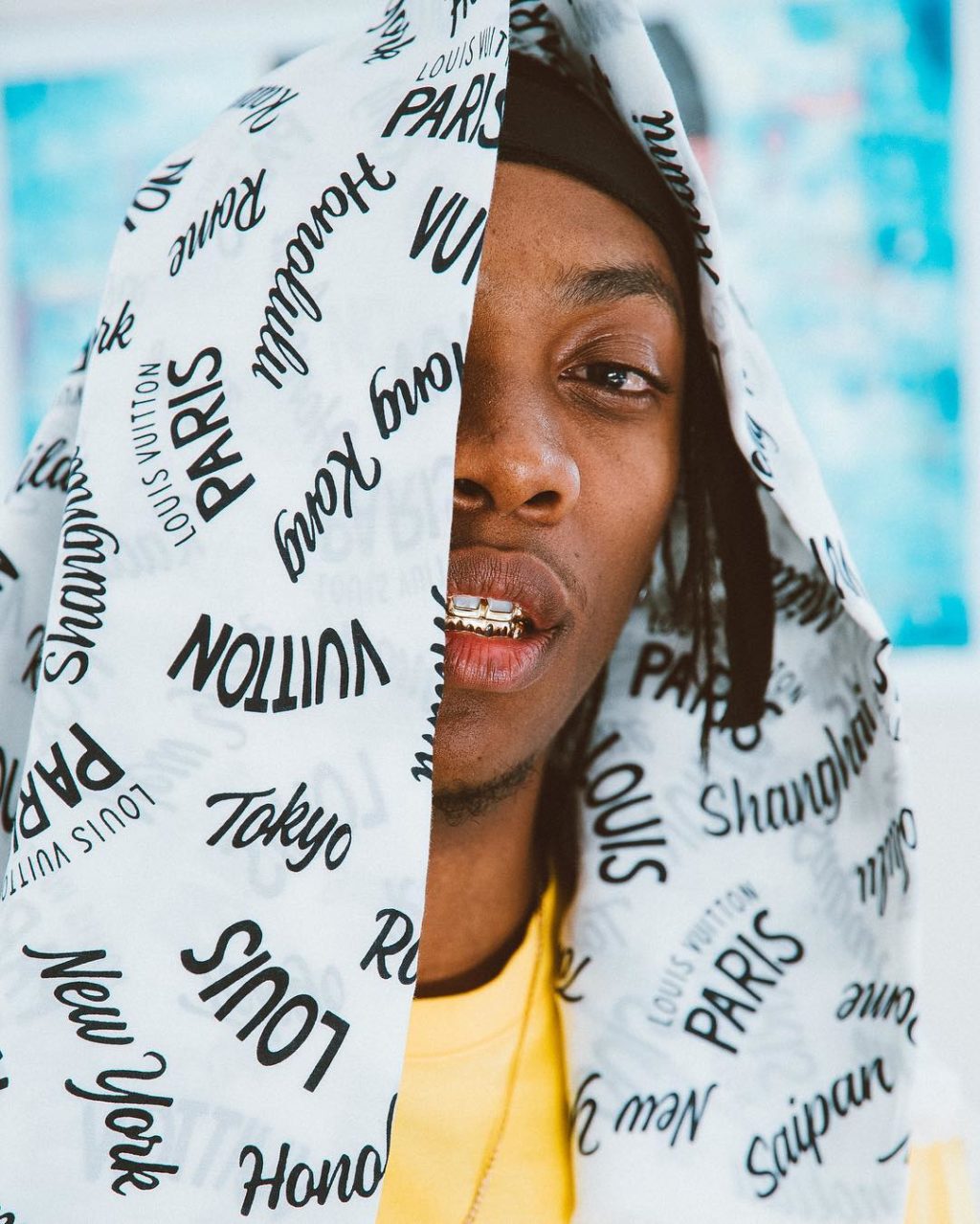 Heroes Of Tomorrow dropped back in November of 2018 and consisted of only 4 tracks. The EP followed Casino's critically acclaimed debut album, Something From Me, which contained his hit single Whole Thing and Whole Thing Remix alongside Riky Rick.
To celebrate this milestone, Frank Casino decided to drop a freestyle. Titled I Cannot Lose, the freestyle – which in its catchy nature can easily be regarded as a single, is an ode to Frank Casino's sustained success, highlighting his lifestyle and street valour. Reminding us why he is the hottest rapper on the block as he asserts in his 2020 Block Hot anthem.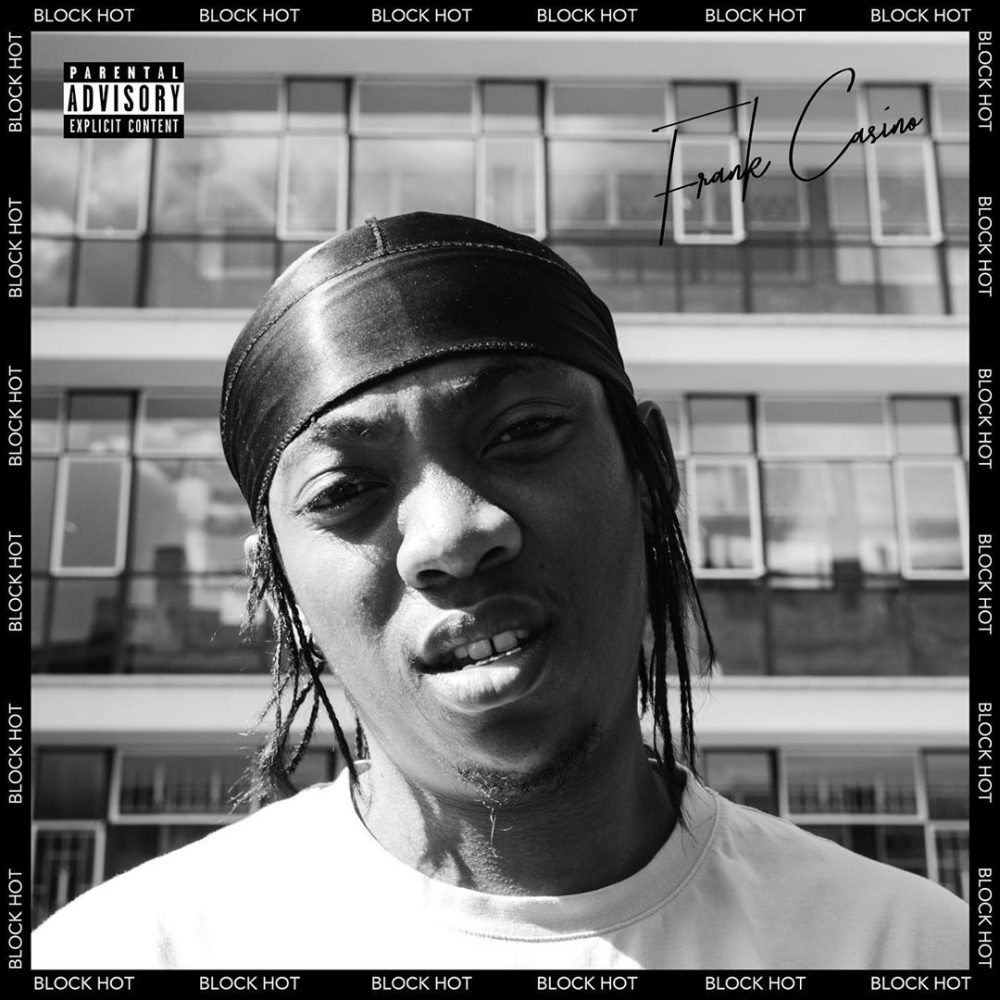 Read More: #NewMusicFridays: Frank Casino Debuts At No.1 For New Single, "Block Hot"
Frank Casino has always celebrated his birthday with special drops since he broke into the scene. I Cannot Lose (Freestyle) is no different. The one exception though, is it marks a series of imminent releases leading up to Frank Casino's highly-anticipated full project. We can't wait.
Peep the freestyle below!