A music talk show like you have never seen before
Mastering Financial Basics essential to Survival in the Music Business
"This show is more than just about the music – it's about the artists, it's about their journeys. AMPD Studios LIVE will inspire you, make you cry and above all else shake your way to the reality of African entrepreneurship. This is a show with soul, designed to change the world."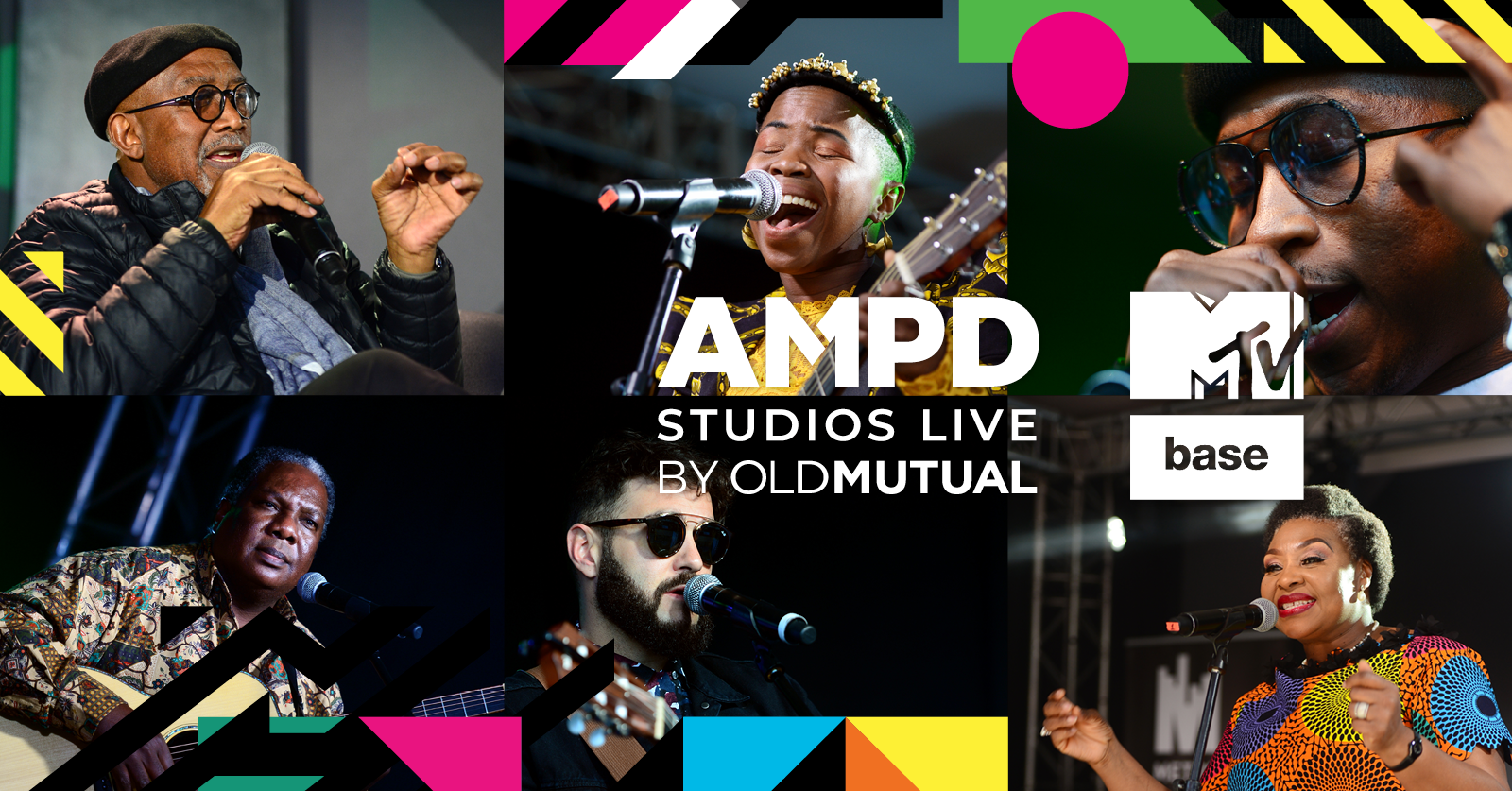 The music business is a hard taskmaster. It offers fame and fortune, yet living the lifestyle of a star has seen many famous South African artists struggle when the glitz fades.  To sustain a comfortable life you need to devote as much time to managing your money as to making music.
In an exciting and innovative move, Old Mutual and its AMPD Studios have partnered with ViacomCBS Networks Africa to bring a unique and inspiring edutainment series aimed to align the universal passion of music with the universal need for basic financial education in order to achieve ones dreams and goals
The show is called AMPD STUDIOS LIVE by Old Mutual and will feature weekly on MTV BASE on Wednesdays at 21h30 on DStv Channels 322 and repeated on Saturdays at 18h30 on BET ( DStv Channel 129).
The first episode launches this evening on MTV BASE at 21h30.
Here's a sneak peek of what's to come