You can now pre-save Kimosabe's upcoming EP, DAYZ
Kimosabe concludes his celebration of Soul and R&B music with the release of his EP, DAYZ. The 7 track EP follows the release of Lifeline and Pray Tell this past Friday.
Read more: LISTEN: Kimosabe's Soultember Enters It's Second Week With "Bagger Vance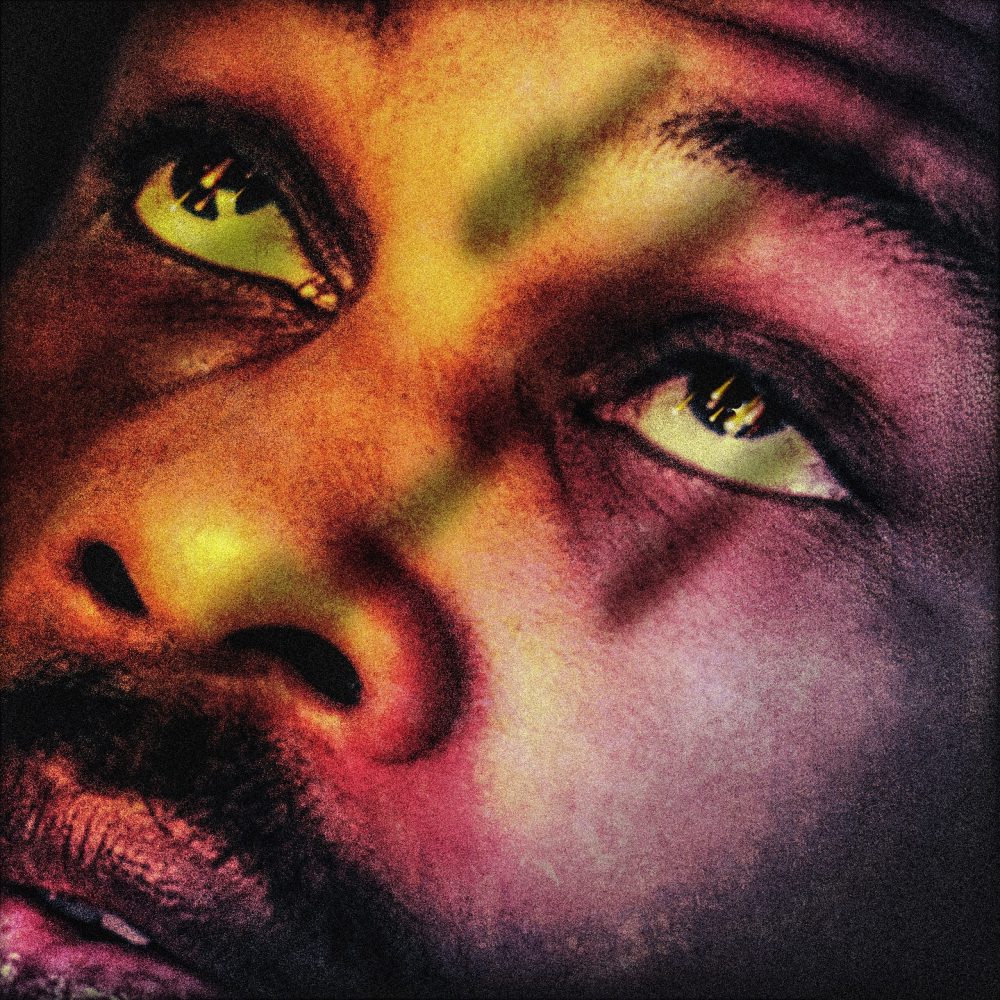 DAYZ (stylized as DayZ) will be released through his eponymous record label Kimosabe Productions. The 7-track EP was recorded and completed in secrecy during the COVID19 Lockdown, and was preceded by four singles; Blue Eyes White Dragon, Bagger Vance, Lifeline, and 'Pray Tell' as part of Kimosabe Productions' '#SoulTember' release campaign.
Throughout the month of September, Kimosabe showed us his range both in production as well as his writing. Taking us through the motions from the sombre and atmospheric Blue Eyes White Dragon to the groovier and piano led, Bagger Vance. Lifeline is an ode to a bittersweet relationship while Pray Tell is a pop ballad.
DAYZ is coming hot off the heels of this year's full-length Nights, Vol 3 release by Kimosabe, and as the title would suggest, is a departure from the darker lyrical content, and nocturnal sonics of the preceding trilogy, albeit deceptively so.
Where the Nights trilogy narrates a relationship from beginning to end, DAYZ, having been written during a time that ,"felt like the end of the world for a little bit" puts the singer in a scenario where he finds himself alone during this phenomenon, a theme that carries over to the album art, which depicts Kimosabe 'staring directly at the apocalypse'.
Kimosabe produced and wrote all of the songs on DAYZ save for a contribution from rapper ByLwansta on Someone's Daughter.
You may pre-save the EP here.
Listen to Lifeline and Pray Tell below!