Lethabo Acid takes us through his debut album anti-hero complex, a look into the intricacies that make up who he is
A week after releasing his debut project anti-hero complex Lethabo Acid is going from strength to strength. His release came in at number 4 on the Apple Music Hip Hop Album charts and number 9 on the All Genre Album releases. This is a true indicator that he is definitely one of South Africa's best kept Hip Hop secrets. His greatness won't be a secret for too much longer as Apple Music have just made him the cover for the coveted Mzansi Hip Hop playlist for the next month.
Read more: #Unsigned: Rapper, Lethabo Acid Chats His Return Single, "Cream", Upcoming Project & Being More Authentic In His Lyrics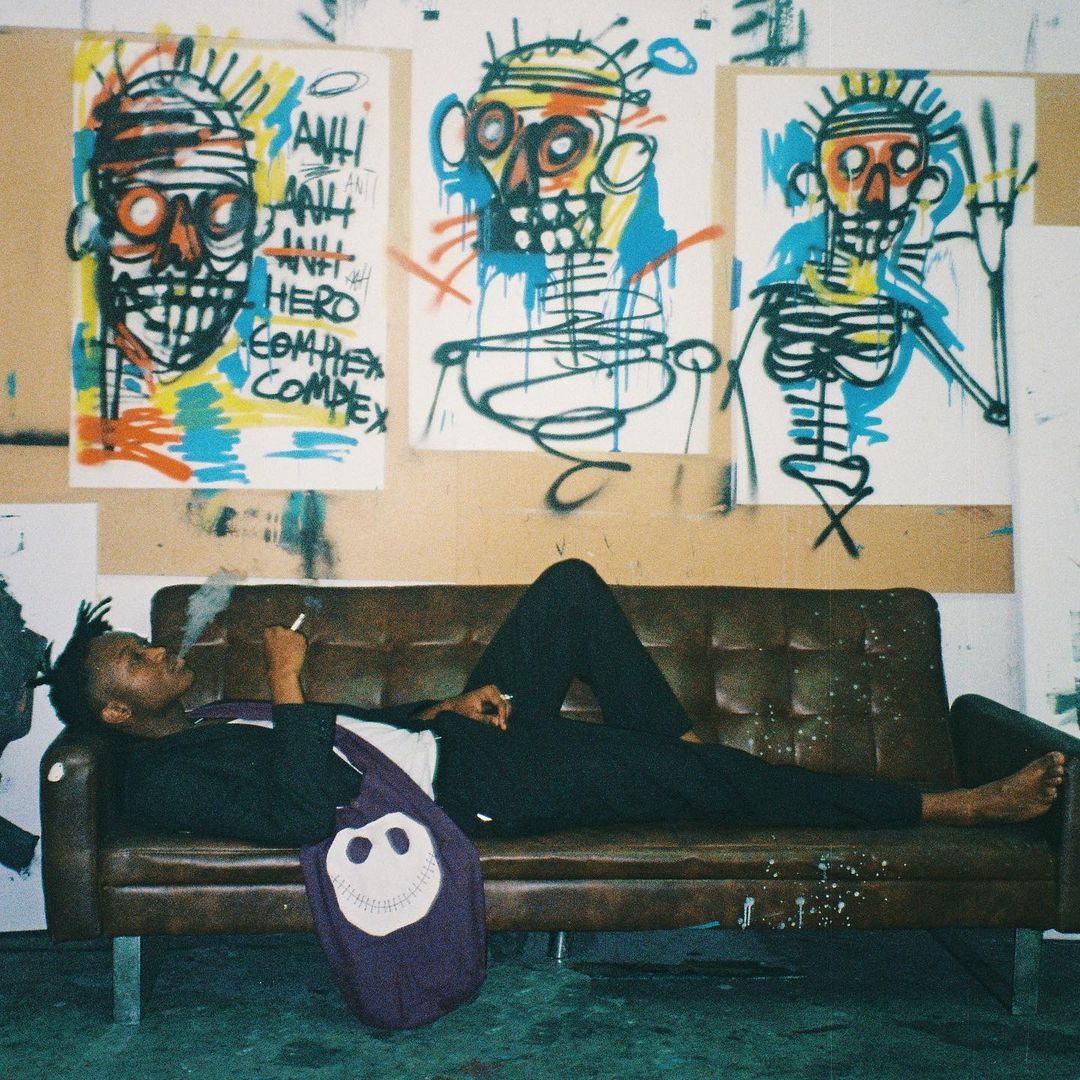 anti-hero complex is a hip hop project yet it branches off into a few alternative genres. The best way to describe it is to think of it as a tree, the main roots of this project are hip hop. Lethabo's DNA is Hip Hop. As the tree grows and branches out each branch looks different and faces a different direction from all the others. Lethabo went down the alternative route unconsciously because he is inspired by so many other sounds but it had to relate to his hip hop roots.
"I can't explain the sounds but the feeling makes sense…" Lethabo Acid
The choice behind naming the release anti-hero complex was the whole ideology of bad habits / good intentions. "When my parents got divorced I felt like I needed to do certain things to please both of them but at the end I realized that it's impossible to please everyone, you may want to do good by everyone but somewhere along the line someone's going to be affected otherwise by your actions. That's life, you can have the purest heart and most positive outlook on things but there's always someone at the opposing end," he explains.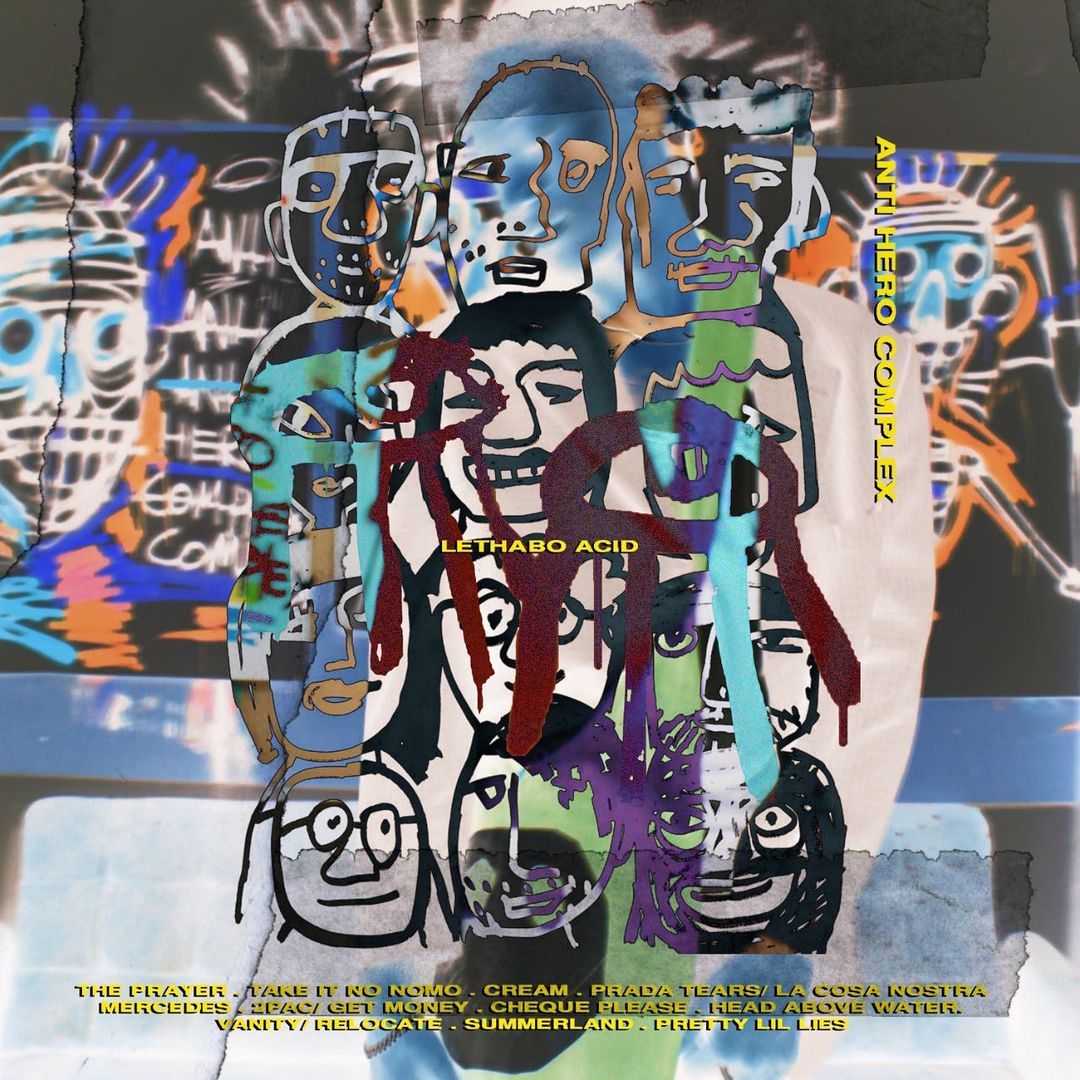 "anti-hero complex" is a hero in someone's eyes but a villain in someone else's life. Basically what I'm trying to get across in this album is just do you, design and live the life you want to live…" Lethabo Acid
From the opening track The Prayer we are taken on a journey through Lethabo's life from Cream to Prada Tears/La Costa Nostra and his personal favourite track on the project Vanity/Relocate.
"I basically speak about things from my childhood that I remember. It starts off kind of dark as I tap on a reverse beat then it switches up as I sing "so I had to relocate in the hills peace of mind kick back how it feels, get high & forget my problems" this moment feels like a healing moment as the soundscape changes. The synergy of what's being said on the record and the instrumental work so well. I don't think I can explain it correctly but listen to the song and you'll understand what I mean…" Lethabo Acid
"anti-hero complex is a vulnerable and real introspection of my character, my views of the world and my experiences of life so far. It hybridises nostalgic memories of my childhood, where I am in my life now, and my desire for my future" Lethabo Acid
Stream and purchase anti-hero complex on all major digital stores.