King SweetKid and Luna Florentino have decided to team up for 3 singles
Emerging rappers, Luna Florentino and King Sweetkid has announced that they will be releasing 3 collaborative tracks. These 3 singles will be released during the course of the next 3 weeks. Out of all the incredible collaborations we have been getting from South African Hip Hop during quarantine, this one might be the best one yet.
Read more: Luna Florentino Is Refreshingly Defiant And Experimental On New EP, Ten Times Better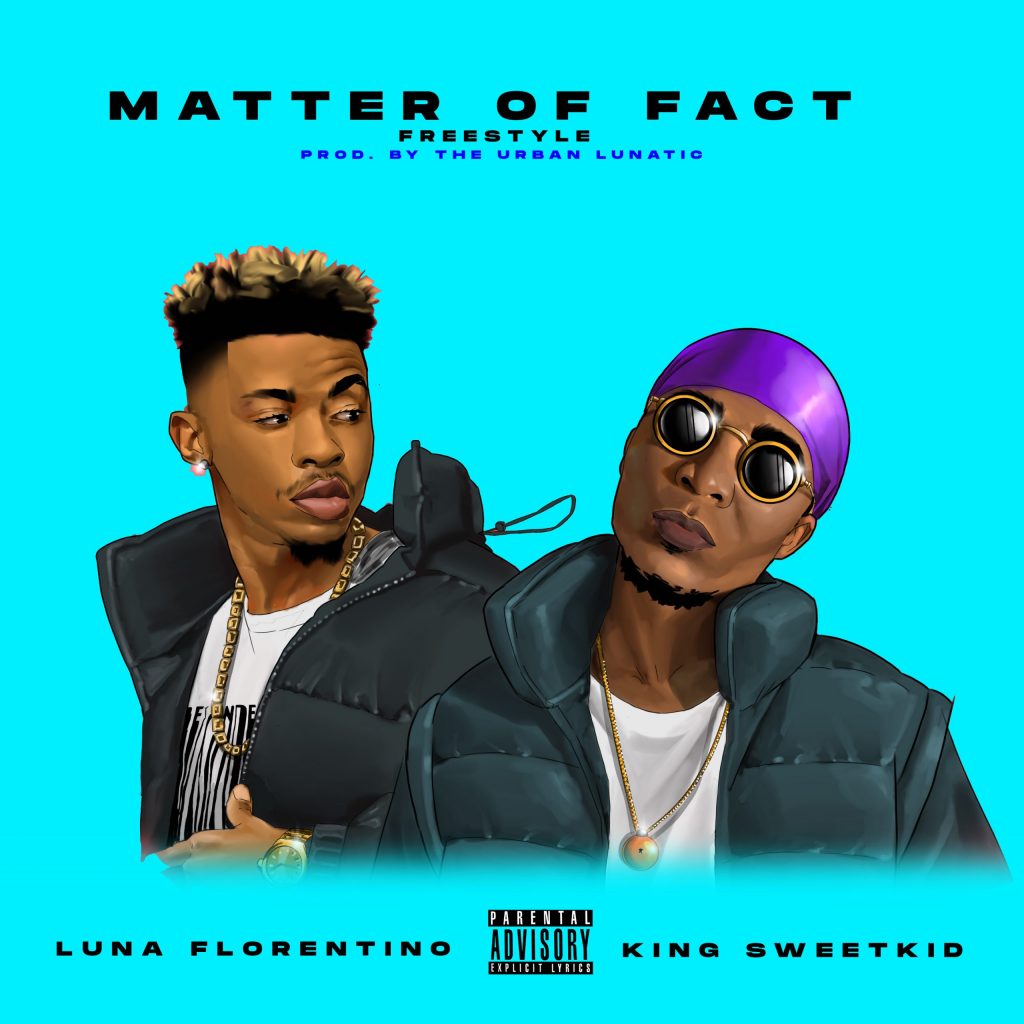 On Wednesday, King announced that the two rappers have something special for their fans via Instagram with uploaded pictures of both him and Luna.
"Tomorrow Me and My Bro @lunaflorentino_ have an announcement to make. Can't wait to drop off the Good news to the Sugar Family and Mariachi Gang. Drop a fire emoji if you can't wait for the announcement," he wrote.
In no particular order the singles are Satisfied, Matter Of Fact Freestyle and Level. The singles are promised to have Luna and King going back to back on all 3 songs, displaying some immaculate chemistry as they exchange verses.
This year, both Luna and King made immediate impacts during the summertime with their solo efforts. Luna's 10 Times Better EP received great reception while King had a great release with his Inside EP.
Which single are you excited to hear?