Manu Worldstar has finally released his debut album, Molimo, and is named Apple Music's Africa Rising Artist for September
Apple Music today announces the second featured artist in its Africa Rising program as South African-born Congolese rapper and singer, Manu WorldStar (real name Emmanuel Mutendji).
Read more: Manu Worldstar Prepares To Drop His Debut album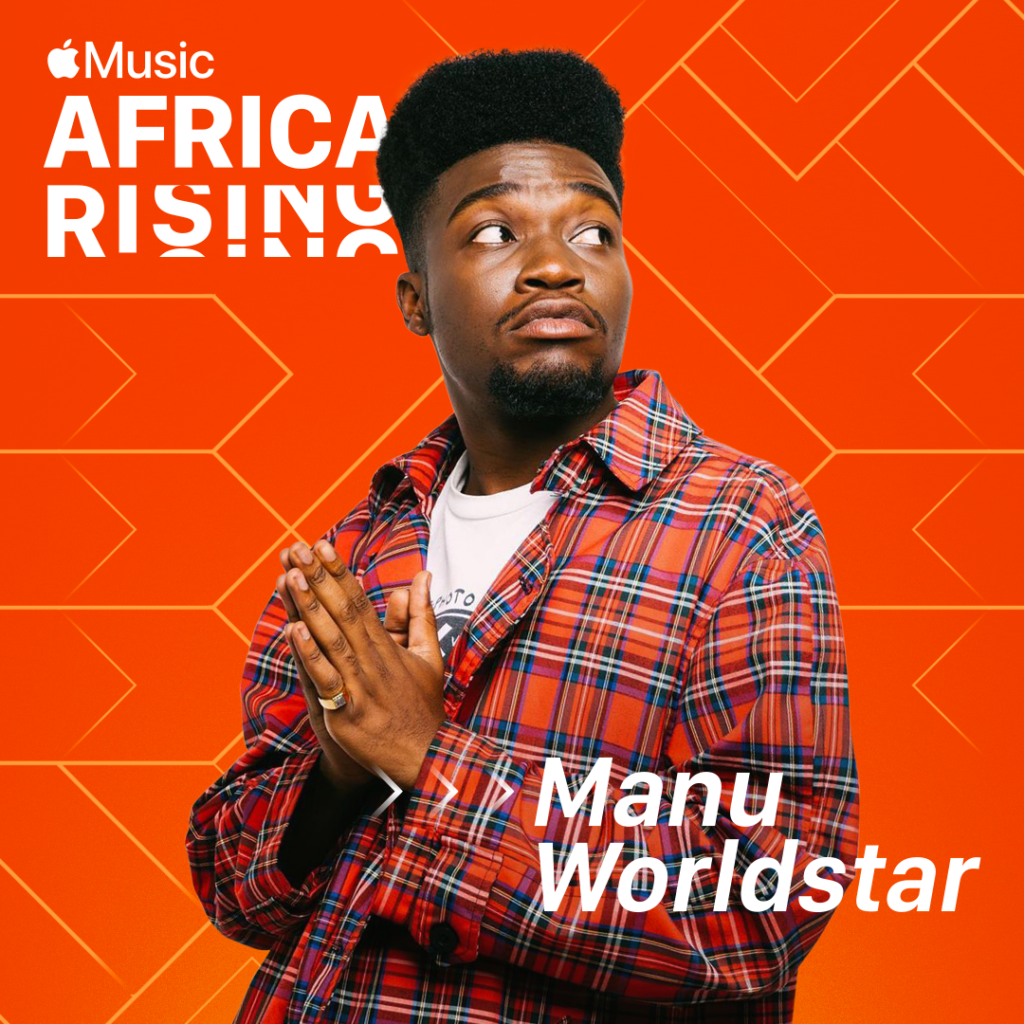 "I feel really blessed and honoured. We worked so hard on this project and the platform Apple Music is giving me with Africa Rising allows for my message to be heard by the world. Thank you Apple Music for believing in young, fresh African talent!" Manu exclaimed when asked his thoughts on his selection to be spotlighted by this prestigious campaign.
Manu followed the success of his breakthrough and platinum selling single, Nalingi, with the release of Choko, the first single off his debut album Molimo ("My Spirit" in Lingala). He hit new milestones with the single being streamed over 250,000 times in its first two weeks and being added to Apple Music's flagship Africa Now playlist.
Manu had a conversation with Nadeska on her Apple Music 1 show about how it feels to be the second Africa Rising artist. Listen to the interview at https://apple.co/2YUrv39
The latest music from Manu is available now on Apple Music's Africa Rising Playlist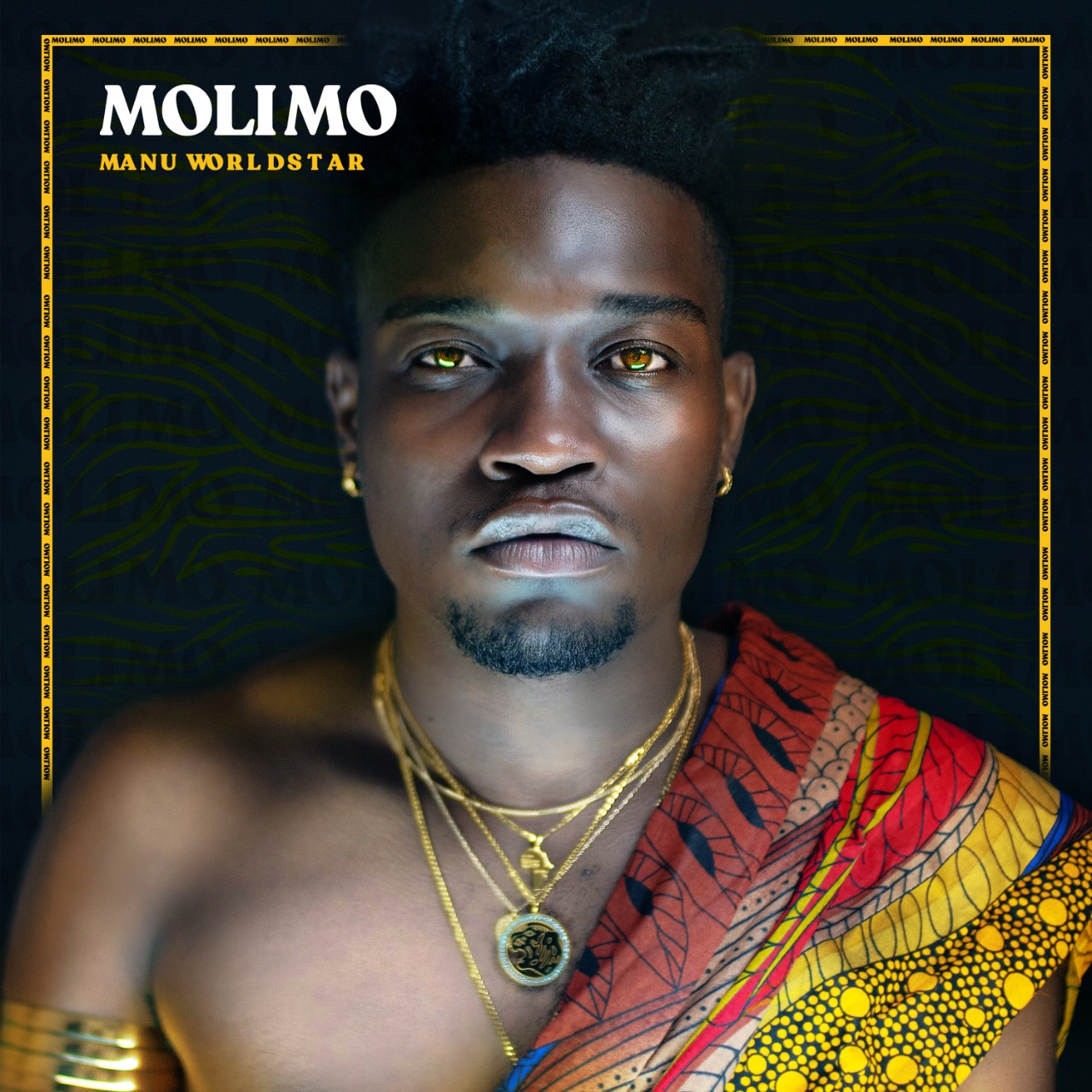 Apple Music's Africa Rising, is an exclusive artist development programme and companion playlist geared towards identifying, showcasing and elevating rising talent and introducing the next generation of African superstars. Africa Rising will see Apple Music select six artists every year who will each receive a minimum of two months of editorial support across the Apple Music platform including the new Apple Music 1 radio station.
Speaking to Apple Music, he explains why he decided to call the album, Molimo. "Molimo means 'my spirit' in Lingala. I decided to call it 'my spirit' because this album holds the deepest thoughts and desires of my spirit," he explains. "You get to understand what is dear to my heart, what values I have and how I love to be in love."
Stream and purchase Molimo on all major digital stores.