Master KG and Nomcebo Zikode are now official young ambassadors for South Africa
Off the back of their meteoric success for their hit single, Jerusalema, Master KG and Nomcebo Zikode were officially named as young ambassadors for the country yesterday. In the virtual meeting which was designed to celebrate the global success of the 2019 hit single, Jerusalema, Minister Nathi Mthethwa congratulated the duo for managing to garner a huge following.
Read more: WATCH: Master KG's Viral Single,"Jerusalema" & It's Spectacular Global Rise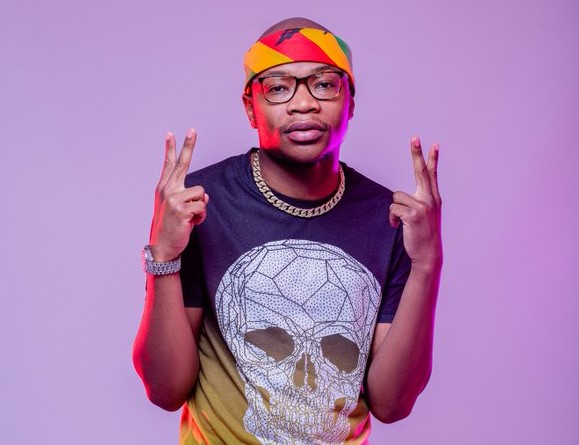 The appointment falls under the DSAC 'Cultural Diplomacy Programme'. This programme takes artists from SA to other countries for a period of time to showcase our creativity. Minister Mthethwa says:
"The government together with the department is congratulating you today, which we think it is a start of a process of celebrating you [Nomcebo and Master Kmaster kgG]. We are happy that you have put our country on a global map. You have used the song and dance to unite the whole world and we really thank you for that."
Read more: #MusicNews: Prince Kaybee Vows To Give Master KG A SAMA If He Wins It
Jerusalema is a global hit. The song is currently sitting on 53 million views on YouTube and has climbed world music charts. It entered the USA iTunes charts this week.
Zikode said the song came as a blessing after spending 15 years in the music industry without a major breakthrough.
"My heart was not at peace, maybe that is why I came up with such lyrics because the song says 'my place is not here'.
"So I was pleading with God to take to a beautiful place where there are no worries because inside me I was not at peace at because of my music nothing was going well for me," she adds.
Well both she and Master KG have broken through and the world is finally listening.
Check out the music video below!