Nandi Madida has officially joined the Sony Music Africa family and releases a brand new single
South African musician, actress, producer and media personality, Nandi Madida, officially joins the Sony Music Entertainment Africa Family. And to celebrated this auspicious moment, the singer has released her first single as a Sony artist titled Organic.
Nandi is no newcomer to the music world. She has been featured on various chart topping singles – Tonight by DJ Franky in 2011. She released her debut single Goodtimes in 2012 and collaborated with Dance with Zakes Bantwini in 2015. The mega hit Skhanda Love with K.O also came in 2015 and it was her defining moment. Last year, she reprised her collaboration with K.O for the SAMA winning Say U Will.
Read more: K.O And Nandi Madida To Re-unite On New Single Out This Friday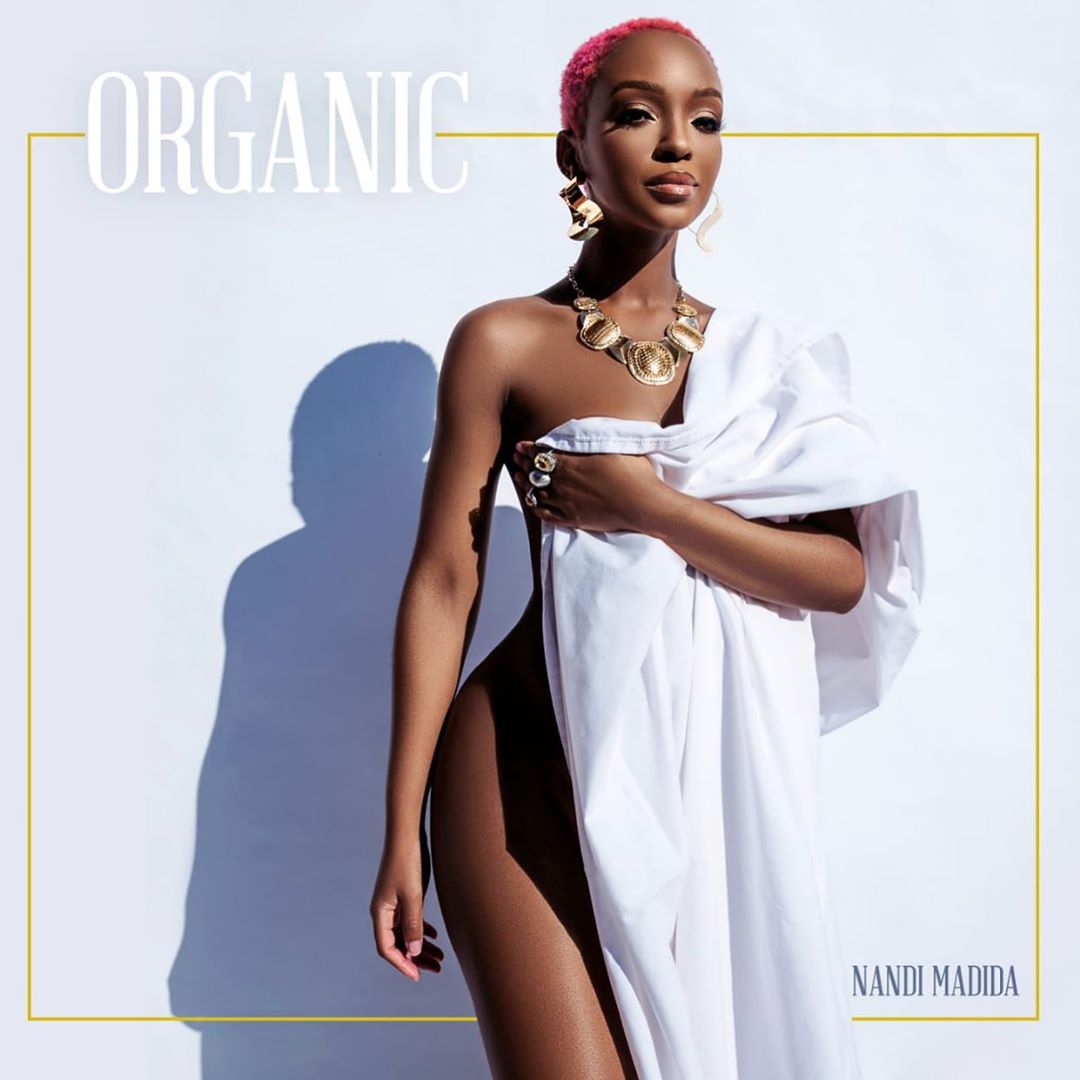 On Organic, Nandi is poised and in control. She sings over mellow dance instrumental about feeling good in your skin as a woman and not feeling bad about it. Her vocals are restraint and light, adding to the carefree atmosphere of the song.
"I want African women to feel good about themselves. We are always being challenged for being who we are naturally but we never get credit for the fact that we actually inspire the world.
https://www.instagram.com/p/CE3eh2-ngDE/
She explains that the song has a bigger message than just love yourself. Instead it was inspired by the heartbreaking story of Sara Baartman. "Organic was inspired by the late Sara Baartman and the abuse she endured; and yet her body is so relevant and popular in mainstream culture around the world. What I am basically saying to African women is that we are organically beautiful and full of magic.
Nandi Madida says signing to Sony is a dream come true
Signing to Sony will certainly make sure that the message in her music is received on a larger scale. "What I love mostly about Sony is that their business model has always been that they do not just sign anyone, when they sign you it's because they want you to be a part of a family and they really invest in you.
So it was really important for me to find a family where you get that attention and you can see it with all their artists. It's such an honour to be part of Sony, it's a dream come true. Very exciting times."
https://www.instagram.com/p/CE6dn88Bshi/
What else does 2020 have in store for Nandi Madida? "Wow, what an action packed year! Following Black Is King and signing to Sony Music, the most exciting thing is the soft launch for my app, Colourful Beauty, next month for anyone who has a beauty brand."
We're looking out for it!
Stream and purchase Organic on all major digital stores.