Award winning rap star, Nasty C lands the cover on UK's Headliner Magazine
South Africa's most streamed artist, multi-award winning rapper and producer Nasty C is the latest star to cover the iconic UK magazine HEADLINER. The 23-year-old Durbanite speaks about his new album Zulu Man With Some Power on the 34th issue of the magazine.
Read more: Nasty C On Zulu Man With Man With Some Power: "I don't think you will be disappointed."
The multi-platinum selling Def Jam signee, Nasty C, spoke candidly to Headliner about his global career.
"We are just trying to take South African rap to as many places around the world. A lot of people think that all we, and Africa in general have to offer is Afrobeats – we are trying to change that stereotype.." commented Nasty C, born Nsikayesizwe David Junior Ngcobo.
He also broke down how his collaborations with the likes of T.I, Ari Lennox, French Montana, ASAP Ferg and Major Lazor among many incredible acts, came about.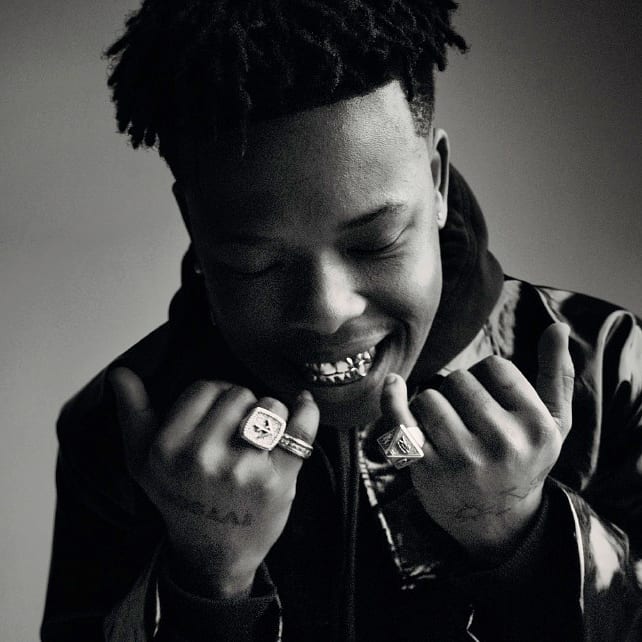 Read more: Let's See What Makes Award Winning Rapper, Nasty C Tick
Nasty C also shared how his impending move to Los Angeles was impacted by the current state of the world, pertaining to Covid-19. "I'm not even supposed to be here right now, I was all set to move to LA… Now that I have been picked up by a label in the States, I need to be there for them to take me to all the places- the face needs to meet the name at some point", he explains.
Nasty C's latest offering sees him rap in his home language isiZulu on Zulu Man while the album boasts various bangers such as Palm Trees, Bookoo Bucks, Black and White as well as They Don't. It's been a great year for the rapper, not only did he make his debut acting role on Blood & Water, he also released his first documentary film Zulu Man in Japan on Netflix.
Read more: ICYMI: Nasty C & T.I Appear On American Late Night Show Together
Read the full article here: https://headlinermagazine.net/latest-issue.html