Nasty C to perform alongside Ari Lennox on American daytime TV show, The Ellen DeGeneres Show
Nasty C has announced that he will be on American daytime television variety comedy talk show, The Ellen DeGeneres Show. He will appear alongside Dreamville songstress, Ari Lennox to perform their latest single, Black And White. This announcement comes after the rapper launched his highly anticipated podcast series, Zulu Man With some Power.
Read more: #MusicNews: Nasty C Launches 7-Part Podcast Series Titled "Zulu Man With Some Power" With AMPD Studios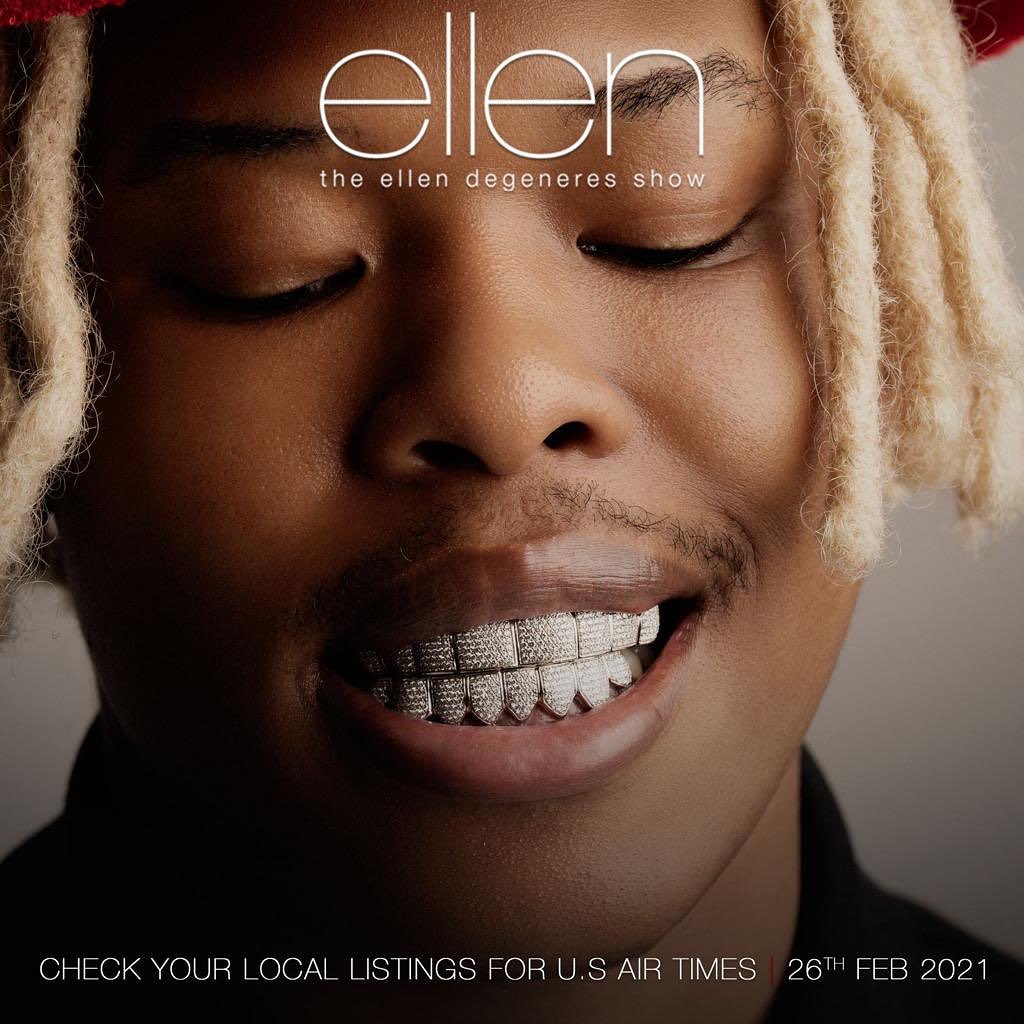 About his upcoming The Ellen DeGeneres Show appearance, the multi-award winning artist said: "This is my daytime American television debut and it's so dope that it's with The Ellen DeGeneres Show. I'm eager to share my music with a new audience and represent South Africa."
This is not the rapper's first appearance on an American day time show. In June 2020, he appeared alongside T.I to perform their single, They Don't on Seth Meyers. Nasty C takes pride in flying his home country's flag high in various parts of the globe. His recent single, Black and White, has been the subject of reaction videos and received press the world over.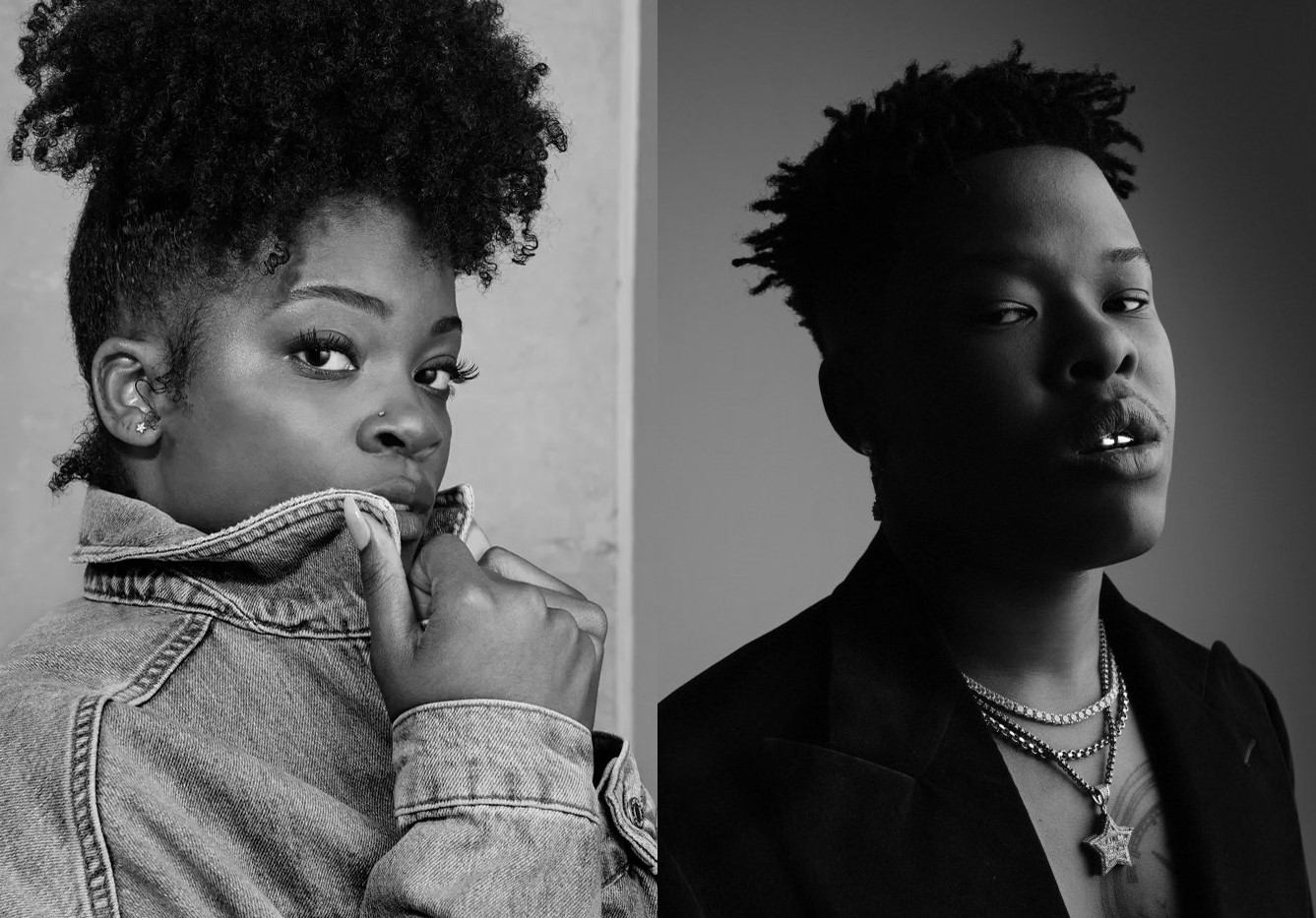 Black And White is the lead single off Rhythms of Zamunda, inspired by Coming 2 America
Within 4 days of its premiere, Black and White surpassed a million views and was one of YouTube's top 3 trending videos for several days.
Directed by Kyle White, the video sees Nasty C making time for long distance love. Black and White is also the lead single off Rhythms of Zamunda, the compilation inspired by Coming 2 America. In anticipation of the Amazon Prime film's release, Nasty C's song has also been named Tune of the Week by BBC Radio 1.
His new Zulu Man With Some Power Podcast, the first episode goes live at 18:00 CAT. On the podcast, the muso interviews international and African creatives about the entertainment business and making one's mark on the world.