Refreshing singer and songwriter, Hunter Rose is Apple Music's Artist For July
Apple Music's New Artist Spotlight for July is Hunter Rose. A Cape Town-based singer-songwriter, Hunter Rose blends soul and jazz with elements of neo-R&B to create a body of work that's slick and modern. She was handpicked as the hottest emerging act for this month and recently released an EP titled Love & Trust.
Read more: #MusicNews: Experimental Rapper, Marcus Harvey Is Apple's Spotlight Artist For June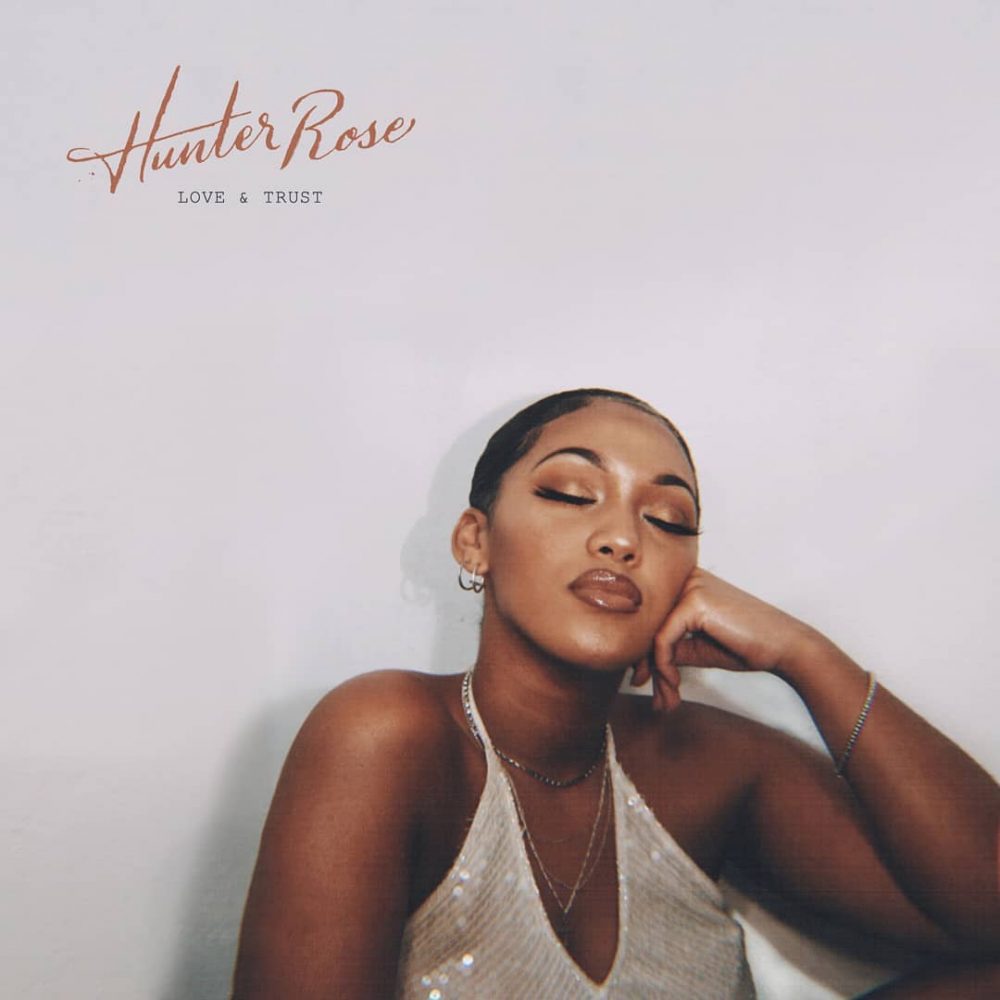 Love & Trust, her debut EP, is described as an eclectic eight-track tour de force of love-laced anthems and Bossa Nova melodies. The project is an interesting snapshot of what happens when one bends the rules of a traditional genre such as R&B. She is delightful, light, open and shows ripeness in her approach to the music. Love & Trust was released through Rude World Records.
Rose is honoured to be recognized by Apple Music. "It's an exciting time for R&B as well as South African music and after the thrilling release of my EP, this feels like the cherry on top," Rose exclaimed.
Hunter Rose's ascent is interesting to observe
Hunter Rose was one half of duo Nubia before deciding to going solo. She has graced the stages of iconic venues like The Artscape Theatre, The Baxter Theatre and Bree Street's bustling Red Bull Studios, as well as performing on the popular Expresso Morning Show in early 2019.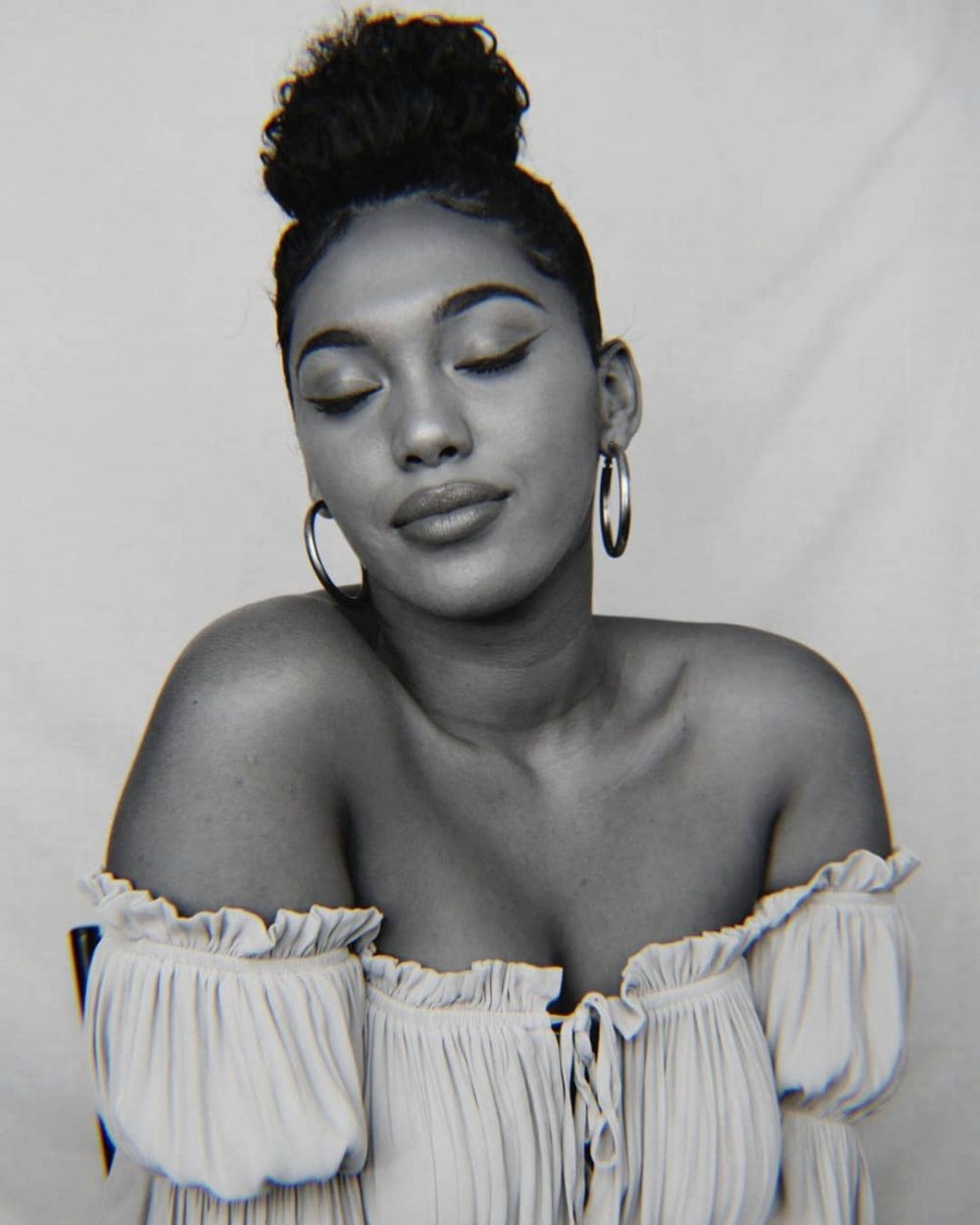 Hunter's debut single Hot, released in 2019, introduced her as an artist unafraid of experimentation with a more dance-rooted sound.
Her follow up single Let Me Go features lauded German producer Meek, and iIE Saadiq. Other collaborators on the album include Swiss producer and hip hop aficionado, Maloon TheBoom. Cape Town electronic-soul producer ECHLN also lent a hand to the project.
With a sold out 13-stop European tour under her belt, Hunter Rose has her sights firmly set on greatness.
Love & Trust is available for purchase and streaming on all major digital stores.