Two powerhouse lyricists, Blaklez and Pdot O are ready to release their joint album titled Lost Diamonds
Blaklez and Pdot O have a joint album coming out. After announcing that they are working on the project back in July, the two rappers released a track list and cover art for the project. Titled Lost Diamond, the new album is set for release on the 21st of August.
Blaklez and Pdot O are possibly tow of Pretoria's proudest exports. Known for their versatility and heavy lyrical content, the two rappers have been blazing their own respective trails for some time now. And Lost Diamonds is a way for them to reinforce their influence and give us a timeless body of work.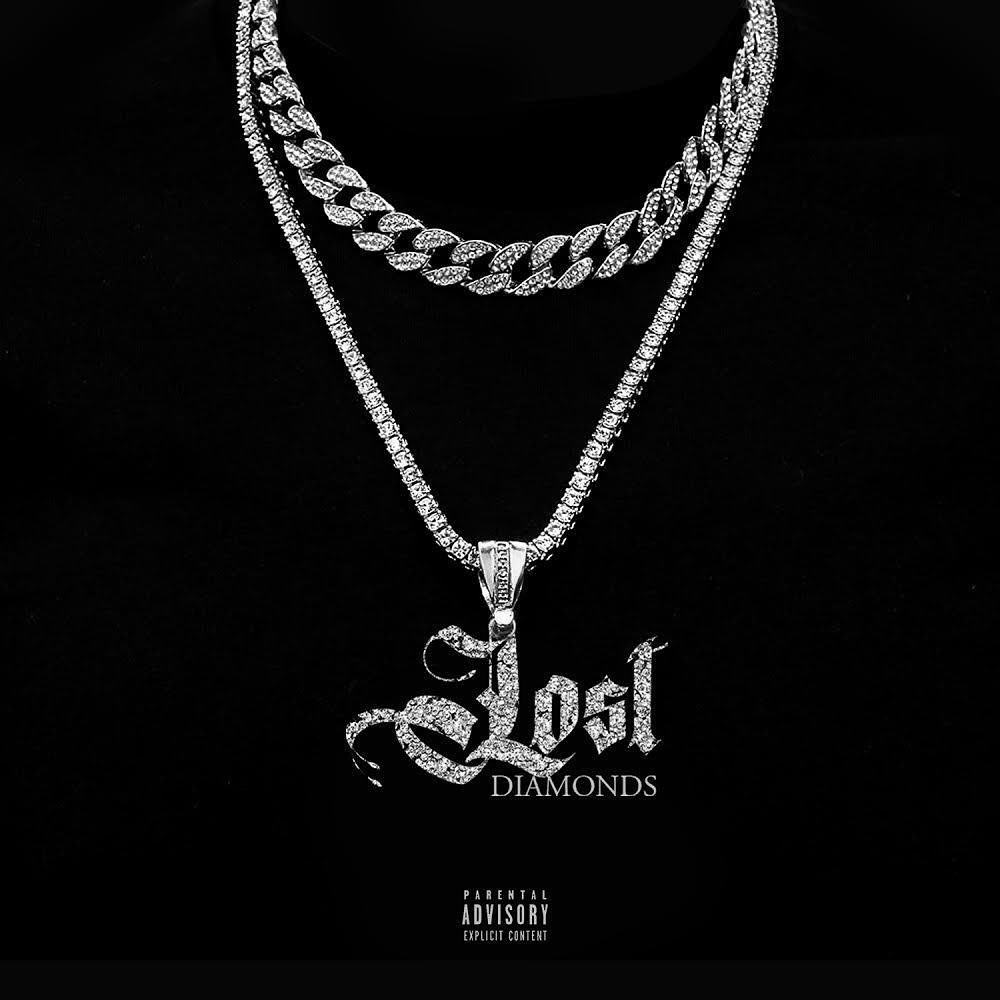 Lost Diamonds is a 12 track offering with a number of guest appearances. Former label mate and long time collaborator N'Veigh and the fresh Prince of R&B Jay Claude feature on the project. Musician Lebo Mochudi is on a track titled Say a Prayer. While Ntate Stunna and Jay Sako both make guest appearances on the Silas Beats produced tracks, Slow Poison and Forbidden Fruit respectively.
On production Thapelo Mashiane is leading the charge with Silas Beats, Tuddy Bears, Ron Epidemic and Mayj_C also making notable contributions to the project. Blaklez, Pdot O and Thapelo Mashiane are listed as the co-executive producers.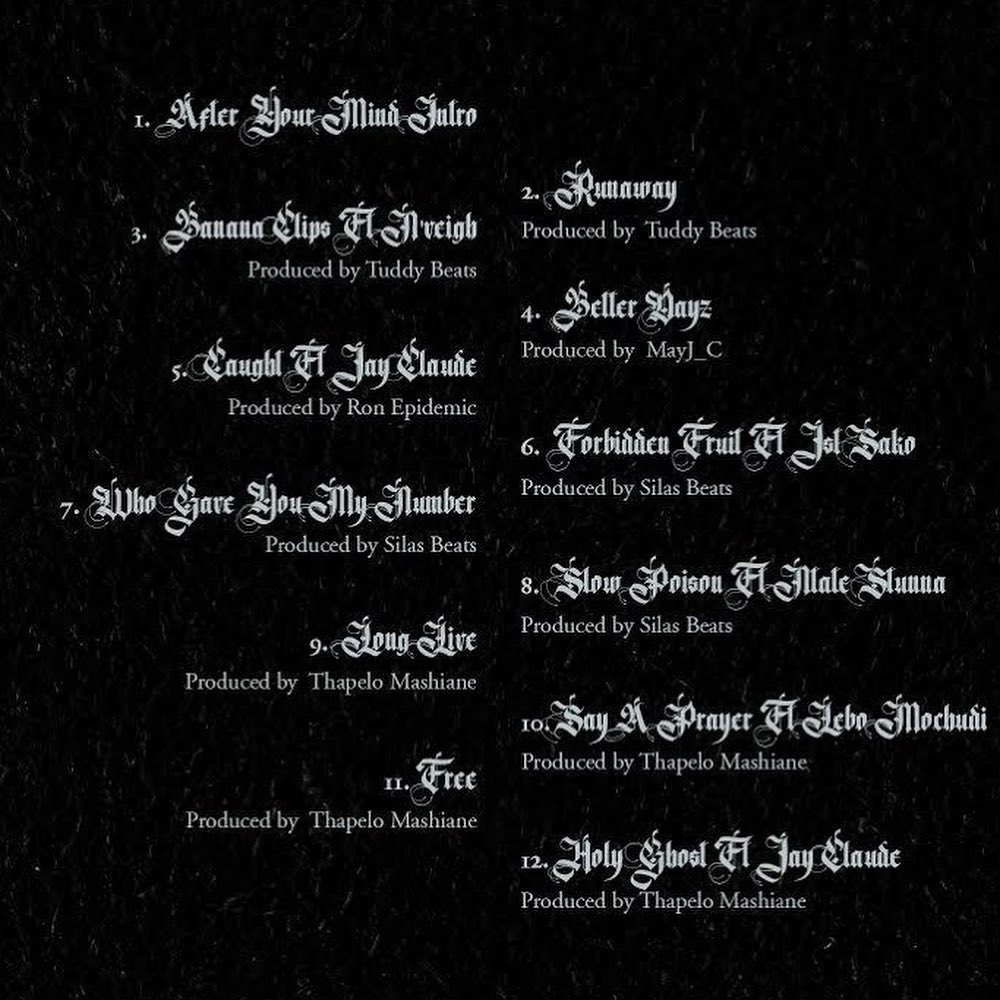 The two artists have teased social media with the artwork and a snippet of an unknown song that had the social media streets excited. No official single has been released as yet but this album promises to be a banger.
The album will be available on all streaming platforms on the 21st of August 2020. Looking forward to it?