Ntate Stunna is officially dropping the visuals and audio for Ke Thata on Friday
Rapper and producer, Ntate Stunna has announced that he will be releasing the visuals for his single Ke Thata. The Sesotho Fashoneng rapper took to his social media to announce the news.
Read more: #Review: Does Rapper, Ntate Stunna Really Make Sesotho Fashionable In New EP?
Ke Thata taken off his 9 track EP Sesotho Fashioneng– a project that saw Ntate Stunna offically introduce himself to a wider audience. The song is a declaration of how hard he is a rapper. The song is also about how he represents the Ts'epe (Sesotho word for steel or iron) Hip Hop movement, straight out of Lesotho. so naturally, Ke Thata is the more lyrically potent songs on the project.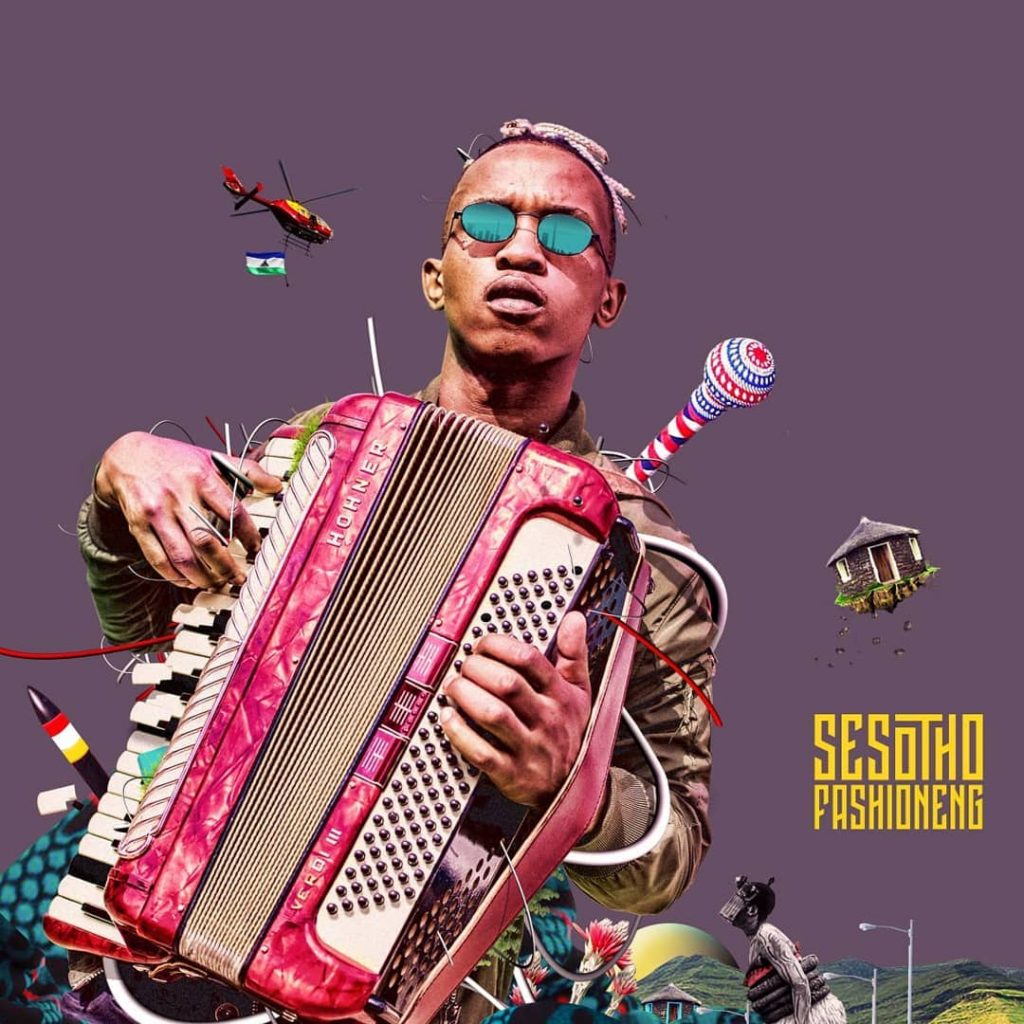 In the EP, Ntate Stunna also known as Mega Hertz, boldly claims to be making Sesotho fashionable, a sentiment which is reminiscent of the late HHP when he took Motswako, to the mainstream. Sesotho Fashioneng is a 9 track project which, among other things, is a glorious show of the beauty of rapping in vernac.
The rapper recently released Koarantine Freestyle– a 2 minute creative showing of his skill as a rapper.
Looking forward to the new music from Ntate Stunna? Stream the EP below!