Folk singer and songwriter, Pilani Bubu scores SAMA nomination for her album, Folklore Chapter 1
On Wednesday 15th July, The South African Music Awards, announced the nominations for the 26th edition the SAMA's. Amongst the nominees is the conscious story-teller and intentional singer-songwriter Pilani Bubu. She is nominated in the Best African Adult Contemporary Album category.
Read more: Meet The Multi-Talented Pilani Bubu, Africa's Folklore Queen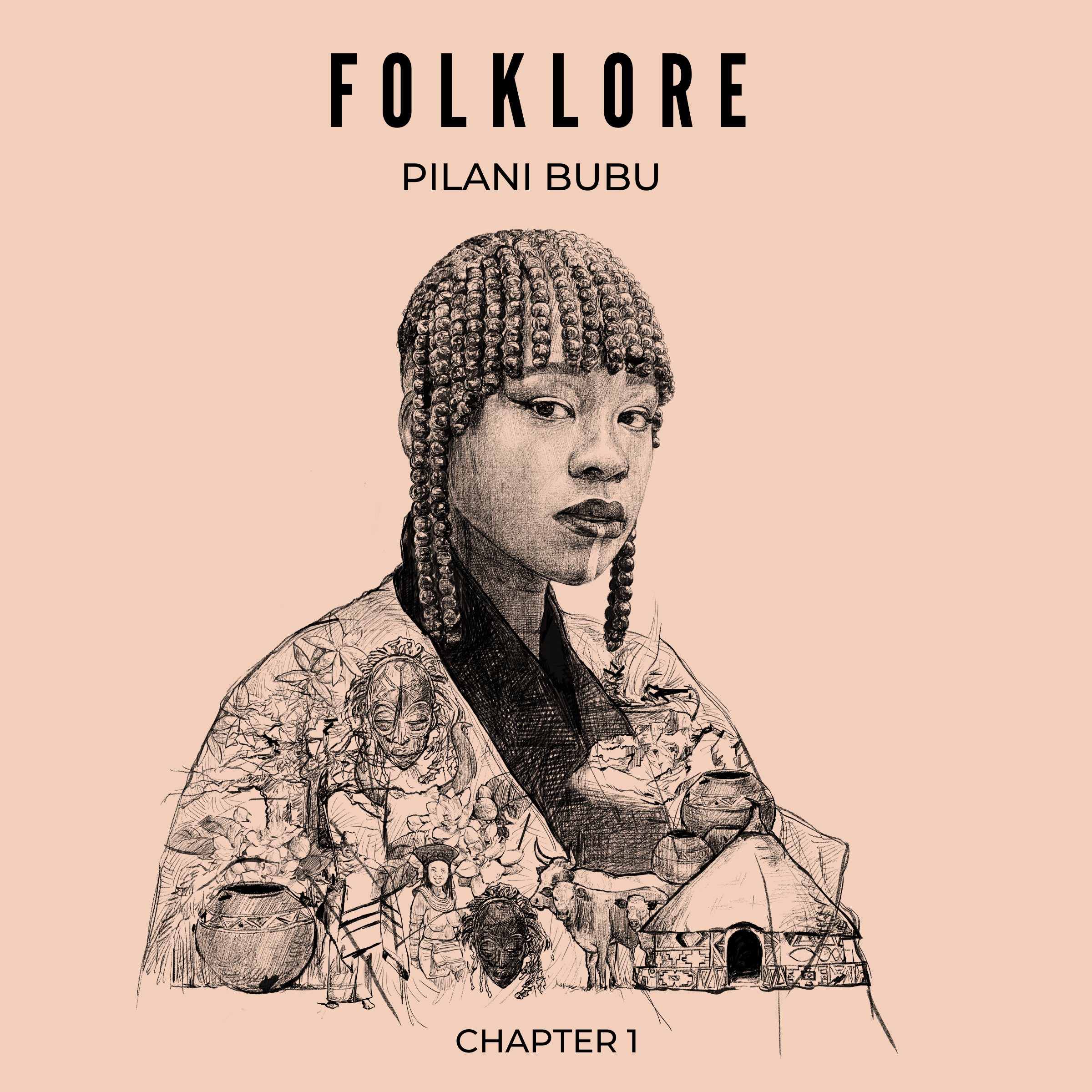 The contemporary folk soul singer Pilani Bubu, released her third album Folklore-Chapter 1 in November 2019. The singer stated that this is a proof of concept for the work that needs to be done in celebrating and preserving our heritage through the technology of music.
"This nomination, is an affirmation that this project series, is an important and sacred piece of work, and when done right could serve its intention for more. I am motivated to continue my work in creating more chapters, curating folkloric content, that future generations can cherish, learn and share." – says Pilani Bubu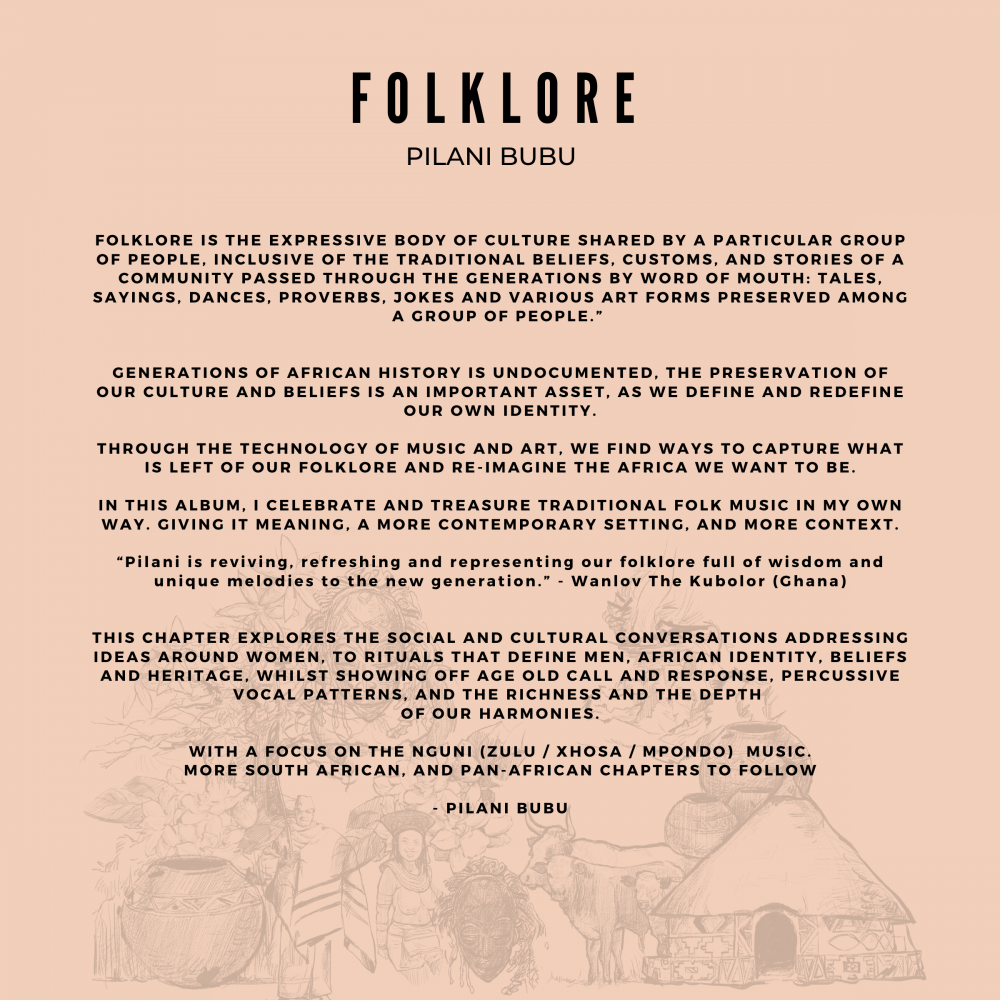 The album and its repertoire was birthed from the singer's international travels and shows. Digging deeper into her roots and origins, Pilani Bubu shares stories of South African people in the modern social context. Starting thought provoking conversations about men, women, children in our culture, as well as restoring identity. The music is interweaved with poetry and spoken word, interpreting our folklore.
The project marks the beginning of a social platform: Folklore.Community. This platform will restore the culture of storytelling in African homes and communities.
From the album, Boom Che and Bailie are doing well on radio; both songs are about celebrating women and protecting them at all costs.
Check out the album below!