Profound adds another feather in his cap with Gagasi FM guest residency
Producer-DJ Profound has been announced as a guest resident DJ on Gagasi FM. Gagasi FM is SA's #1 regional commercial radio station. This move follows the successful launch of his debut single, Abangani Bami featuring Riky Rick and Emtee last month.
Read more: Producer-DJ Profound Signs With Platinum-Selling Label Punchline Media, Announces Debut Single
The show is on every Saturday night from 22H00 to 01H00
He will be doing his thing on the Saturday night show, The L Effect Reloaded hosted by Lunique Sithole. "I'm excited to have Profound on The L Effect Reloaded on Gagasi FM as 1 of my 2 celebrity DJs of the month, especially since November is my birthday month," said Sithole.
"He will be doing the Hip Hop slot, The Closing Set, which happens to be my favorite genre in the whole show – so I had to make sure I get an artist who understands that fresh element of hip hop fused with the electrifying energy I bring to the show.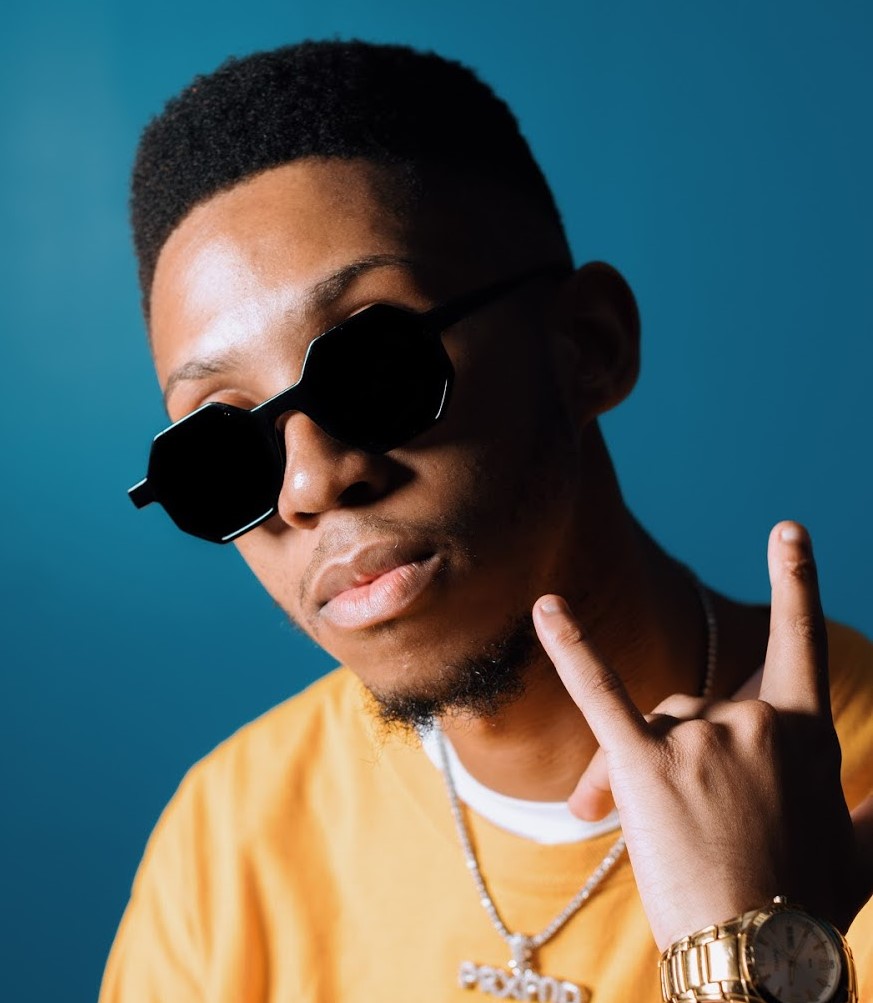 The other reason I chose Profound was the chemistry that we had on air when I interviewed him as we premiered his debut record Abangani Bami. I got to understand his artistry better and a few other interesting things – it was inevitable that we'd work together after that. The show is on every Saturday night from 22H00 to 01H00."
Apart from securing placements on several notable playlists across Apple Music, Spotify, Deezer and JOOX, Abangani Bami has been on high rotation on several radio stations across the country. This includes the likes of Motsweding FM, Kasie FM, Bay FM, YFM and 5FM. It also recently entered Ms. Cosmo's lauded "The Stir Up" hip-hop chart.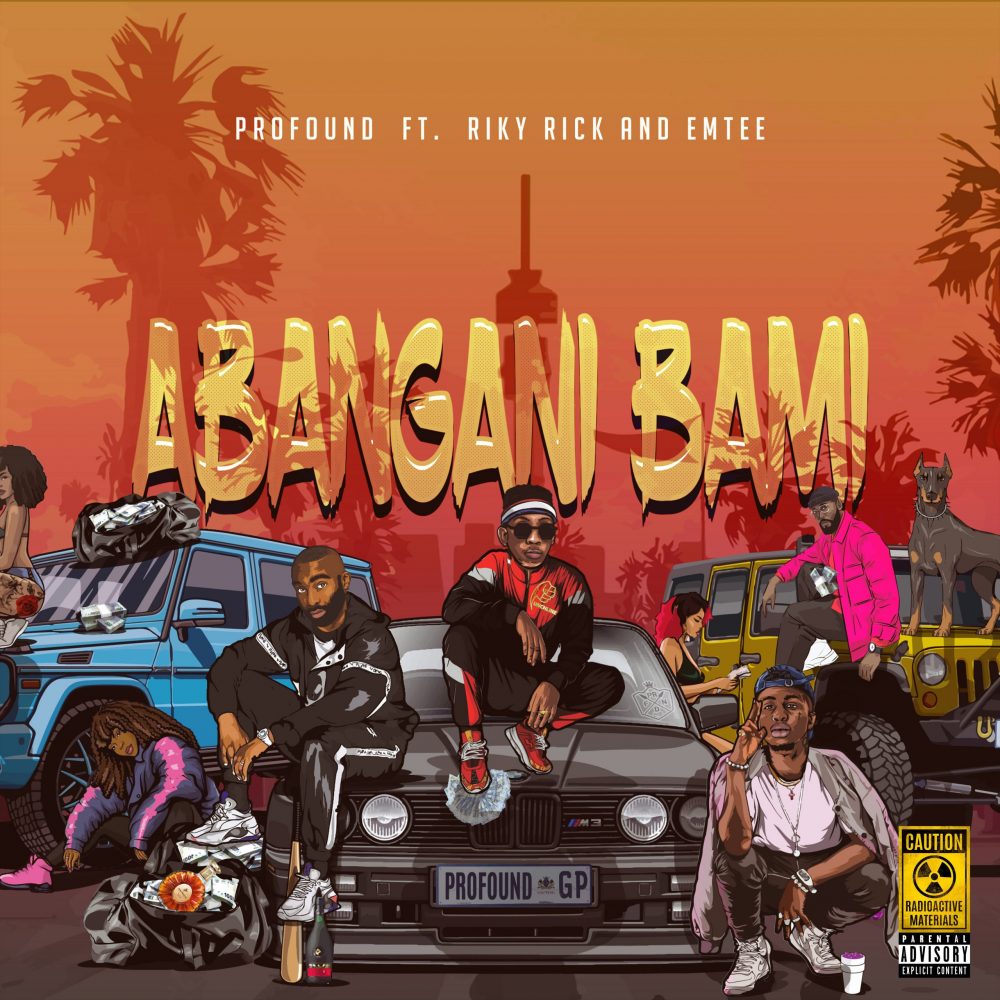 Profound was also recently been featured on Puma's Select Sessions as a guest DJ and joined platinum-selling afro pop star Manu WorldStar as his official tour DJ.
Congrats Profound! Abangani Bami is still available for streaming and purchase on all major digital stores.