Music visionary Floyd Lavine, brings African Music to the world with the launch of Afrikan Tales boutique record label
Glastonbury Performer, African Nomad, and the world's Best Afro House DJ Nominee, Floyd Lavine Launches AFRIKAN TALES, a boutique record label, Powered by Paradise Worldwide as the label's exclusive distributor.
Read more: #MusicNews: Sjava And Ruff Launch South Africa's Newest Record Label, 1020 Cartel
AFRIKAN TALES is a label that features inspirational stories and perspectives composed by Africa-wide performers. Through various forms of creative expression they regale personal perspectives of their indigenous culture.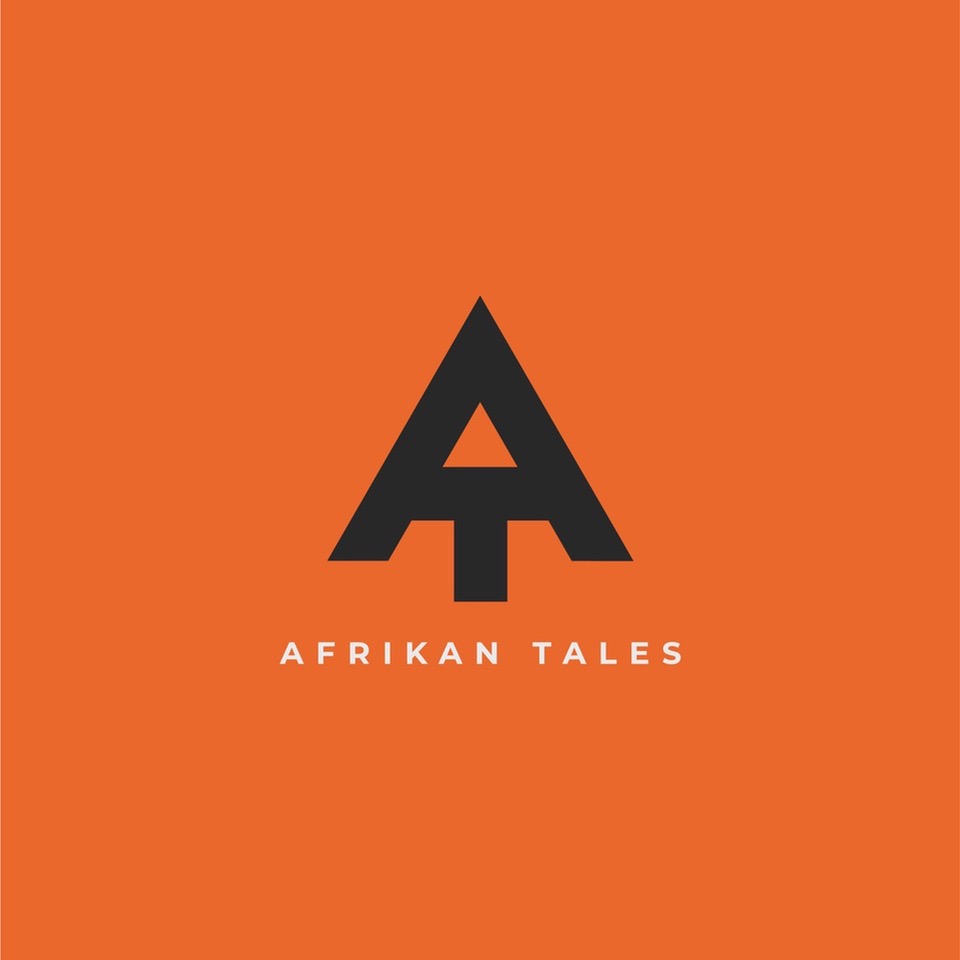 The partnership with Paradise Worldwide as the exclusive distributor, presents a perfect 'fit' for Floyd's storytelling innovation. Paradise Worldwide is a global organization that already represents leading electronic artists and labels such as Kerri Chandler, Wankelmut, Kollektiv Turmstrasse, King Street Records & Katermukke to name a few.
Paradise Worldwide's vision, embracing the diversity of thought to celebrate the individuality of its artists, is to build bridges of cultural understanding between the African continent and the rest of the world. Simultaneously, increased demand for African music will place unique talent on the global map.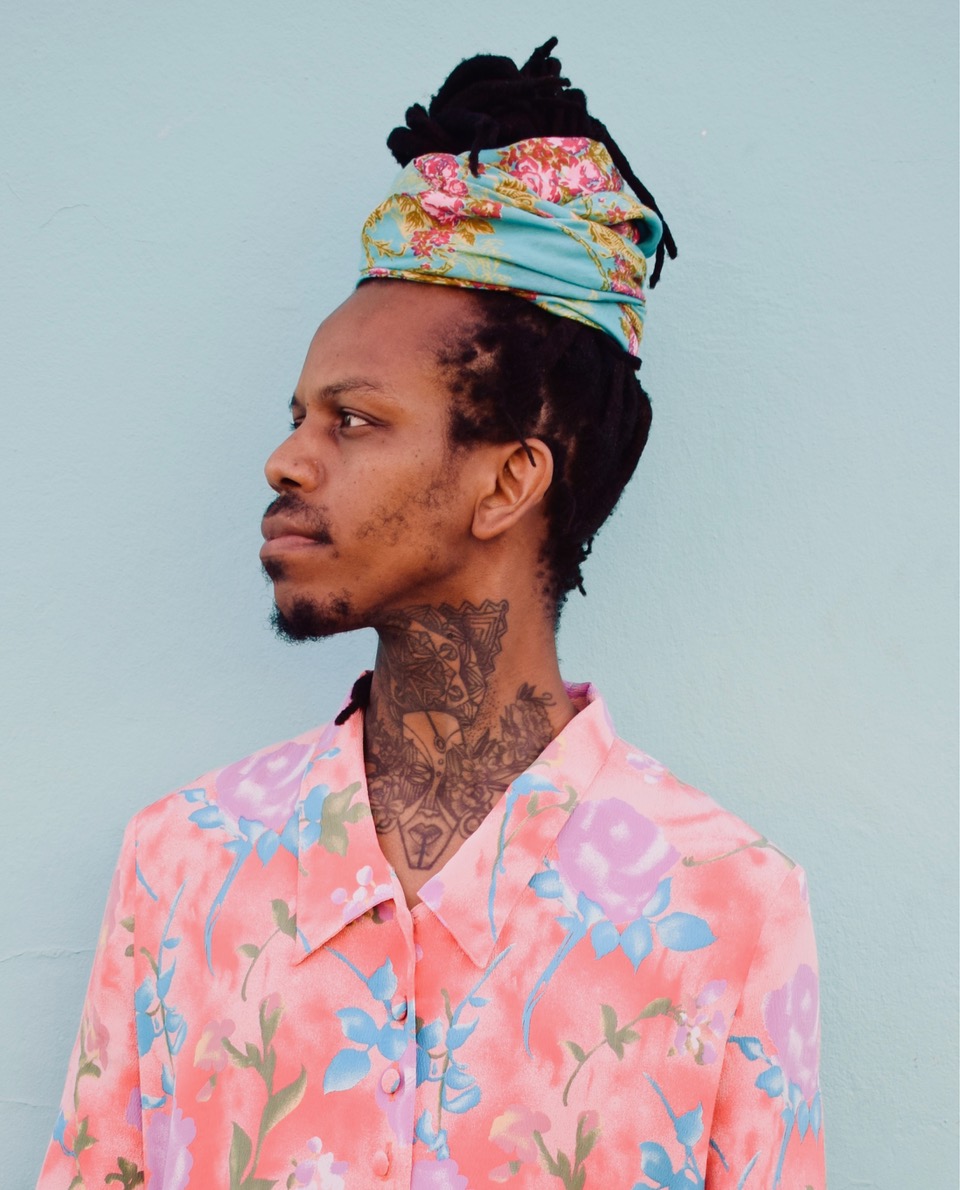 It is only natural for this visionary, Floyd Lavine to launch an imprint of his own. In the past decade, Floyd's reputation has risen through championing the African electronic music sound and growing a resounding following and movement around the world.
"My vision for the label is to tell our own story, create our own narrative and explore our own creativity without limitations" – Floyd Lavine.
With the unveiling of AFRIKAN TALES, Lavine releases his latest single "We Here Now" as the label's first project and his soon to be launched EP, The Story Tellers. The EP will be an exploration of Floyd's versatility, encompassing soulful cuts contributing to a futuristic Afro sound.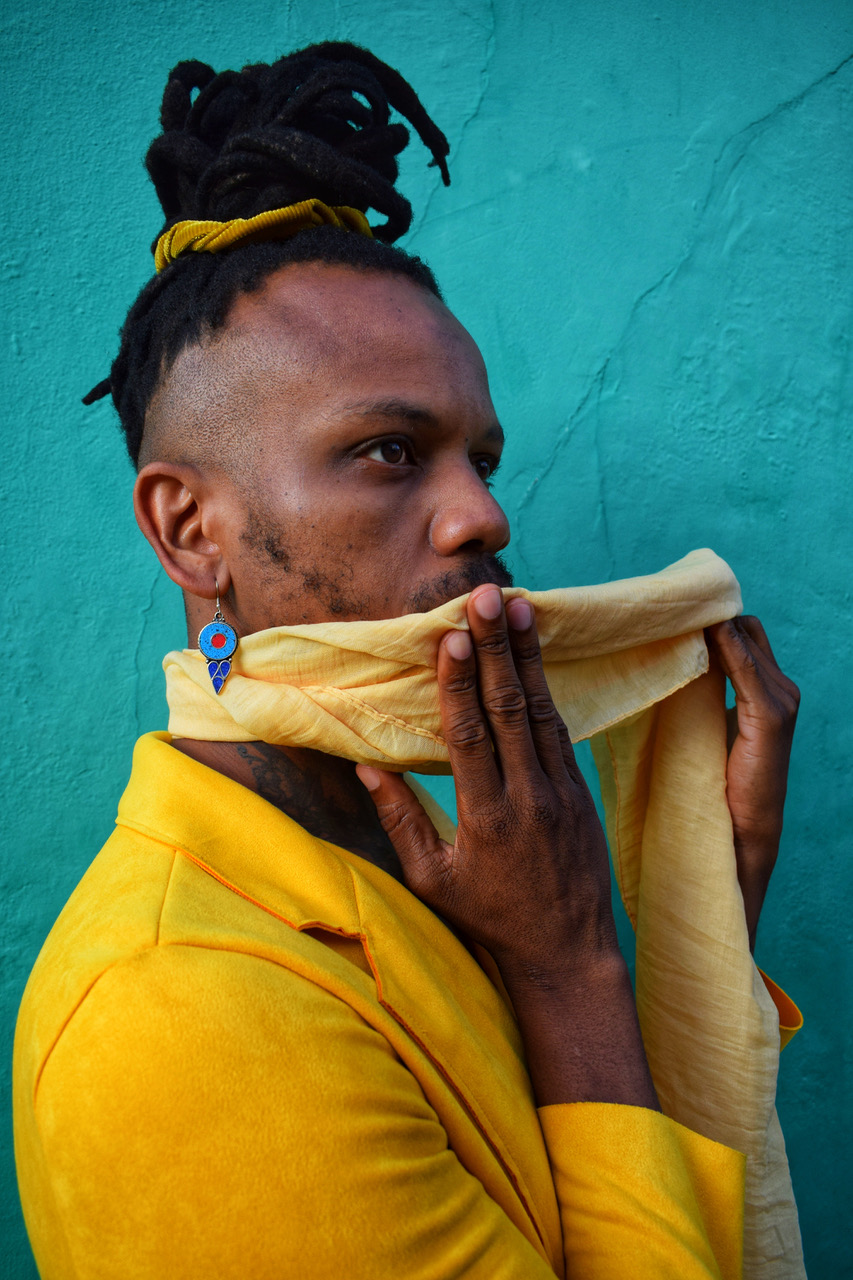 About Floyd Lavine
Born and raised in South Africa, Floyd Lavine is an Artist of a new African generation.
Floyd wants to explore South Africa's global village in every direction, with one foot in Berlin and the other in Cape Town. His passion for electronic music is deeply rooted, influenced by African rhythms and predominantly focuses on grooves which he describes as the essence of the African soul.
The spirit and sensuality of his sound have gained him acclaimed recognition. Floyd is one of the creators of RISE, an African-inspired event & record label based in Berlin , holding monthly events at Watergate Club and showcases across Europe and Africa.
Stream his latest single, We Here Now below!