ShabZi Madallion follows up his 2017 project, SOUL with a fitting sequel, SOUL II to drop this Friday
ShabZi Madallion is releasing a new project on the 18th of December. Titled SOUL II, this project is the follow up to his deeply reflective 2017 debut project, SOUL.
Read more: LISTEN: ShabZi Madallion – SOUL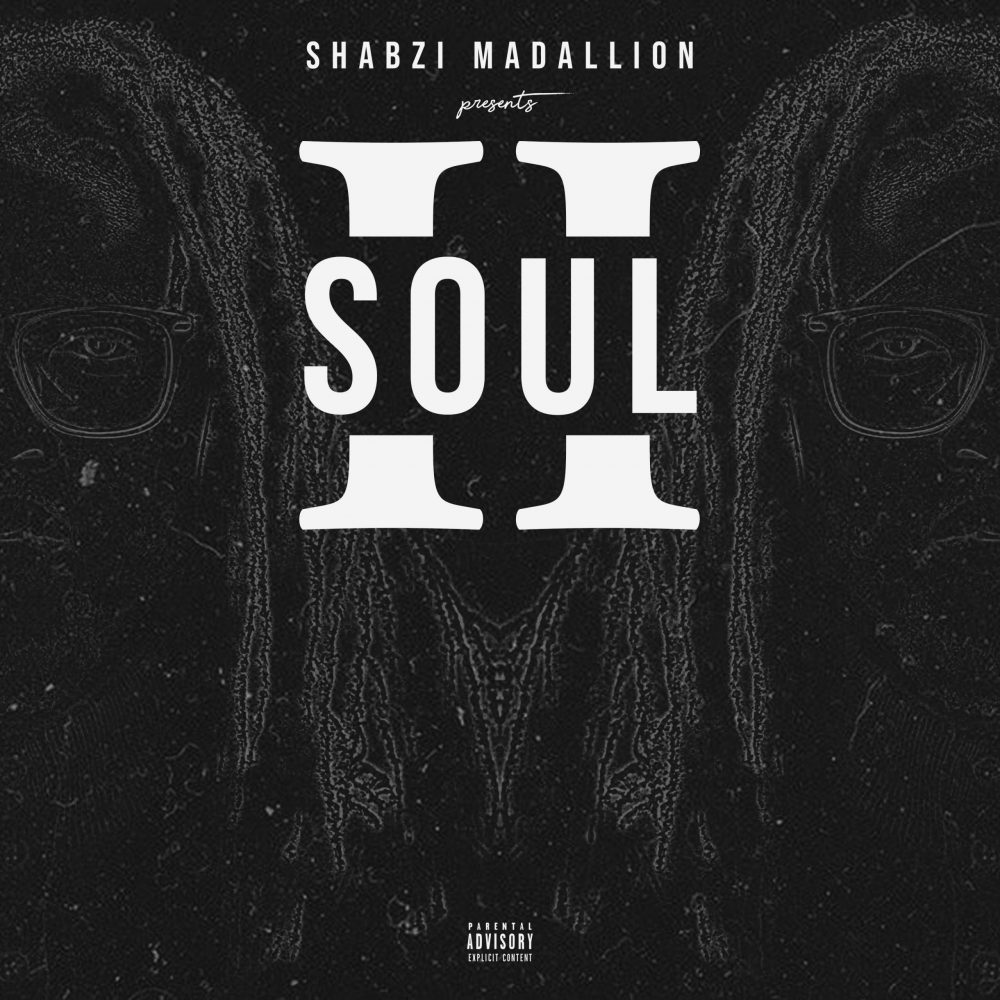 ShabZi Madallion released a music video titled Many Thoughts last week. The single leans a little more on the conscious side with very evolved boom bap sonics. Earlier this week, he shared a snippet from the end of the video which shows that SOUL II, the sequel to one of his standout projects, will be released this Friday 18 December.
SOUL II is and will be an exciting moment for the core fans, as they've been wishing he'd embark on creating it. And now, it is almost here.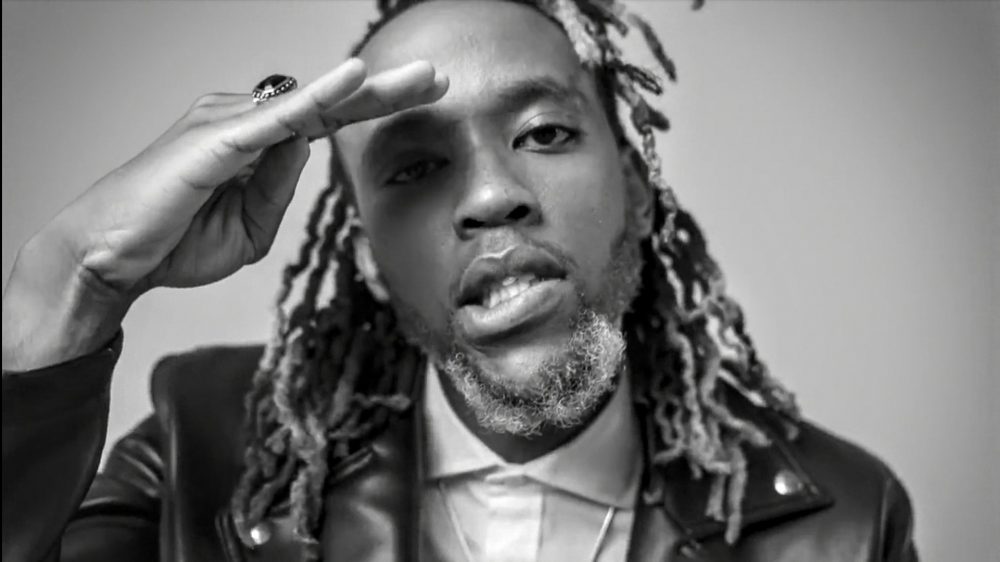 SOUL I was very thematic, the storytelling was elite, the message on the project was not only impactful but also had brilliantly placed interludes that helped carry the purpose of the project. Some, after 3 years of it being released, would regard it as a classic from an artistic perspective.
The project is a 13-track journey, navigating through life's motions via rhyme and the spoken word. It's raw, 100% pure hip hop and ShabZi didn't fail to deliver on his popular unapologetic style.
Check out the music video for Many Thoughts below and stream the song here.