Emerging singer and songwriter, Sino Msolo features on Apple Music's New Artist Spotlight series
Apple Music has kicked off their Spotlight feature by featuring budding vocalist and songwriter, Sino Msolo as their new artist for January. The self-proclaimed Afro Jazz and Soul musician had a fruitful 2019 with the release of his soulful debut album aptly named Mamela. And it looks like the rest of the world is finally listening.
The announcement means that his album, Mamela, will be featured in South Africa and across the continent as part of Apple Music's artist development programme.
Read more: Sino Msolo Is Afrocentric And Diverse In Debut Album "Mamela"
"I feel so special and honoured to be chosen. It could have been anyone but me. It reminds me of the saying, "Many are called but only few are chosen", he said.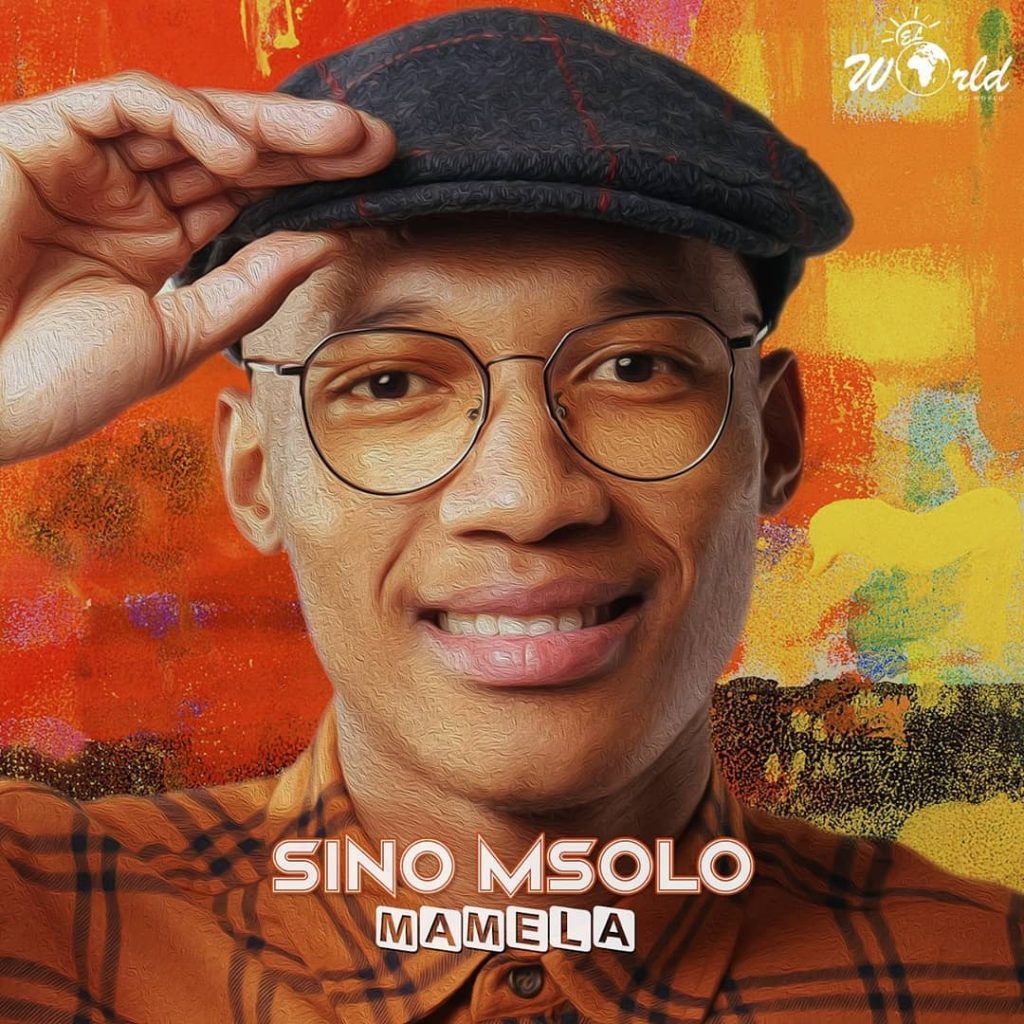 Sino Msolo is the newest signee to Sun-EL musician's growing roster of artists, having been discovered by the award winning producer. His sound is an eclectic mix of Jazz, afro-soul and deep house- fused in a way we have never quite heard before. Sun-El Musician produced the majority of Sino's album, Mamela, and stamps it with his imaginative take on electro mid-tempo house music while taking care to not abandon the soul which Sino brings through with his voice.
His voice has been likened to a mix between Samthing Soweto and Mlindo The Vocalist, two of the country's strongest male vocalists to emerge in the mainstream in past 3 years. Ndiketha Lowa, his infectious single taken from Mamela is a great embodiment of his balanced take on the South African sound in 2019.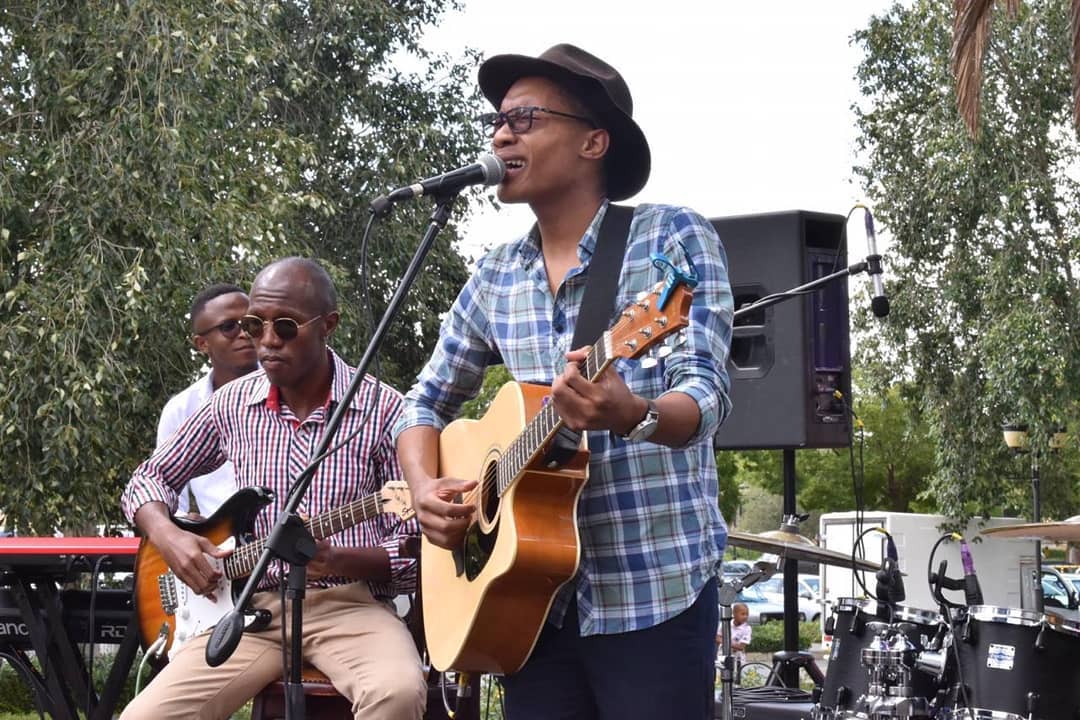 The addition for the young artist as part of the 2020 artists to watch is no surprise as he is making his mark in the industry. We look forward to seeing his star grow this year.
Stream and purchase Mamela on all major digital stores.