Sipho The Gift teases new single, DO MORE which will be released this Friday
Sipho the Gift is gearing up to release his first EP for the year but before that, his new single, Do More, produced by Papa Height, will drop on Friday. DO MORE follows Sipho's 2 track release of his cross-continental and international collaborative tracks, VIBE ON 10, released in December 2020.
Read more: #NEW: Sipho The Gift Teams Up With MOJVKI, DJ KWAMZY & Sango On 2-Track Release For "Vibe On 10"
Taking to social media, Sipho shared a snippet of the song with his fans announcing that the only way to unlock the EP, is if he reaches 10K followers on Instagram. He is currently sitting on over 9.25K.
View this post on Instagram
"It feels weird to dropping music without shows but just to say thank you to everyone that's been streaming music throughout the pandemic, I'll be dropping a free EP titled #DOFORLOVE and DO MORE is the first single dropping this Friday," he says in a statement.
DO MORE deals with a man wrestling with his opinions on love, its phases and coming to terms with how he really feels about a girl in his life. He displays stereotypical machismo while casually playing down his feelings and borderline gas lighting his love interest in the process.
The beat features an enchanting sample, overlaid over a boom bap beat. Sipho the Gift is as smooth as ever while he unravels the story, effortlessly narrating a tale we're all familiar with.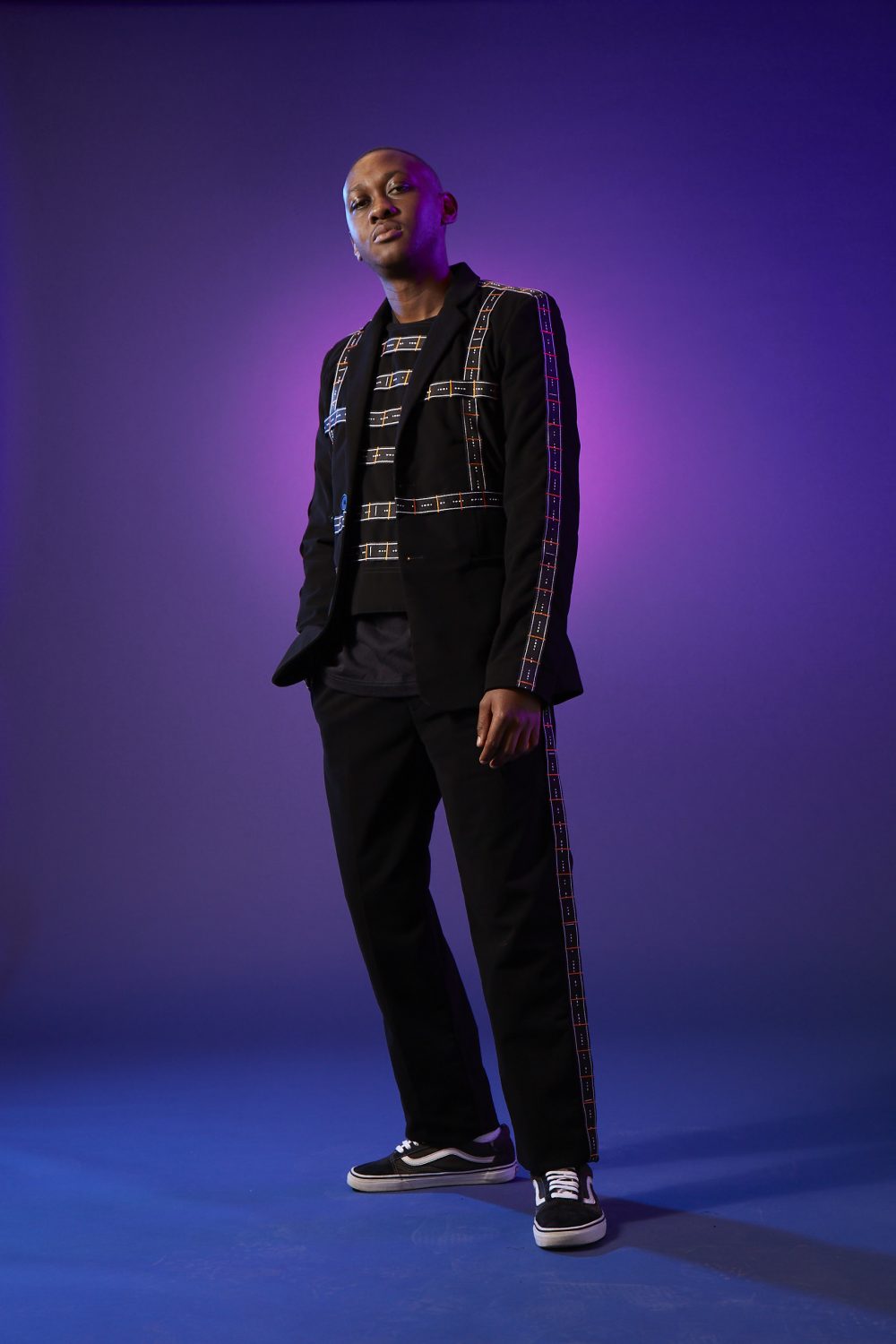 Read more: Sipho The Gift Celebrates His Growth With Fearless & Upbeat EP, "BLOOM"
About DO FOR LOVE EP:
"Making this EP I wanted to showcase my love for old school soul music and how magical it is with its ability to make you feel things so we used a sampled some of my favourites. The EP will basically be a celebration of love, after all, kinds of trials and challenges, being able to find ways to grow," he writes.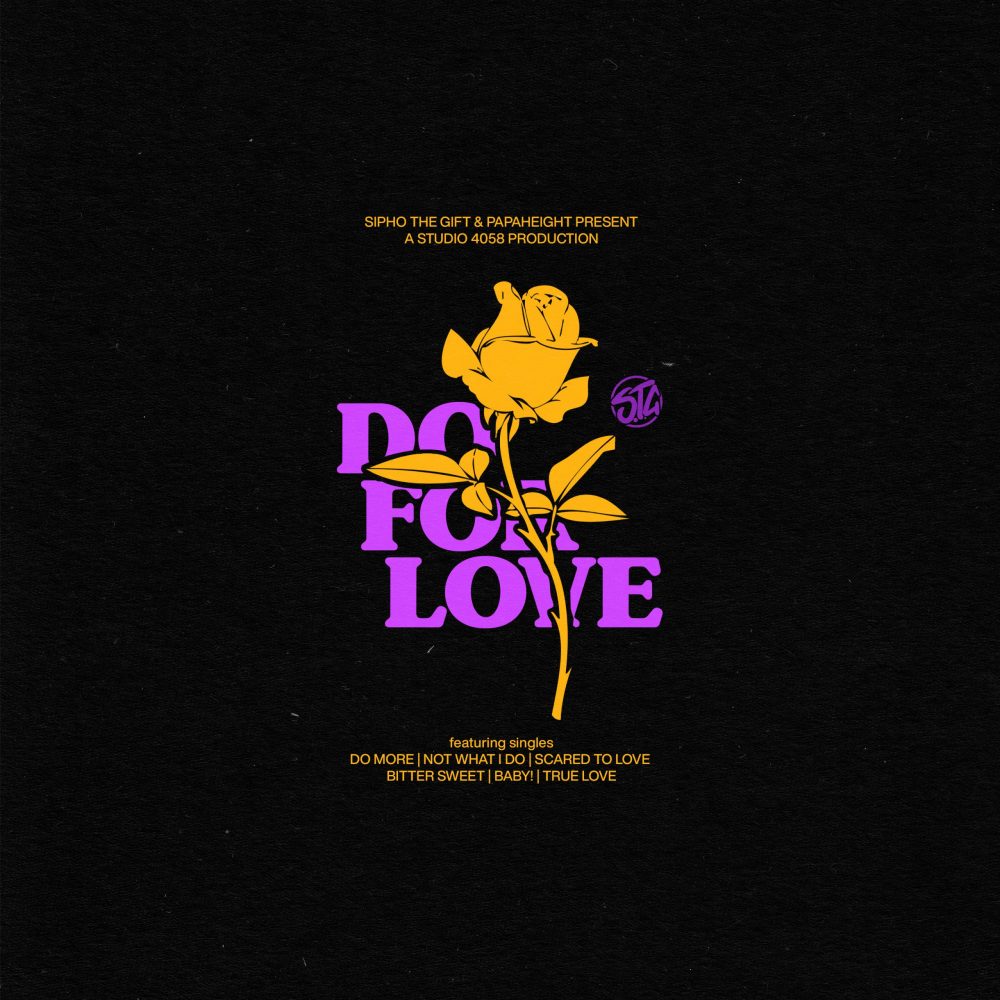 Do FOR LOVE will feature guest appearances from DALI DANGER and HANNA. It's co-produced by Papaheights and Sipho with additional production from Oshoku and engineering also handled by Sipho.
The release date for the EP has not been announced yet as it will only drop once we've hit 10K on Instagram: @siphothegift. So follow the kid and unlock what will possibly be one of the year's well-crafted projects because Sipho the Gift never misses.