Multi-award winning musician, Sjava and prolific producer Ruff are teaming up to launch brand new record label, 1020 Cartel
Multitalented musician and songwriter Jabulani Sjava Makhubo, has paired up with decorated producer and engineer Mfanafuthi Ruff Nkosi to launch South Africa's newest record label 1020 Cartel. 1020 Cartel is set to release its first offering iSambulo – a collaborative album by the label's artists – in August 2020.
Read more: ICYMI: Sjava And Ambitiouz Entertainment Part Ways
The duo teamed up with Nothando Migogo of Sosela Legal & Advisory to establish 1020 Management. This is the operations and strategy arm of the 1020 group.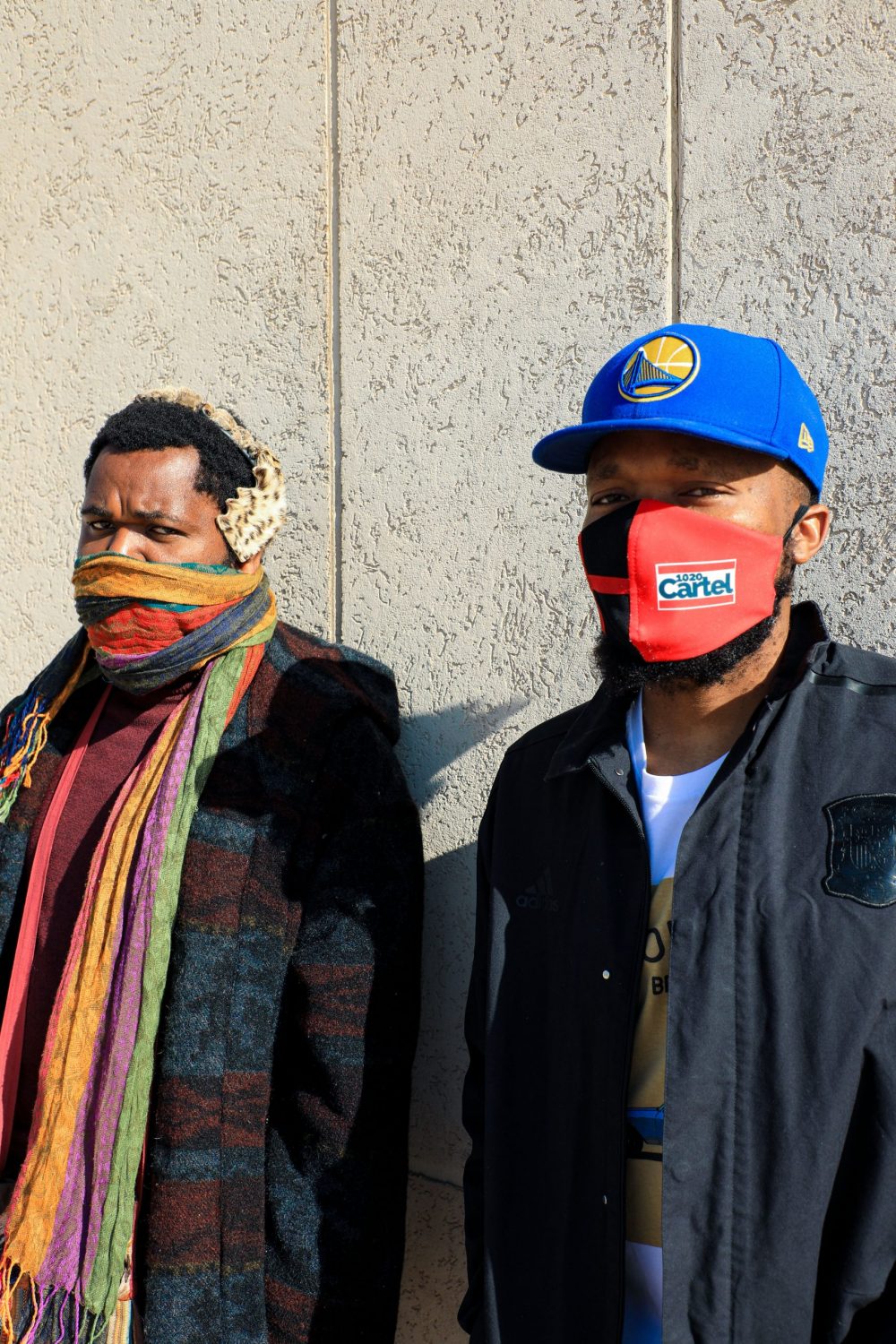 iSambulo, which means "The Revelation", drops on August 28th and introduces the four new artists signed to the stable. On the bill is vocalist Yallunder, rapper Anzo, poet Nue_Sam and Maskandi artist Mzukulu.
Fans and music lovers will be able to pre-order the album from all major digital streaming servers from Friday, 7 August. Each week leading up until the release of the project, an exclusive new song will be released.
"Ruff and I are really excited about launching this label because at the core, we're activating a movement which promotes excellence in the arts, collaboration and creating value for everyone involved. I have so much faith in the four artists we are working with. They are so talented and have so much to offer the South African music landscape," Sjava says.
Ruff expressed his excitement at working with an "artistically diverse" catalogue of artists in creating iSambulo. "It has been an inspiring experience putting together the unique talents of each artist on this one project.
iSambulo draws from different genres: African Trap, maskhandi, hip-hop, poetry, classical and soul, and what makes it amazing is that the end product doesn't feel like many different parts put together. The sounds are perfectly blended and the end result is smooth and clean."
Looking forward it?