You can now Pre-Add/Save 1020 Cartel's first collaborative effort, Isambulo EP with the first single dropping this coming Friday
Last week Friday, Sjava and Ruff launched an exciting venture, South Africa's newest record label. 1020 Cartel is a fully fledged record label with 4 artists on the bill and it is set to release its first offering Isambulo. Isambulo is a collaborative album by the label's artists and will drop on the 28th of August. The artwork is designed by Cromwell Ngobeni.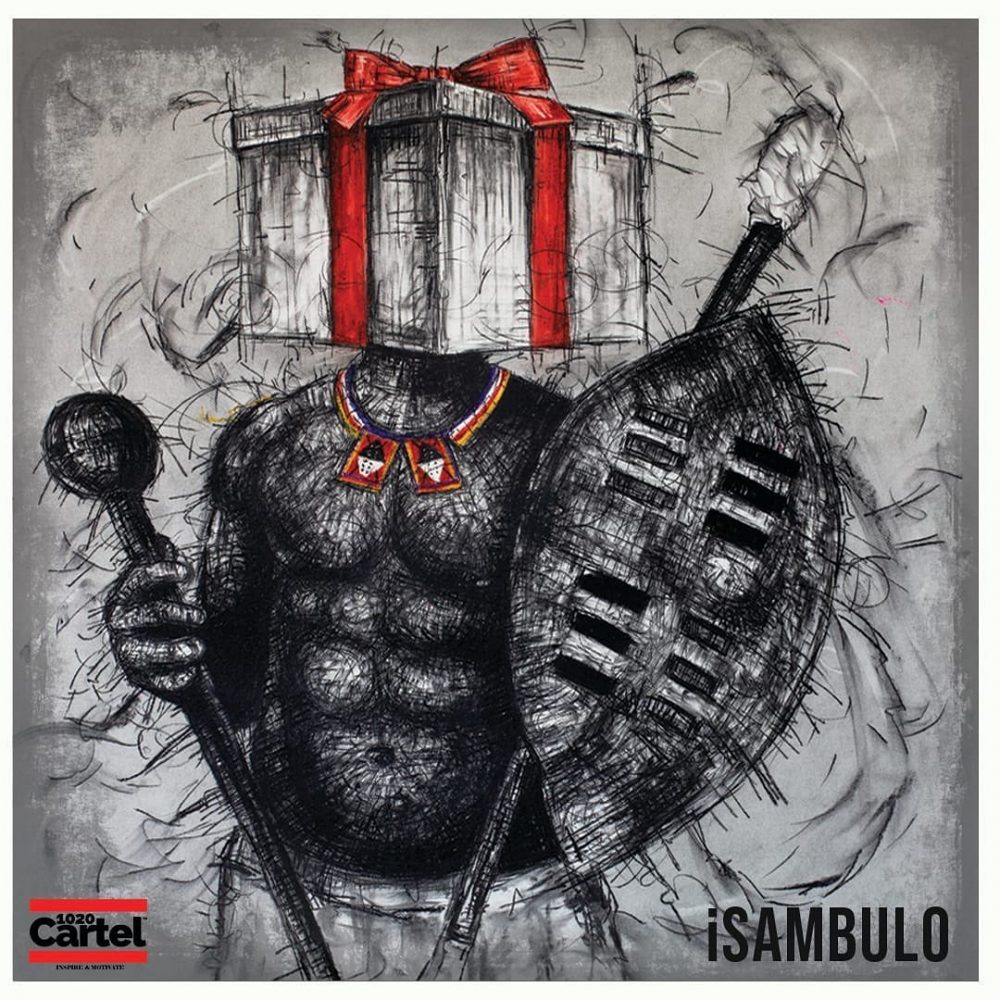 Sjava took to his social media to announce the news as well as drop the album art for the project.
"Good evening would like to present to you the artwork for the album Isambulo drawing by @cromwellngobeni Thank you so much my brother for sharing your gift with us this is Priceless", he wrote.
Sjava also announced that the release date for the album stating that whoever pre-adds the project will get a new single every Friday. This is leading up to the album's release later this month.
‪"Full album drops 28 August 2020 click on the link on the bio to Pre-save the album but we giving everyone who pre-saves the album a brand new single every Friday (starting this week) until 28 Aug when the full Revelation happens!", he continues.
Isambulo will feature music from Sjava, vocalist Yallunder, rapper Anzo, poet Nue_Sam and Maskandi artist Mzukulu. Bongane Sax and Mnqobi Yazo is also believed to feature and Ruff on the other hand will handle the production.
You can pre-add/save on all major digital stores.