Hip Hop collective, SKHANDAWORLD joins Universal Music Africa and release their much anticipated album, Welcome To the Planet
Hip Hop collective, SKHANDAWORLD marks its Home Ground as it joins Universal Music Africa. Announced at a star studded conceptual press conference on Wednesday 10 November, the news of Skhandaworld joining Universal music were confirmed.
Read more: Skhandaworld's First Born Loki Chats How K.O Discovered Him & New Music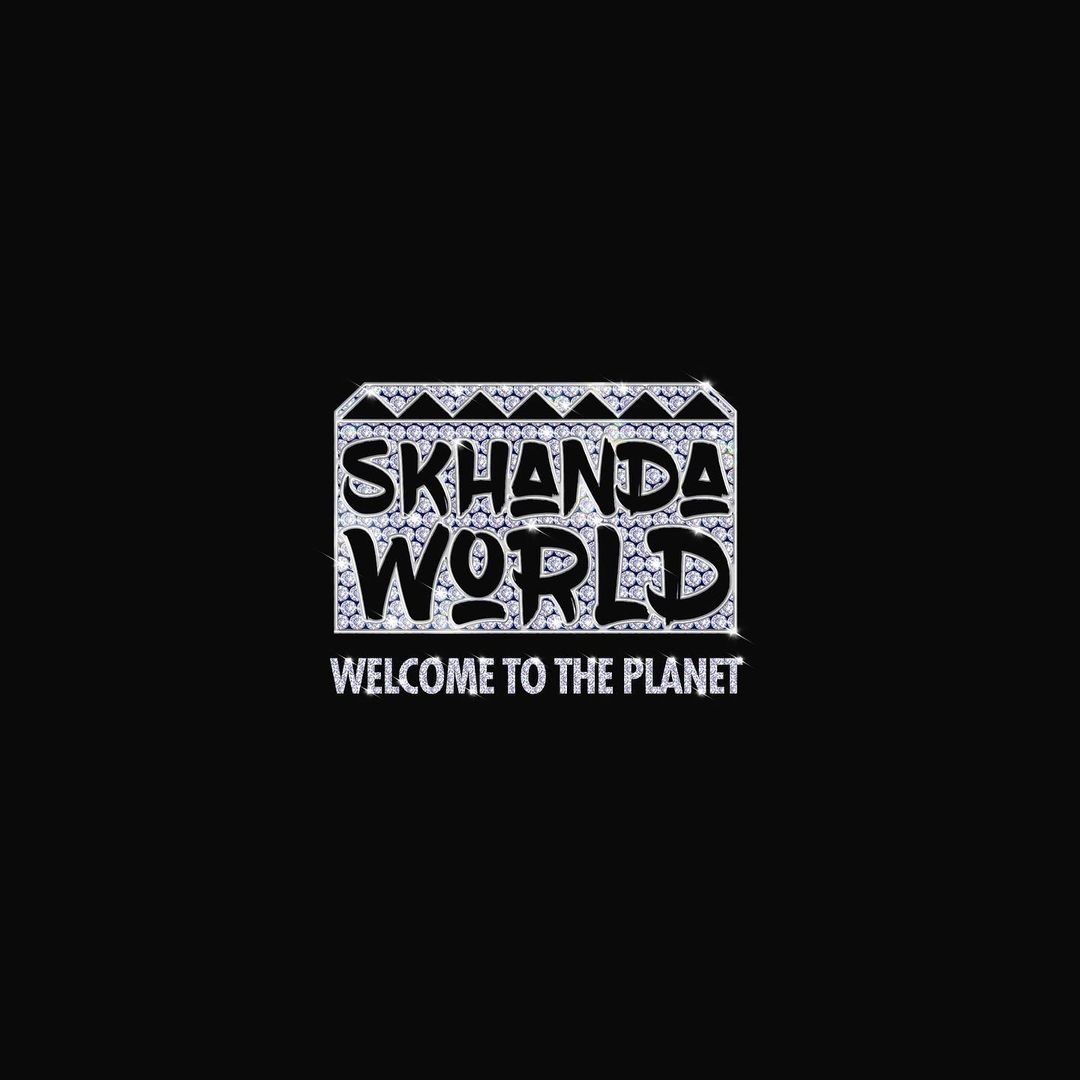 SKHANDAWORLD is the conceptual record label, clothing and lifestyle brand co-founded by the father of the Skhanda, Ntokozo "K.O" Mdluli and long-time manager and business partner, Tsholofelo Moremedi.
Skhanda is a sound which incorporates Kwaito and Hip Hop not only in the music but blends the two cultures together. Simultaneously, this is done into one cohesive entity which is SKHANDAWORLD, officially established in 2020. The co-founders of the entity have worked on grooming new talent; each with a unique sound.
First was the enlistment of Teargas alumni, Ma-E, the rapper and K.O started in the mainstream music industry together. The first signee of SKHANDAWORLD was Loki, followed by Roiii, DJ Mr X and the last to be enlisted in the fold was Just Bheki. Now the formation of six have solidified their brand and brotherhood.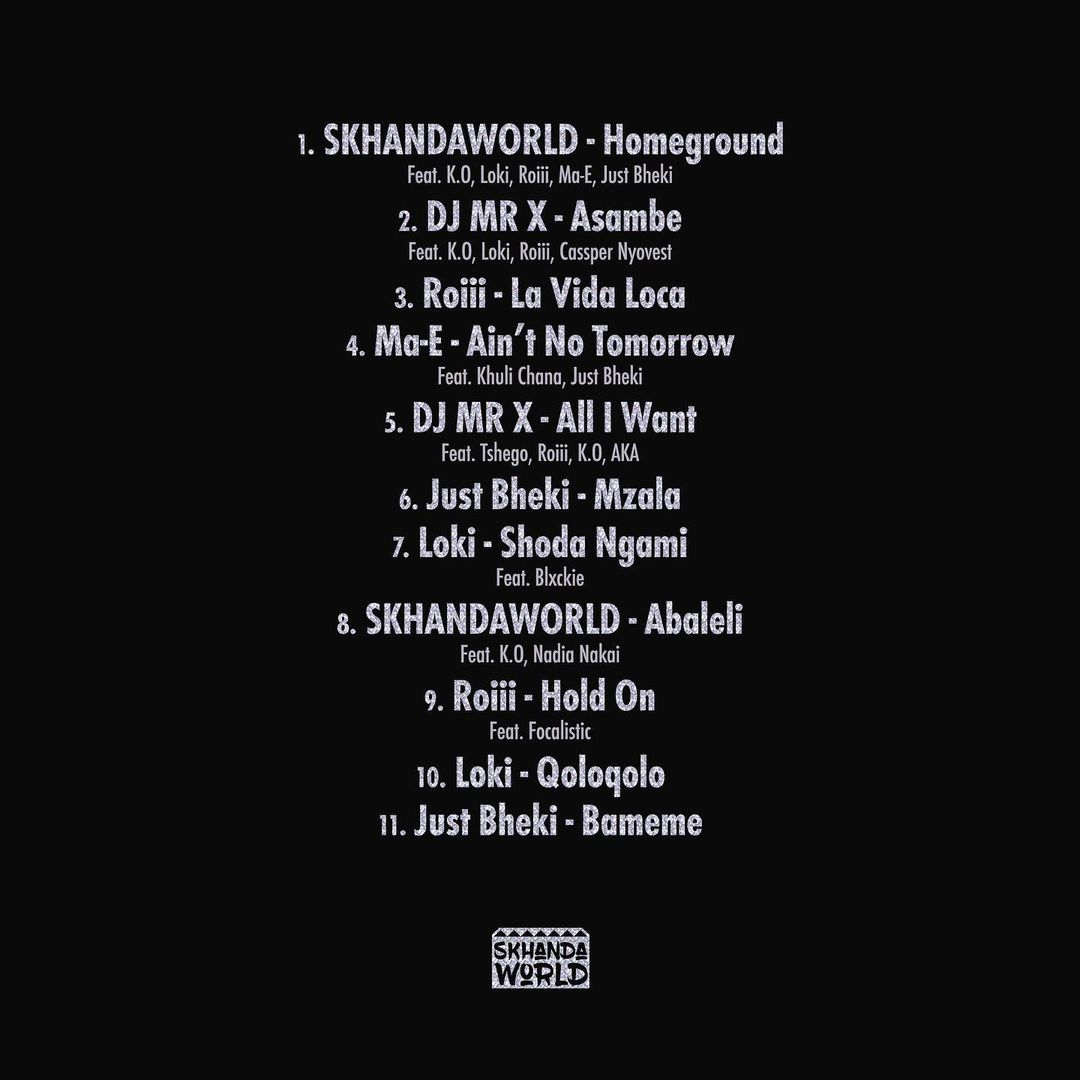 They have released their first collaborative compilation aptly titled Welcome To The Planet. An 11-track compilation, which introduces the world to the voice and style of the SKHANDAWORLD. From the kasi rap style of Loki, to the Motswako and European drill style of Roiii, to formally introduce Ma-E back to music. Along with the soulful and maskandi-influenced voice of Just Bheki.
Welcome To The Planet features a star studded list of talent including Cassepr Nyovest, Nadia Nakai, AKA, Focalistic and Blxckie to name a few.
Stream and purchase Welcome To The Planet on all major digital stores.