Global leading music distribution and marketing company, Ingrooves Expands Into Africa With Acquisition Of Electromode
Ingrooves Music Group, a leader in global independent music marketing and distribution, announced today that it has acquired Electromode, one of South Africa's leading independent music distributors. The deal marks Ingrooves' entrance into the growing African music market which is being transformed through increased access to and adoption of music streaming services. American media is abuzz with the news with giant publications such as Billboard and Music Week covering this ground-breaking announcement.
Read more: BREAKING: Apple Music Confirms Kabza's Album "Biggest Release in SA Ever"
Electromode Managing Director, Chris Ghelakis will continue to lead the team based in Johannesburg and will work closely with the Ingrooves global music network to elevate engagement, identify new audiences, and build African artists and label brands around the world.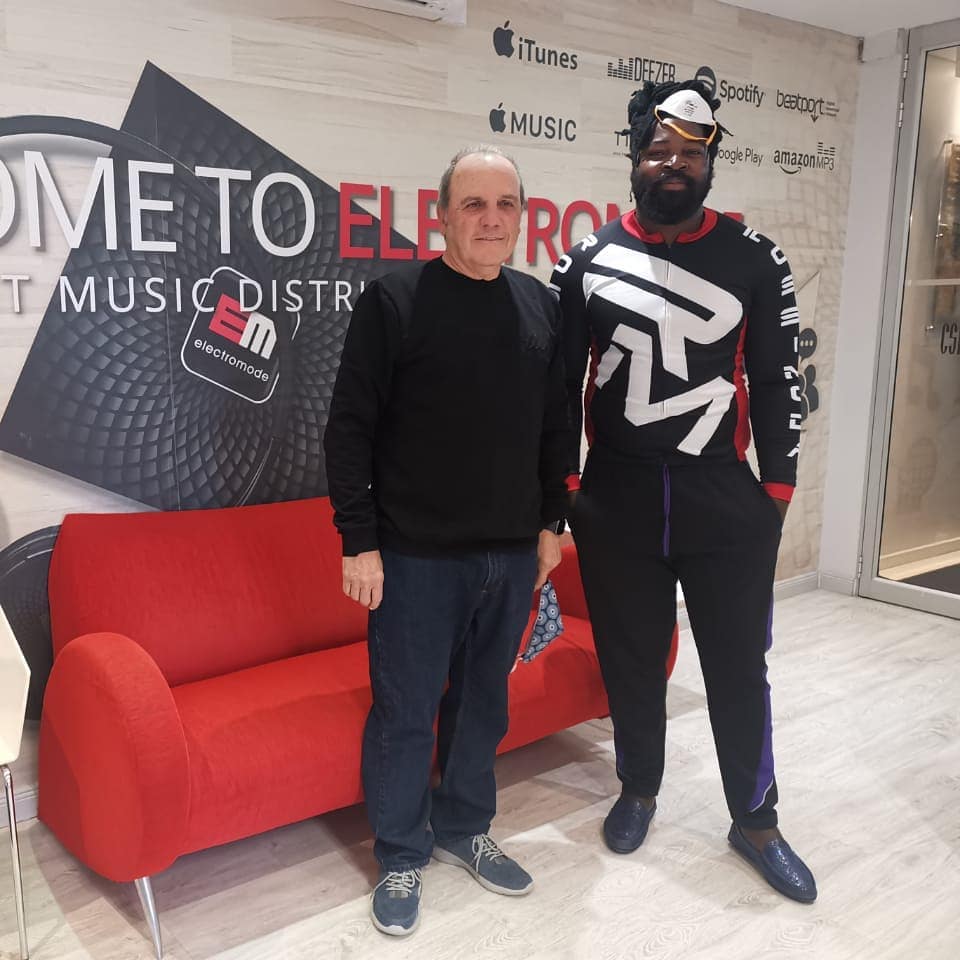 "Music consumption in Africa continues to increase year over year and has become one of the most exciting growing music markets in the world," said Bob Roback, CEO of Ingrooves Music Group. "Chris and his team have built one of the most vibrant independent music distributors in Africa and we are thrilled for him to be leading our expansion into the region. We look forward to growing artists in Africa and introducing African artists to new audiences around the world."
Electromode is home to some of South Africa's most popular and chart-topping independent music artists. The company dominated the streaming charts in 2019 and 2020, driven by the release of The Scorpion Kings and Kabza De Small, who recently occupied the top 27 positions of the Top 100 on Apple Music, a feat that has never been done before.
Electromode continues to dominate radio and streaming charts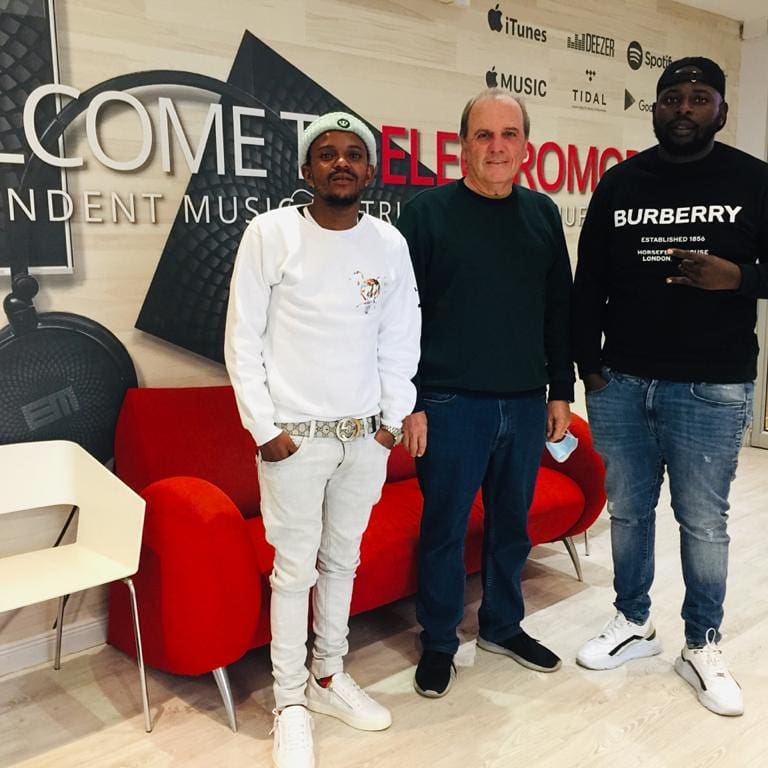 Karl Anderson, Head of Apple Music Africa, said: "Kabza De Small's album is the biggest local South African album, first day and first week release."  The hits keep coming with Electromode taking the top five positions of the Top 10 of Apple Music's South African Chart in November 2020.
These chart-toppers include uThando by Soa Mattrix, Soulful G & Shaun101 which has dominated multiple charts. Jazzidisciple's Zlele" by Reece Madlisa & Zuma, the street anthem VSOP by Mr JazziQ and Busta 929 and Ulazi by JazziQ.
Electromode also works with long-standing and established artists who have made great contributions to South African music, such as rapper Jub Jub. His remix of his multi-platinum hit, Ndikhokhele features some of the biggest names in South African music, Ndikhokhele charted number 1 across multiple platforms.
Over the last 12 months, Ingrooves has expanded their presence in South America, Asia, Europe and Australia with new offices in Brazil, Japan, South Korea, Turkey and Spain.