DJ Duo, SPHEctacula And DJ Naves's 2020 singles are in the Top 200 songs of the year according to RadioMoniter
2020 marked 10 years of SPHEctacula and DJ Naves (Kings Of The Weekend), South Africa's most loved DJ duo. This milestone was well celebrated with the music they released in 2020 achieving top status. The duo cemented their place on the throne as Kings of the Weekend with both of their 2020 single releases being listed in the Top 10 of the Top 200 songs on South African radio for 2020.
Read more: #MusicNews: South African Based Distributor, Electromode, Acquired By Ingrooves Music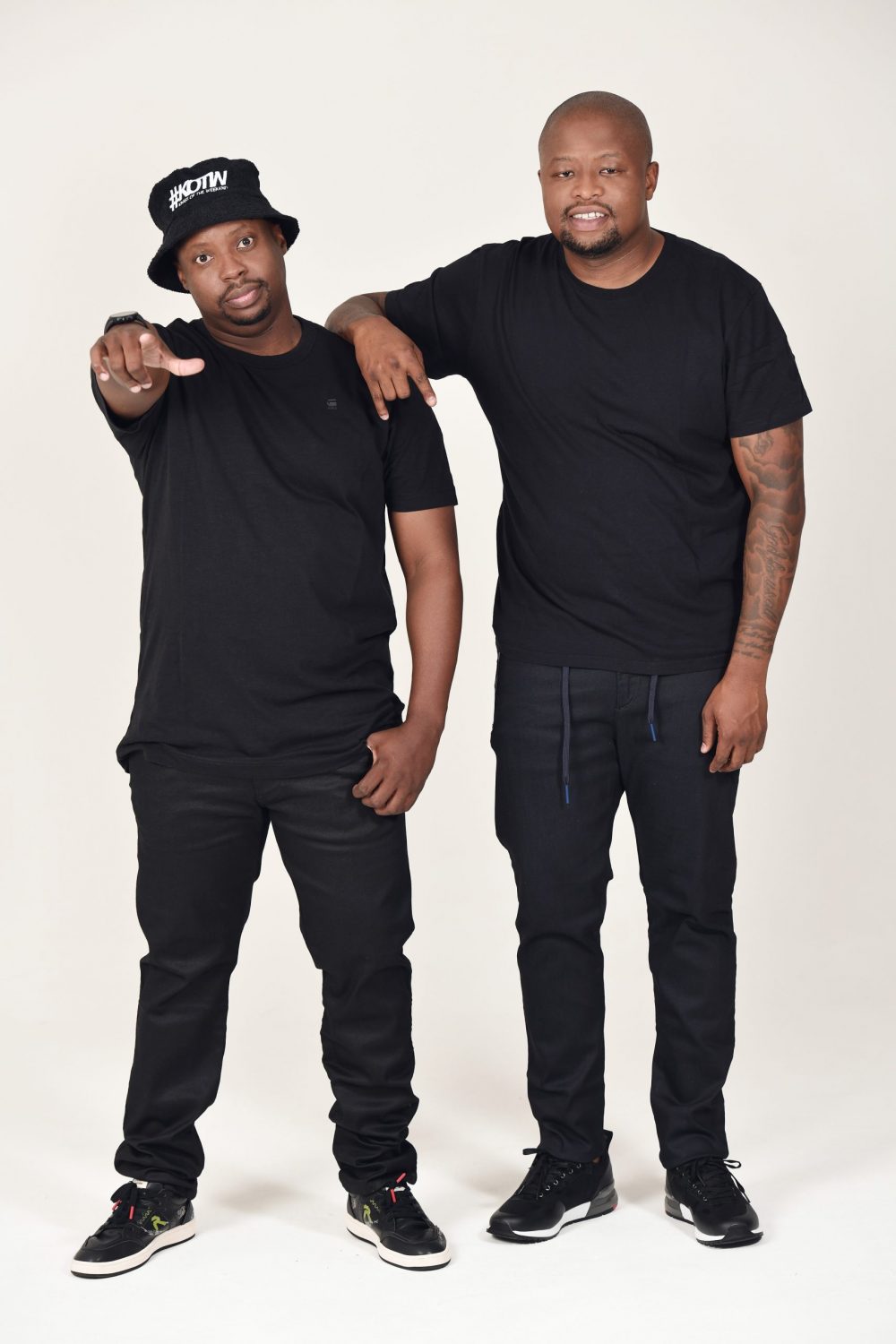 This comes as a much-welcomed achievement for the two as airplay is the most credible rating scale for South African artists to gauge their success with the public. Their take on music has been well received by the public, which goes to show that the KOTW are doing something right.
The official list is published by RadioMonitor includes their single Okokoko. The single is a refreshing feel good summer jam featuring legendary Kwaito star Thebe and Idols SA judge, Unathi Nkayi. Their most recent single Thelumoya, a spiritual track featuring the Jaziel brothers is also on the list. Both singles were placed at number 8 and 10 on the Radio Monitor Annual RAMS chart giving the duo a well-earned reason to celebrate as they head into 2021.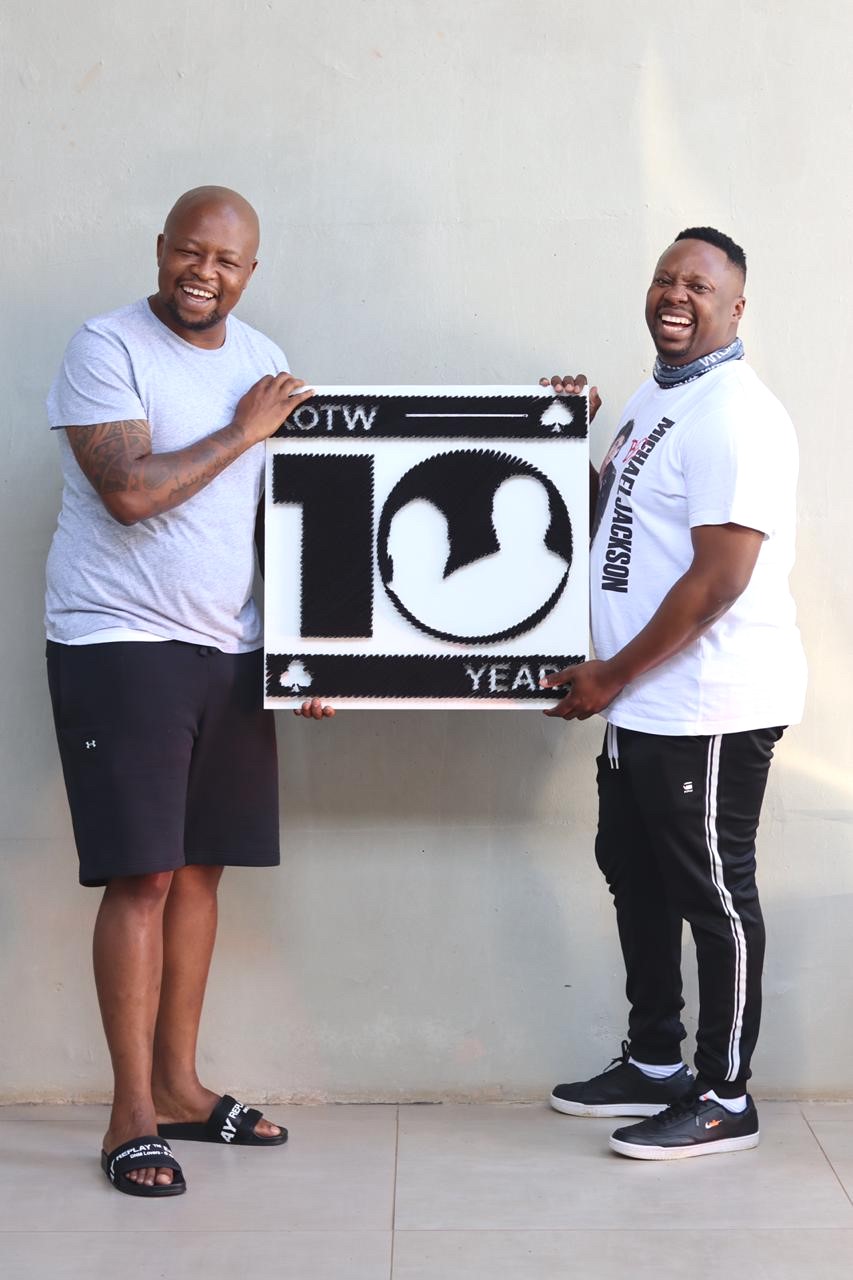 Over and above the musical successes of 2020, KOTW also celebrated 10 years of being the multi-faceted team we have come to know, love and enjoy in the entertainment industry.
Sphectacula and DJ Naves continue to grace our radios as the hosts of The Kings Suite, Metro FM's much loved afternoon drive show from 3-6pm.
Stream Thelumoya below!