T Effect partners with Top Tier Entertainment on new brand management signing of producer, songwriter and DJ, Musa Keys
Known as a leader in the game and for having years of experience in soundful management of Multi Award-Winning musicians from different genres in the South African music industry, The T Effect is proud to announce that it has signed super talented Musa Keys alongside his company – Top Tier Entertainment.
Read more: #TheRadar: Have You Met The Afro-Pop & Amapiano Fusion Prince, Aymos?
Set to make a bigger impact in the music industry across the globe, the T Effect will represent the music sensation Musa Keys for Brand management in this joint signing.
Musa Keys is widely known for his gold selling single Samarian Boy and Vula Mlomo. Both singles have consistently stayed in the top 20 charts across digital store and on radio rams for the past 2 months. He is also gearing up to drop more music under his new management deal with the creative team from T Effect.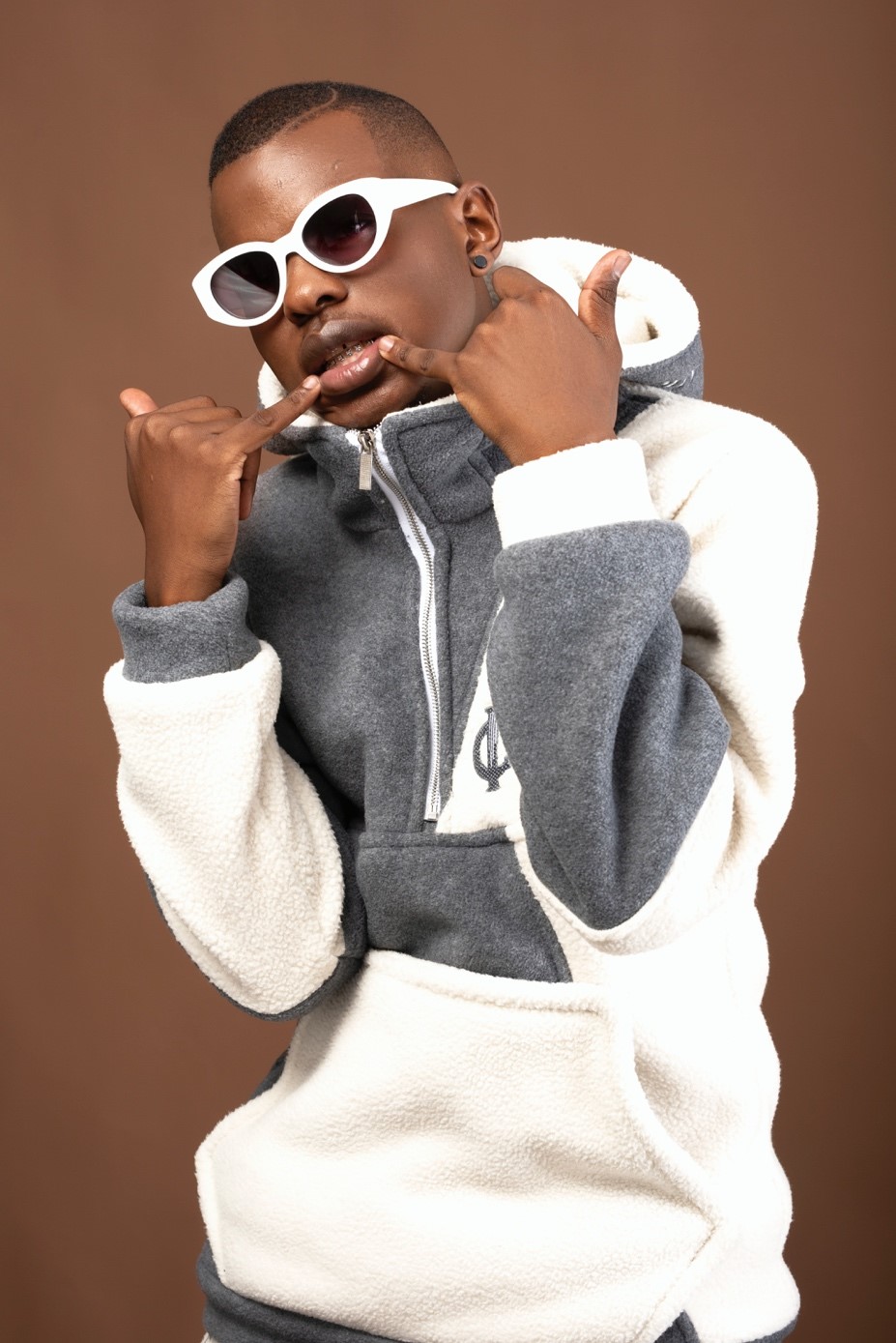 Co-CEOs Tshiamo Letshwene and Nhlanhla "Nivo" Ndimande together stated this on the exciting announcement reveal by the agency. "We're thrilled to welcome Musa Keys and Top Tier Entertainment to our family. Musa continues to display brilliant artistry and we look forward to furthering his career into new heights both locally and internationally."
Musa Keys shared his excitement about this announcement and partnership with T Effect. "I'm excited for this new journey I will be embarking on with The T effect partnering with Top Tier Entertainment to further my brand and career as a whole, I think this will be a thrilling experience for me," he exclaims.
"Top Tier Entertainment is honored to be working with T effect to achieve a greater purpose for the brand Musa Keys, we look forward to the services that they will bring towards the growth of the brand," Founder and CEO for Top Tier Entertainment Dimpho Rapudi added. Adding that she believes that this partnership will breed a successful relationship.