The Big Hash has went independent after years with media and entertainment label, innanetwav
The Big Hash has officially left the innanetwav stable and is, now, and independent artist. The Life + Times rapper took to social media to make the stunning announcement, two days after announcing a new single.
Read more: #MusicNews: The Big Hash Teases New Single, "Peace Of Mind" Out Later This Month
In a statement released via Instagram, the musician shared the reasons for his departure. "The reasons why I couldn't drop anything wasn't because I didn't want to, I just wasn't able to. So this is the first time in 4 years releasing something on my own and the first time I've ever released on major digital streaming services."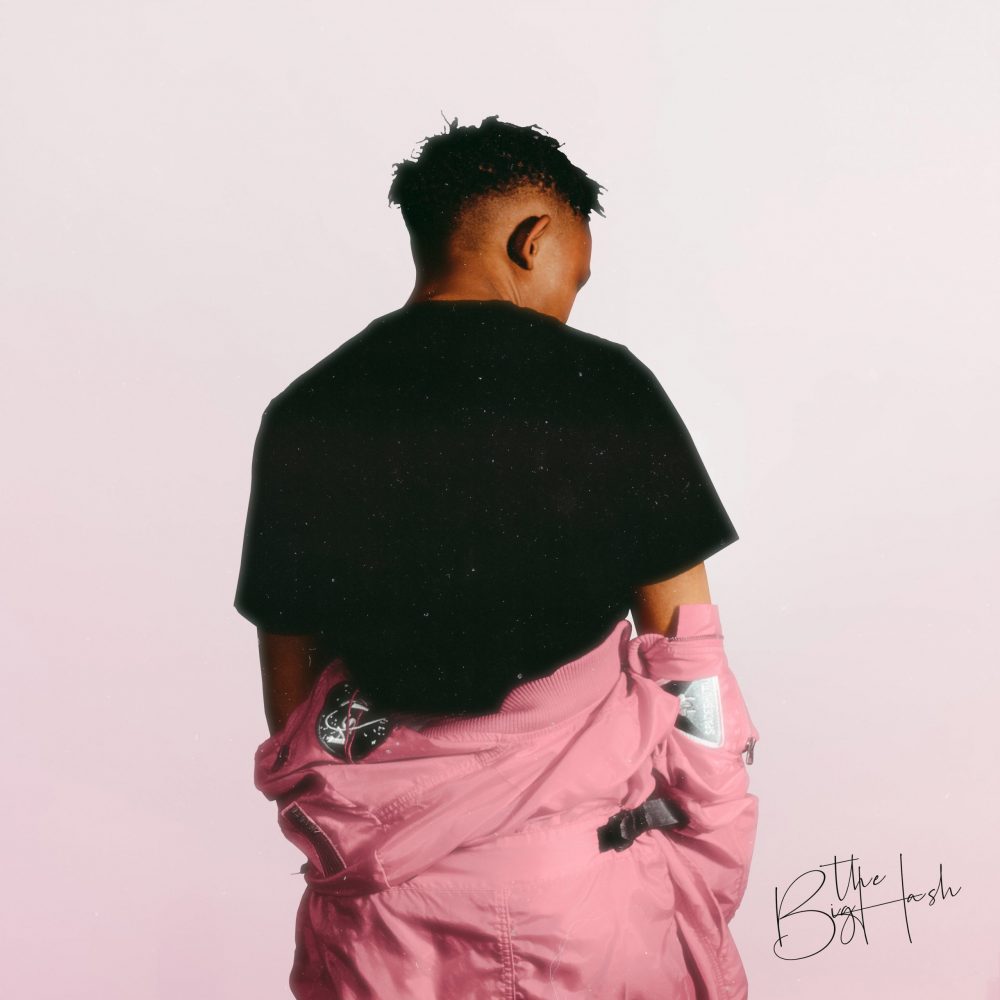 He went on to share that he believes in himself and wouldn't take this leap if he didn't. "I wouldn't take such a leap if I didn't believe in myself and most of all, if I didn't believe in the product I have. I wish I could open up more about my situation but there's a time and place for everything. I promise I'll let y'all in on it all soon," he explains.
As The Big Hash navigates legal and logistical matters around his departure, he will not be commenting further on this change in direction yet. Instead he's committed himself to the release of new music and reconnecting with his fanbase with lessons from 2020 and a refined sound.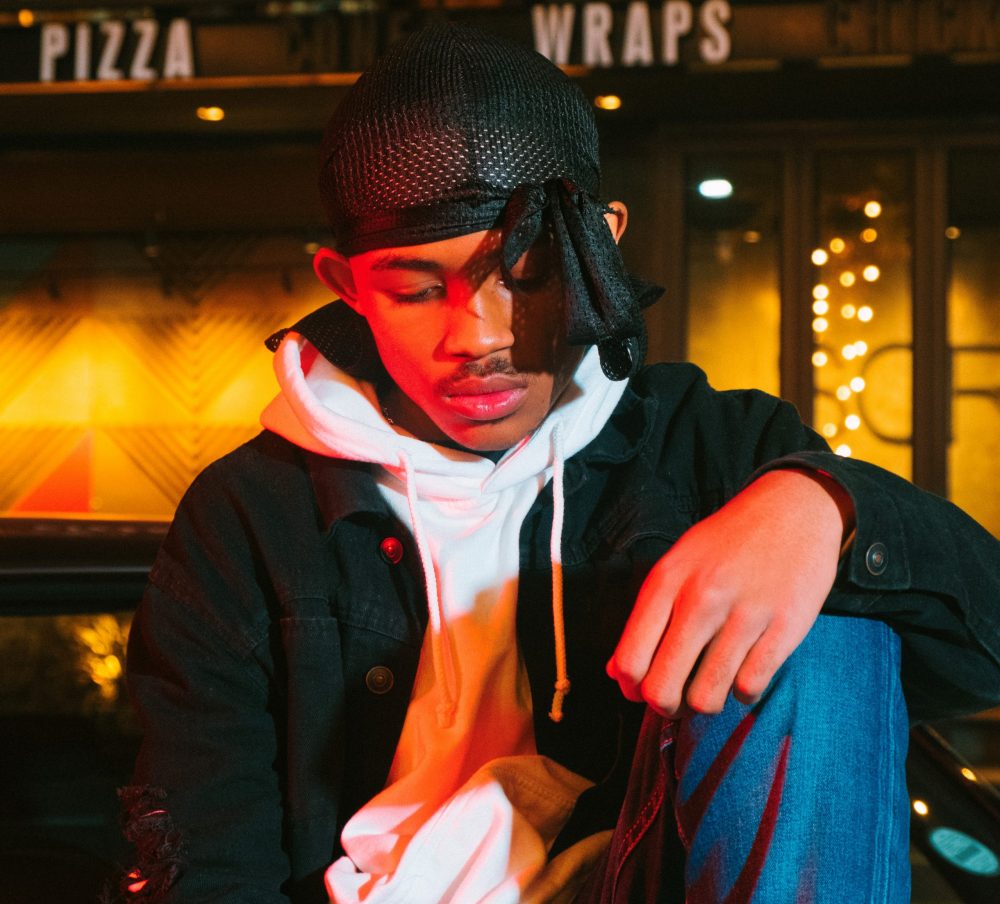 Getting back into the studio with Elizée, The Big Hash is set to start the year strong with his upcoming single, Peace Of Mind. The Big Hash sought the talents of Elizée on production, Ben September's songwriting, and vocal assistance from ThandoNje. With this kind of musical talent in collaboration, Peace Of Mind was created to be the perfect song for everyone falling out love or mourning love lost.
Innanetwav Agency is home to some of the country's most promising talents including producer 808x, rapper POPSNOTTHEFATHER and Southside Mohammed to name a few of their growing roster.
Pre-order Peace Of Mind here.