Producer & DJ, Citizen Deep, wants to invoke festival nostalgia on upcoming album ARCADE
Gifted producer and sought after DJ, Citizen Deep, spent his lockdown busy in his studio. The talented producer has taken time over the past year to carefully craft a piece of art to blow away his fans. And his upcoming full length album, ARCADE will deliver this.
Read more: #MusicNews: Afro-Tech Producer, Kaygo Soul To Release EP "Meta Humans" Next Week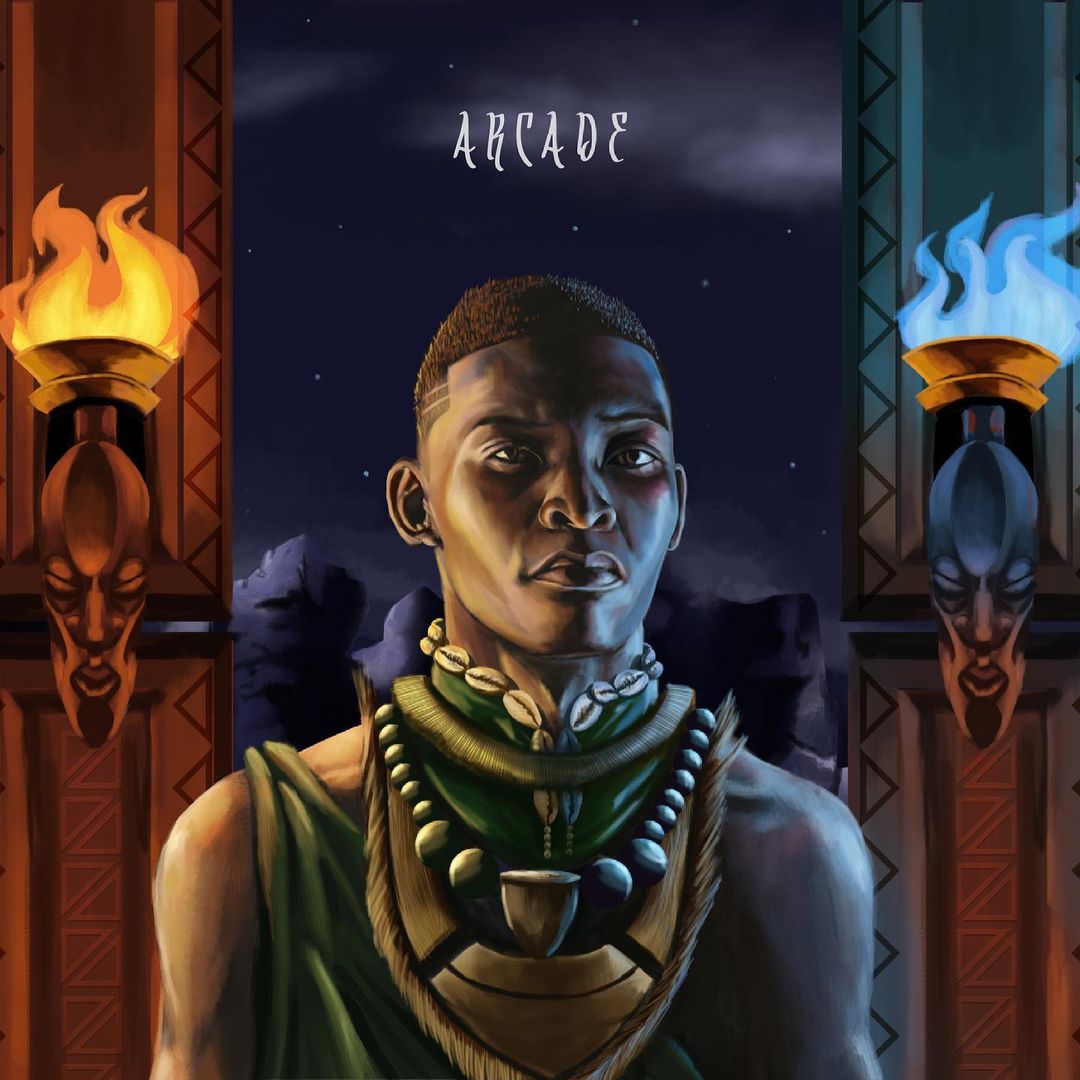 ARCADE will be Citizen's first full studio album. It features seasoned artists and talented vocalists, such as Thiwe, Berita, Lizwi and Sir Trill to name a few. He cites that the inspiration behind the project is to have finally found his signature sound. He feels that because there has been no pressure to play at clubs during the pandemic, it gave him time to reflect on the legacy he wants to leave behind with his music. This has also given him the opportunity to push his creativity to new heights as he made music that his music followers can enjoy in a variety of settings.
The album title which stands for, A Rare Collection of Art Designed to Entertain is laced with smooth beats, achieving an afro tech sound that will put you in a festival mood that can only be matched with the Citizen himself.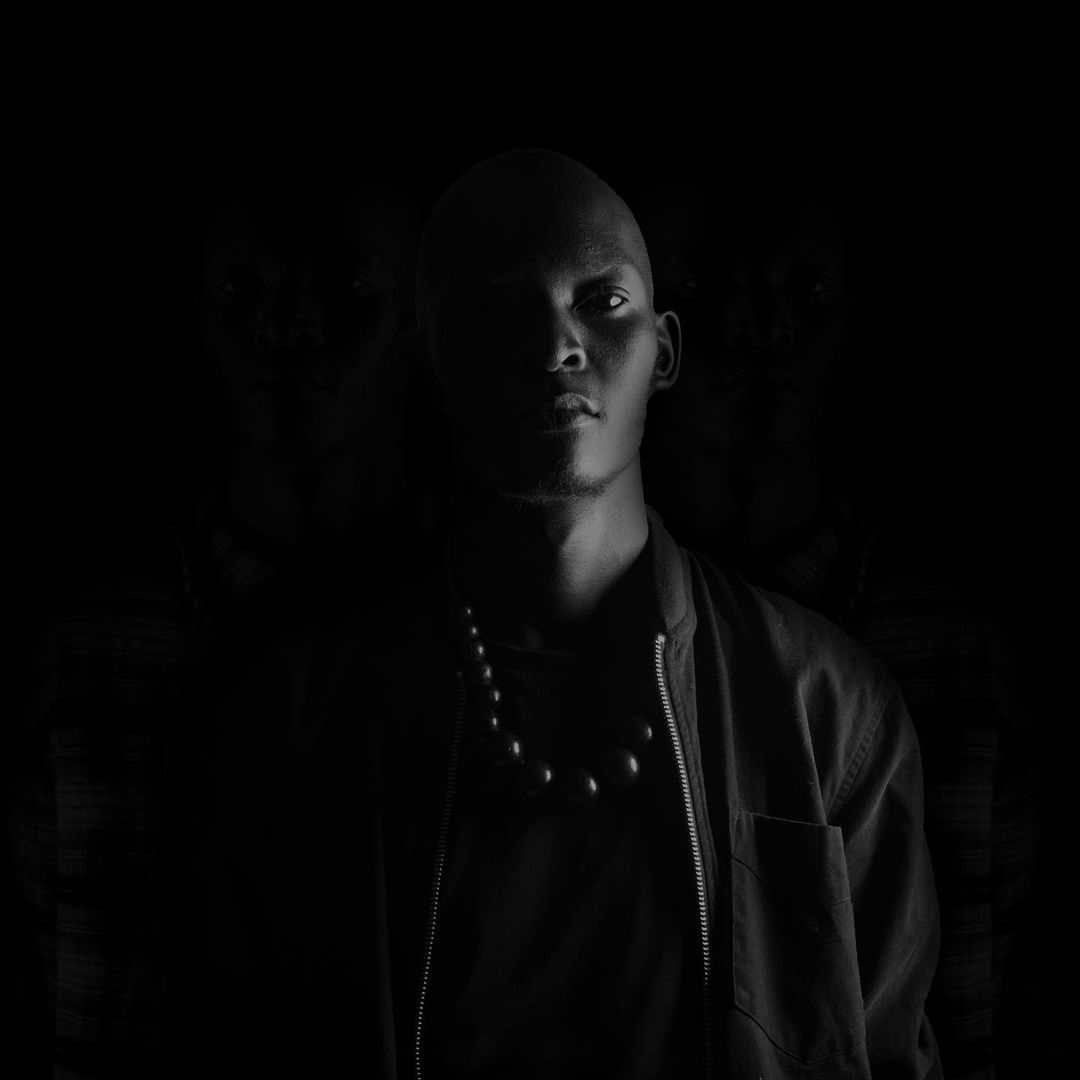 The first single, Uyam'saba featuring Sir Trill was released earlier this month and is available on all digital platforms. Over the next few months you can also expect to hear two new singles titled Ezintabeni featuring Berita and Ilizwi with Bukeka.
The talented producer has plans to further push the rest of the album throughout the course of the year. His aim with this album is to take you on a journey that will invoke festival nostalgia and make your feet move. We reckon that we're ready for it!
Stream and purchase Uyam'saba on all major digital stores.