Tresor is the only South African to feature on the legendary Metallica's re-issue of The Black Album
Multi-award winning musician, Tresor has been picked as one of the musicians on a new project featuring notable figures like Sir Elton John, J Balvin, The Neptunes, Chad Smith, Dermot Kennedy, and Miley Cyrus. He will remake Metallica's Nothing Else Matters for their 30-year anniversary and re-issue of the iconic, The Black Album.
Read more: #NewMusicFridays: Scorpion Kings & TRESOR Announce "Rumble In The Jungle" Collabo Album, Release "Funu"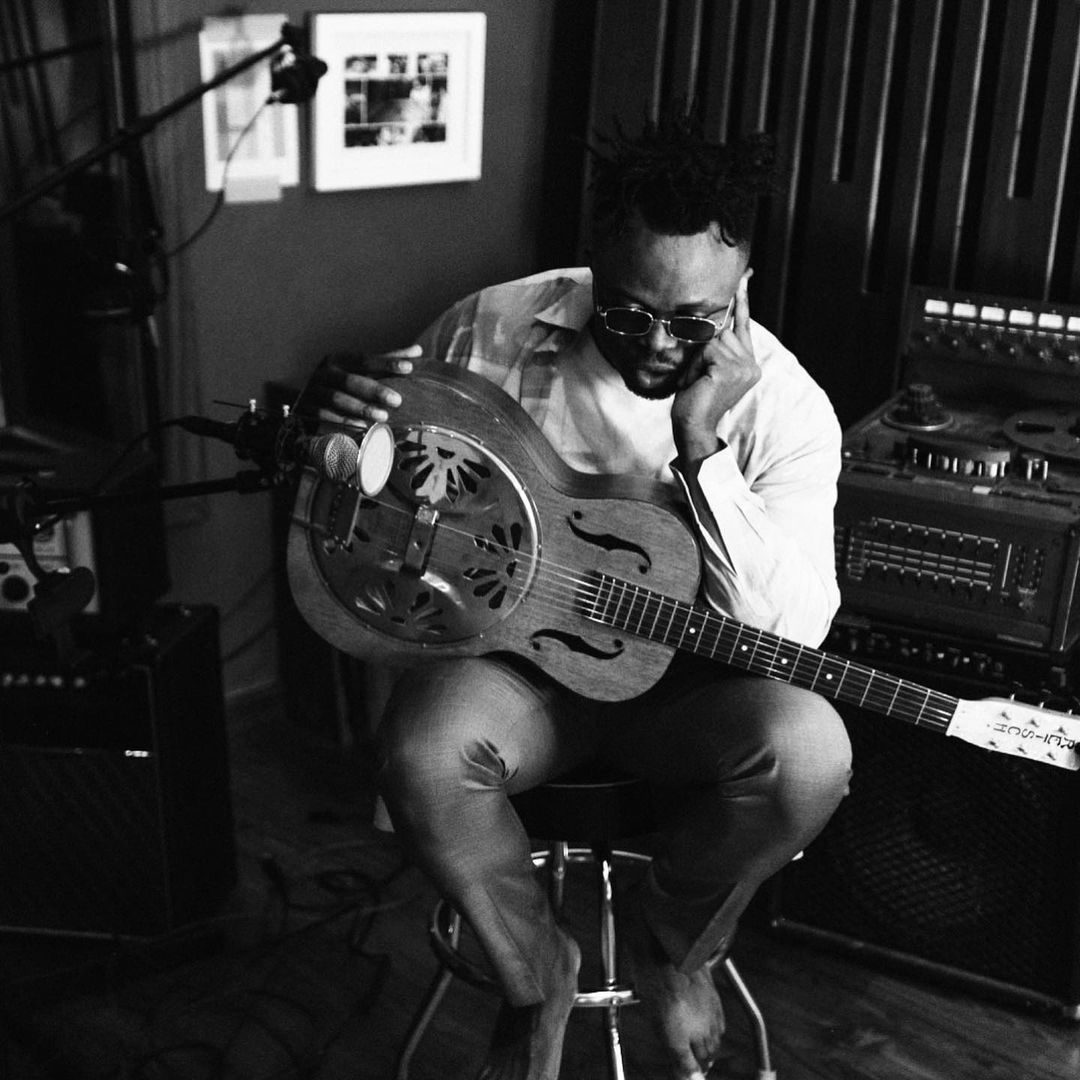 Taking to Instagram, Tresor announced this career milestone. "Excited to announce I will be joining these legends @EltonJohn @TheNeptunes @MileyCyrus @JBAlvin and many more on this incredible project. I did a song from the iconic @Metallica The Black Album to celebrate its 30 years", he shared.
He also added that the proceeds from his version of Nothing Else Matters will be donated to Metallica's All Within My Hands Foundation and UNHCR refugees.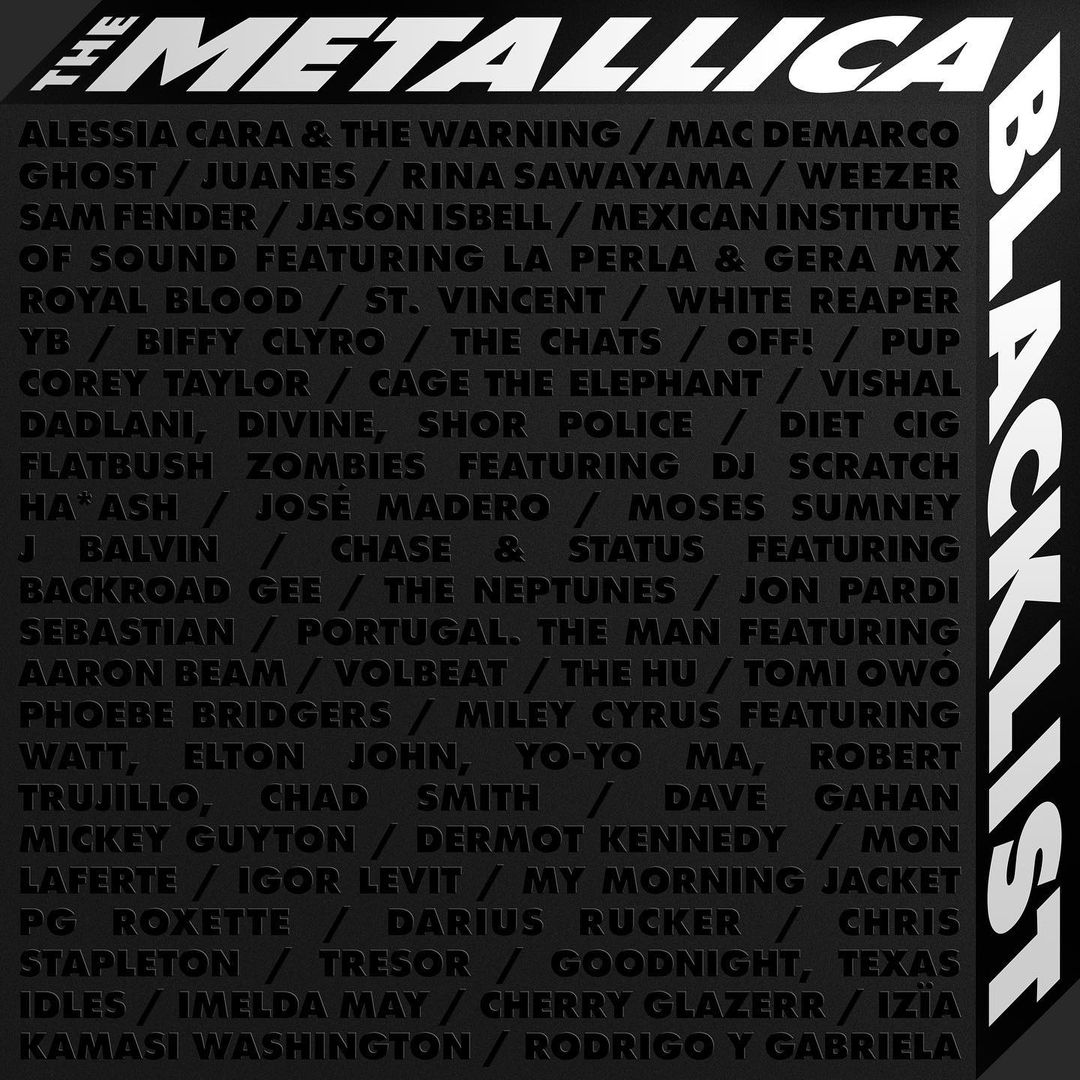 The album will also feature a compilation made up of 53 artists covering their songs. The official reissue will be released in several formats, including a deluxe box set that contains a whopping 14 CDs, six vinyl LPs, six DVDs, and more (digital versions and smaller sets will also be available). To tease the reissue, Metallica shared three different versions of "Enter Sandman" — a remaster of the studio original, a live version from Metallica's 1991 show in Moscow, Russia, and a demo version dated July 12th, 1990.
The album will be released digitally on September 10th and the physical release will be available from October 1st.
Pre-order the album on all major digital stores.