Rise Of A Baby Boy may take a while longer to reach the masses but Vigro Deep is working on it
Vigro Deep had a monumental 2019 with the release of several projects that had him set up as one of the most influential voices in Amapiano. Songs such as Bundle Of Joy and Skoloto packed a punch and cemented his signature sound in the mainstream. The SAMA nominated producer was looking to build on this momentum with an early 2020 release but things didn't pan out. Rise Of A Baby Boy was expected to drop on July 18th the but the album was pushed back
Read more: Vigro Deep Announces New Album Due for Easter, 'Rise Of A Baby Boy'
Taking to social media, Vigro released a statement announcing that the album has been delayed. Although nothing much was said about the artists he will be collaborating with, the project was highly anticipated.
https://www.instagram.com/p/CCys_vCpV6n/
"My good people, we are sorry but you may need to wait a little longer for the new album to be released. My team and I have been working tirelessly to make sure that we deliver our best work, thus it has caused a small delay on our side," part of the statement read.
The new release date for Rise Of A Baby Boy has not been disclosed as yet.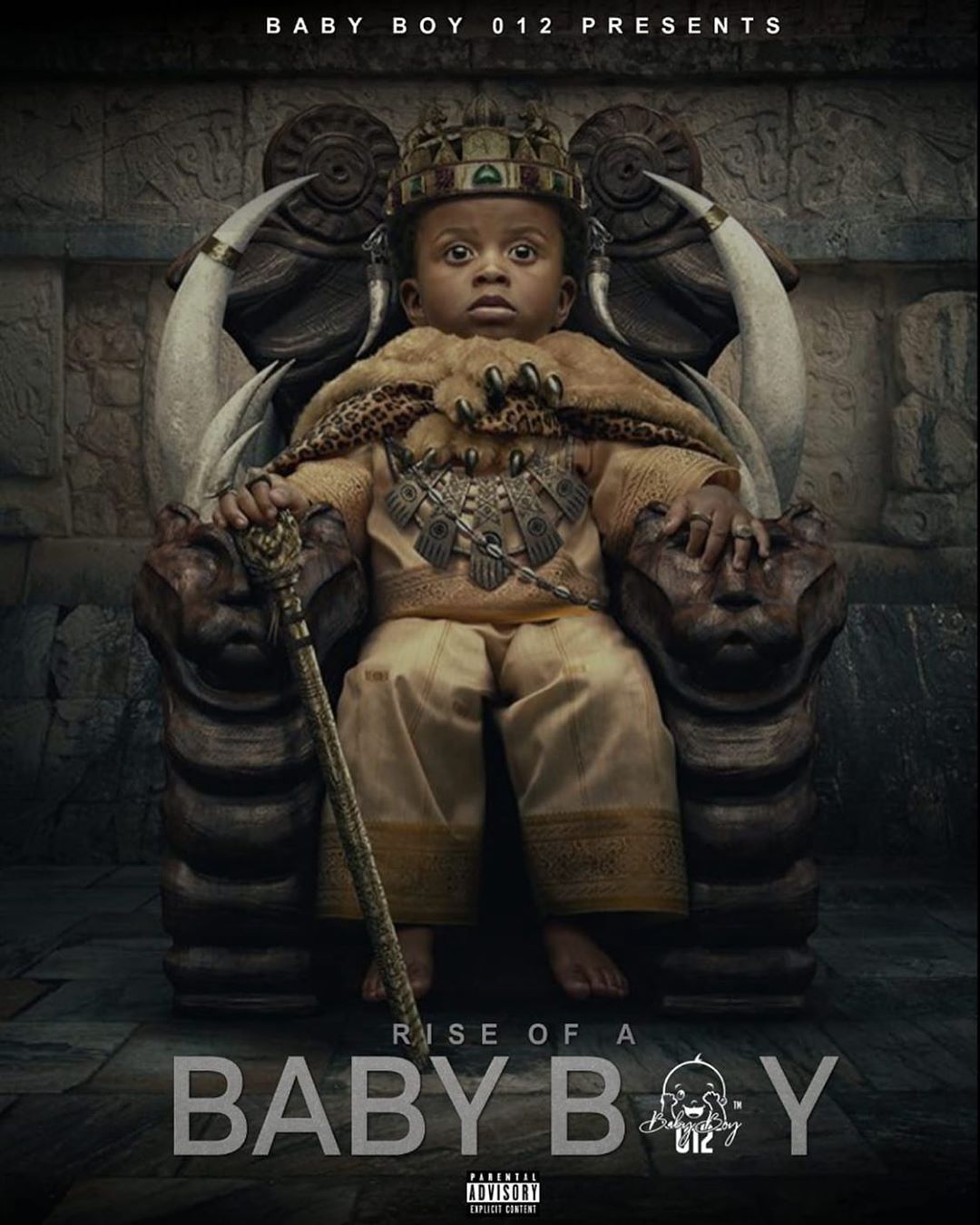 Road To Baby Boy II was released in November 2019, and although it is a dainty 6 tracks, it packs a punch. Highlighting Vigro Deep's penchant for spectacular production and his now signature sound.
Stream it below.