The first time we heard about this collabo we were rightfully excited. An Amapiano track that features Kwesta and GP Ma Orange has to be a hit and we can't wait to hear the full track.
MFR Souls took to their social media accounts to announce a new joint featuring Kwesta and GP Ma Orange who you might better know as the award-winning actor Israel Matsake-Zulu.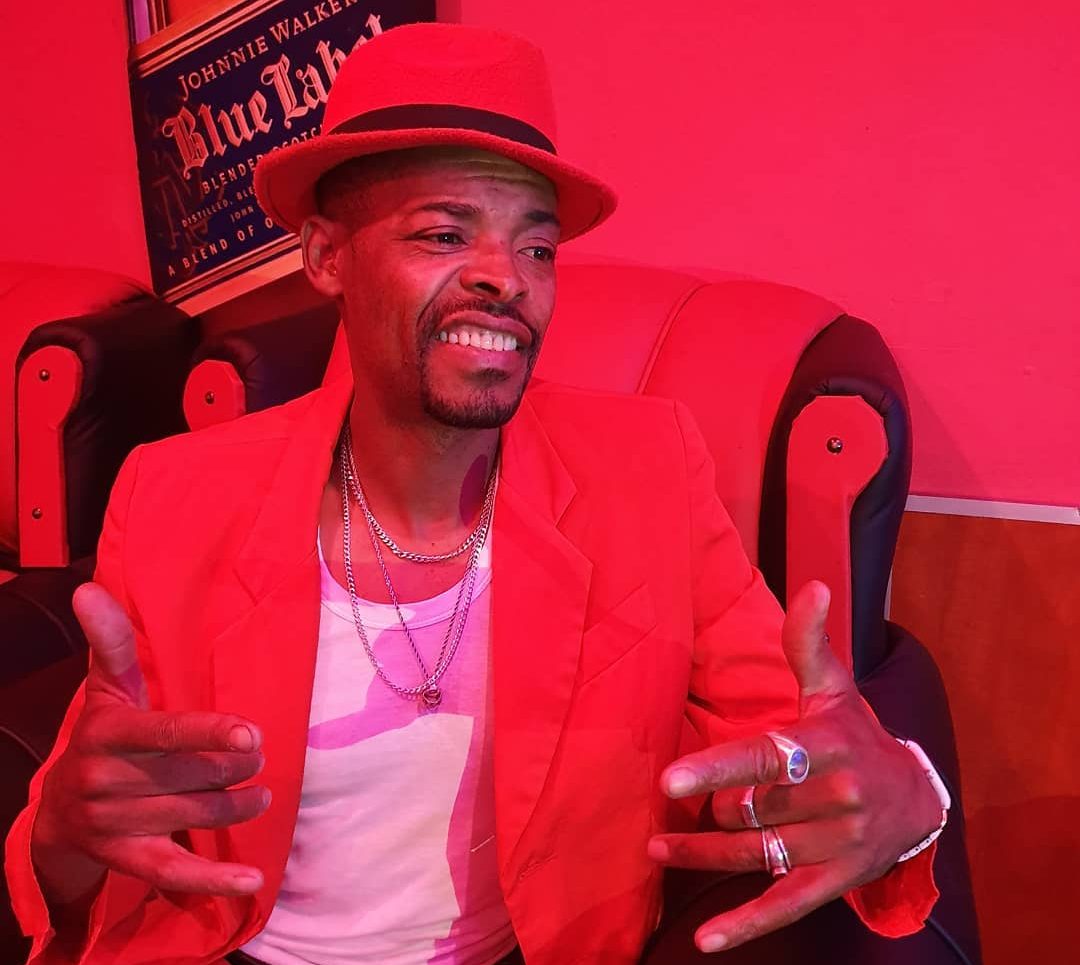 For those of you who have been watching the live streams might have heard this song during the first online party. And the track made its fair round on social media with people hyping Kwesta on his debut to Amapiano. But we are more interested in Israel's venture into the contemporary music scene of Amapiano. But this is not his first debut into the music industry. In 2018 he released an album titled "King Fruit Manamune – Last Man Standing".
Now we will get to hear Israel AKA GP Ma Orange alongside Kwesta ripping apart an Amapiano beat and breathe new life to its kwaito flare.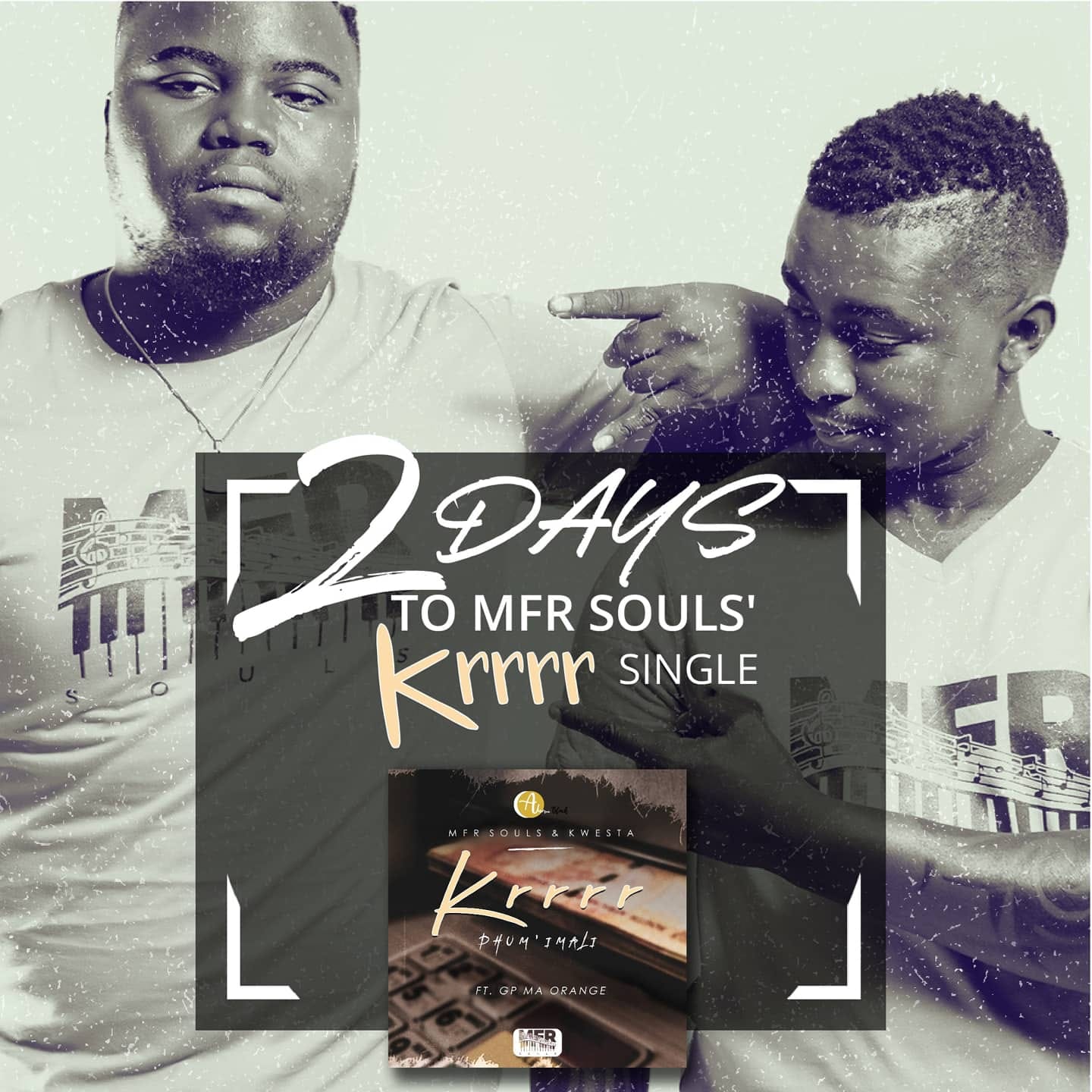 We will be dropping a reaction video that will accompany the new release so keep your eyes and ears peeled for great content.