WEHEARTBEAT awarded a Music In Africa Live grant to produce a collaborative digital music experience that will be streamed globally
We are proud to announce that WEHEARTBEAT has been named as one of the 23 grant recipients for the Music In Africa Live project. Developed by The Music In Africa Foundation, Music In Africa Live (MIAL) was developed to support musicians to earn an income from digital live performances while also supporting capacity-building projects that develop critical skills among professionals using digital means.
Read more: #AltTuesdays: The Charles Géne Suite Ensemble's "Live At TITLE" Is A Lush Celebration Of Live Music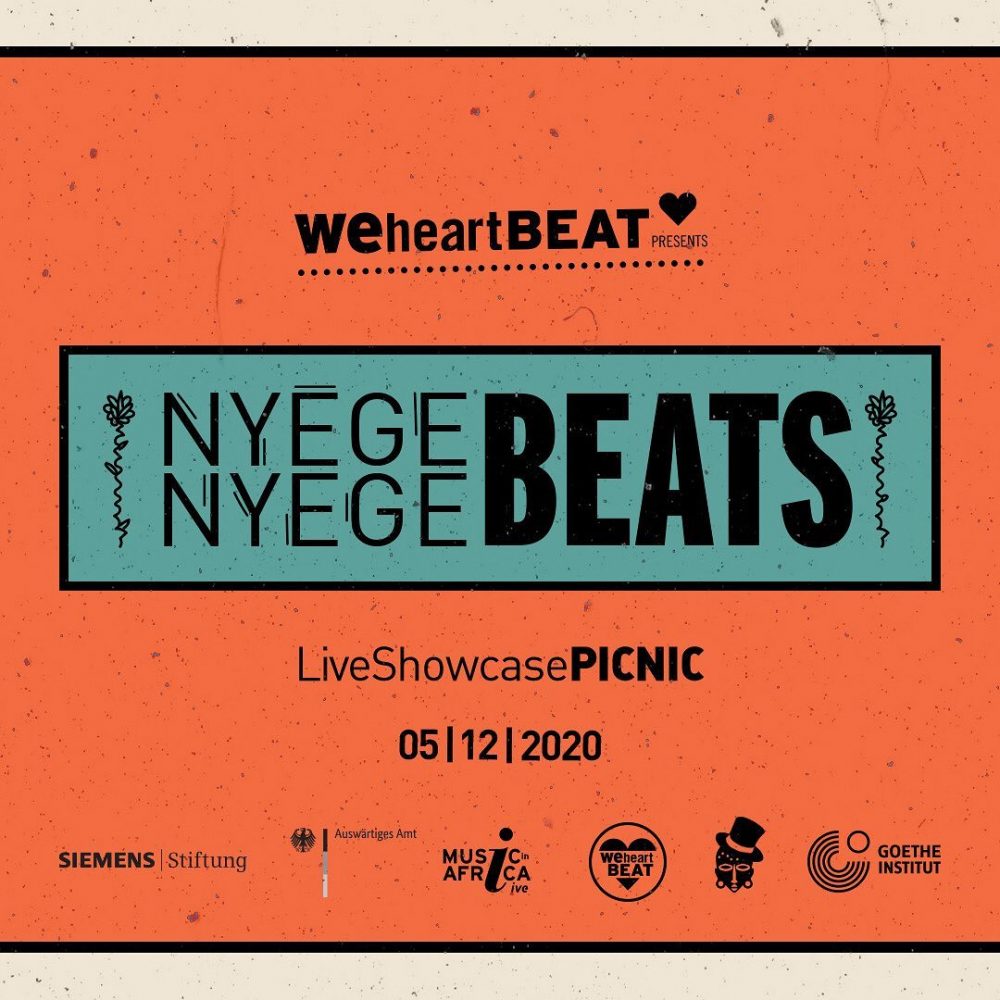 "The ability to earn and grow is supremely important for every music professional, especially at this time when everything seems to have stopped. We are pleased to launch Music In Africa Live, especially as it addresses some of the key challenges faced by musicians on a daily basis."- Director of Music In Africa Foundation, Eddie Hatitye.
A call was made for music industry practitioners based in Africa to apply for grants. Of the 23 applications that were selected by the MIAL jury, 17 are for live showcases and six for capacity-building projects, including a critical-skills training for music professionals to navigate the new challenges and transformations of the industry, especially those introduced by the COVID-19 pandemic.
WEHEARTBEAT will host NyegeNyegeBEATS Live Showcase Picnic on the 5th of December
As a recipient of a live showcase grant, WEHEARTBEAT will be hosting a live stream event on Saturday 5 December 2020. Titled NyegeNyegeBEATS Live Showcase Picnic, the event will feature four live performances by South African artists, namely MUZI, Red Robyn Music, Morena Leraba and Espacio Dios. The line-up will be complemented by two pre-recorded DJ sets, one by Gina Jeanz and another by Sptmbr Yngstr.
In tandem with NyegeNyegeBEATS Live Showcase Picnic that will be streamed from Johannesburg, Nyege Neyege Festival's signature party will take place in Uganda with both events crossing over to each other.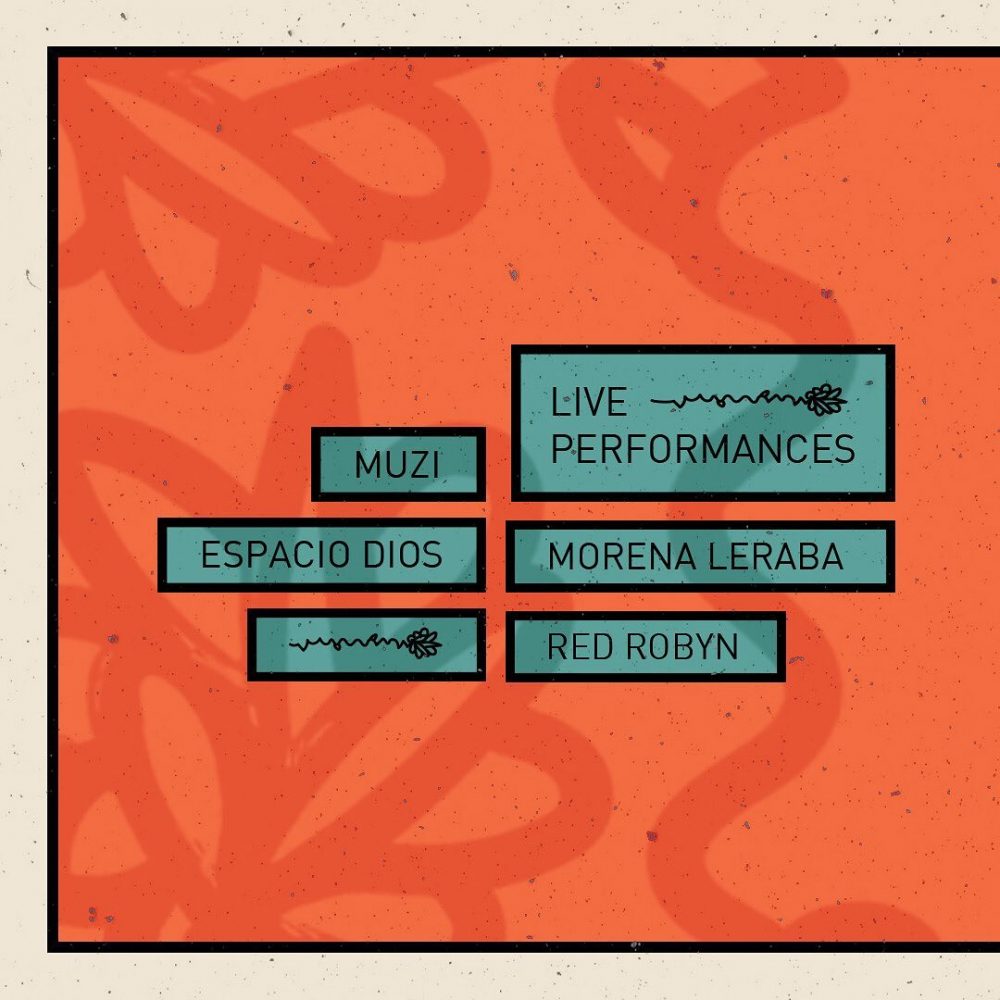 Founded in 2015, Nyege Nyege Festival is a multi-day, multi-stage event that usually takes place against the backdrop of the shores of the Nile Discovery Beach in Jinja, Uganda. As the biggest electronic music festival in East Africa, it showcases contemporary African music with an electronic focus.
This year, Nyege Nyege Festival will explore a hybrid combination of immersive digital experiences and intimate live events, with remote viewing parties and live performances happening at locations throughout the world. One of those locations is the NyegeNyegeBEATS Live Showcase Picnic in Johannesburg.