Yanga Chief pens an open letter To Nelson Mandela and shares his views on the state of the nation in new song Manelo
Yanga Chief details all of South Africa's current affairs in the consciously charged single Manelo. The award winning musician uses the instrument of Hip Hop and clever rap references to get the message across.
Read more: #NewMusicFridays: Yanga Chief Drops New Single, "BBAF" From Upcoming Album, "POPSTAR"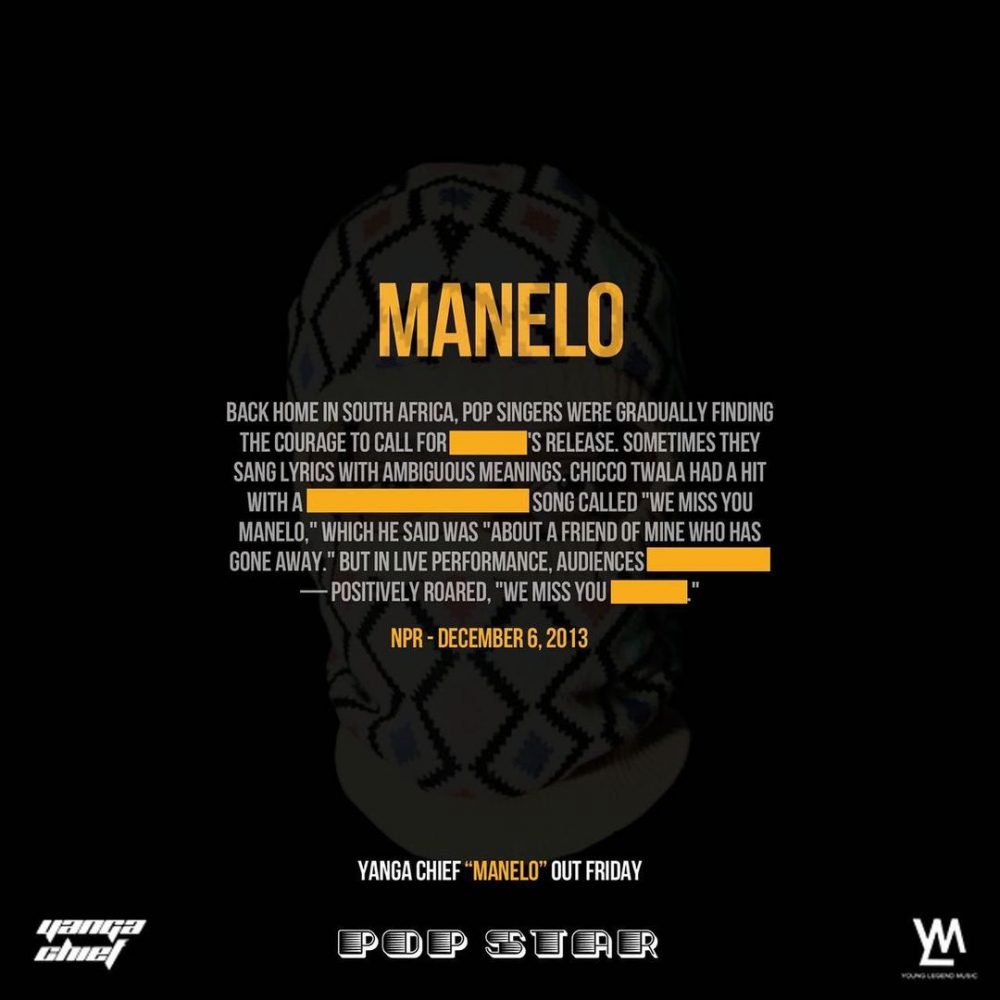 Recently announcing his upcoming debut album POPSTAR, Yanga Chief drops a follow up single to BBAF. Titled Manelo, the new single that takes an in depth look at some of the issues plaguing the country. Yanga Chief touches everything from unemployment to poverty, politics, corruption and more.
Using the same style of communication used during apartheid – where political freedom fighters names were blocked out – Yanga Chief announced the new song on social media this week with a replica notes for Manelo. He cleverly disguised that he is speaking to late Freedom Fighter, liberator and father of the nation, Nelson Mandela.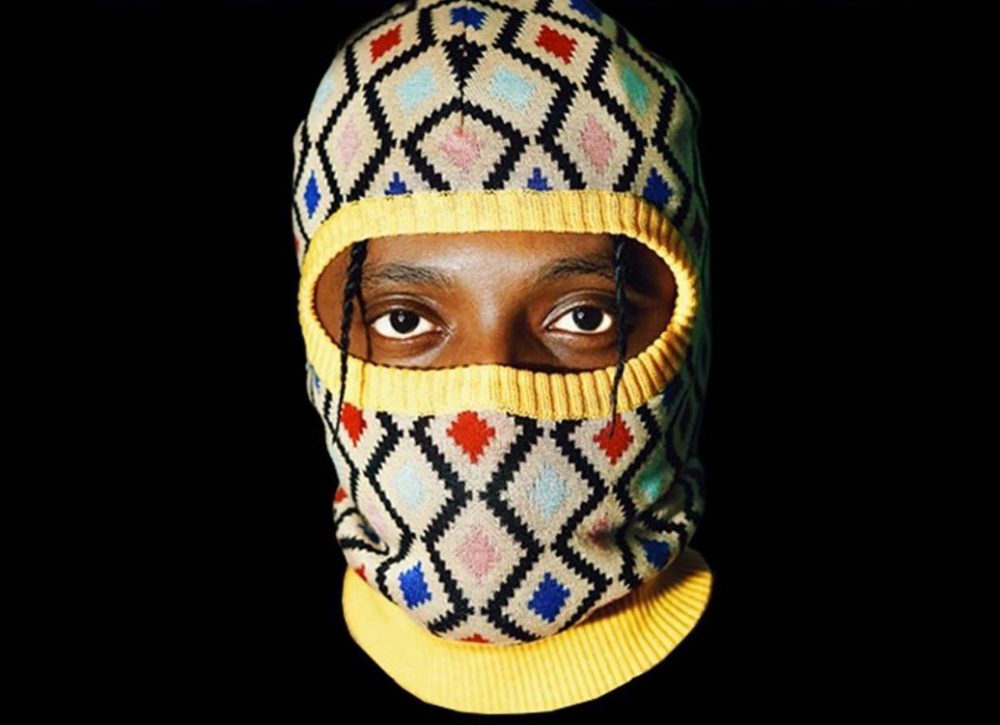 Using music to express some citizen observation, Manelo is a poetic report set over a melo tempo, which sets the tone for the rapper's open letter to Madiba. Yanga Chief steers clear of political bias but takes a more socially conscious approach on his verses. He uses an in-depth narrative on the ongoing downfall state of the nation filled with real-life affairs that are far from the premise of a free nation – something Nelson Mandela heroes and advocated for.
What Yanga Chief did with this song is what he maintains SA Hip Hop is missing, the message. We hope to see more of this kind of lyrical activism in his upcoming album, POPSTAR.
Yanga Chief drops his album POPSTAR on 27 November. Pre-order/save here.
Stream Manelo below!