The pandemic may have taken its toll on our sanity and stopped a lot of normal lives, but thank heavens the music didn't. With time on their hands and inspiration by the bucket loads, these artists have opted to release their albums for pre-add. Alternative rapper, Patrickxxlee is preparing to release his much anticipated album titled Eternity. Kid Fonque and Johnny Miller have collaborated on an EP titled Output and DJ Switch returns with his 10 track EP titled Reset.
Patricxxlee- Eternity
PatricKxxLee has put the final touches on his fourth full-length body of work in four years, Eternity. Eternity is slated for release on the 18th of September 2020. Consisting of an expansive 17 cuts, the album is expected to blend trap and rock influences- something we have heard Patrickxxlee eloquently do in his previous releases.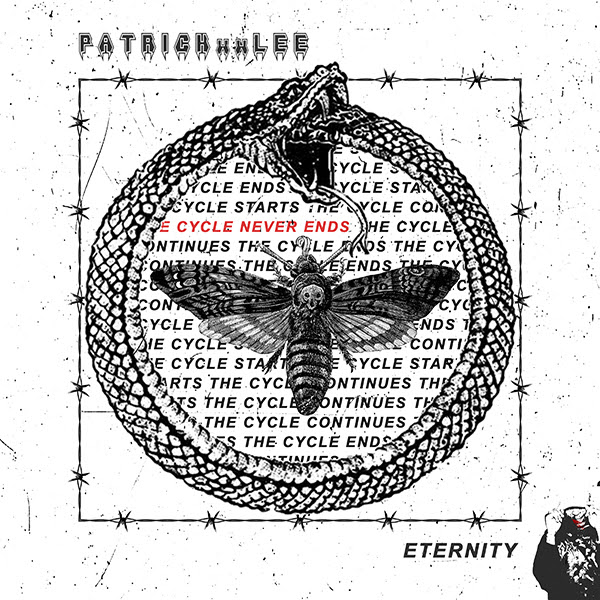 To mark the beginning of the countdown, PatricKxxLee drops the fittingly titled, End of the World. The song is very high energy and contains Patrickxxlee's earnest storytelling and signature angst. He raps over hardcore Trap beats.
Listen to End Of The World below!
Kid Fonque & Johnny Miller- Output EP
In May, Kid Fonque and Jonny Miller gave a teaser of what they had been working on when they drop their collaboration, 'Somewhere' alongside Jaiden Veda. Titled Output EP, their collaborative project is expected to drop on the 31st of July 2020.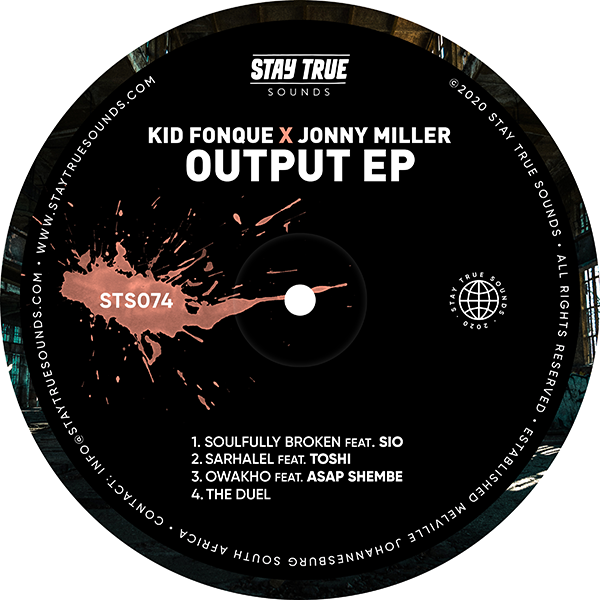 The 4-tracked record features vocal contributions by Toshi, ASAP Shembe as well as Sio. Soulfully Broken is the second track to be released from the project and features ethereal vocalist, Sio. The song continues the project's obvious deep House sensibilities
Output EP is available for Pre-save Here.
Listen to Soulfully Broken below!
DJ Switch- Reset
DJ Switch enlists a bevvy of fresh talents such as Robin Thirdfloor, Costa Titch and more on Reset, his latest offering. The 10-tracker is due out for a full release on the 31st of July 2020.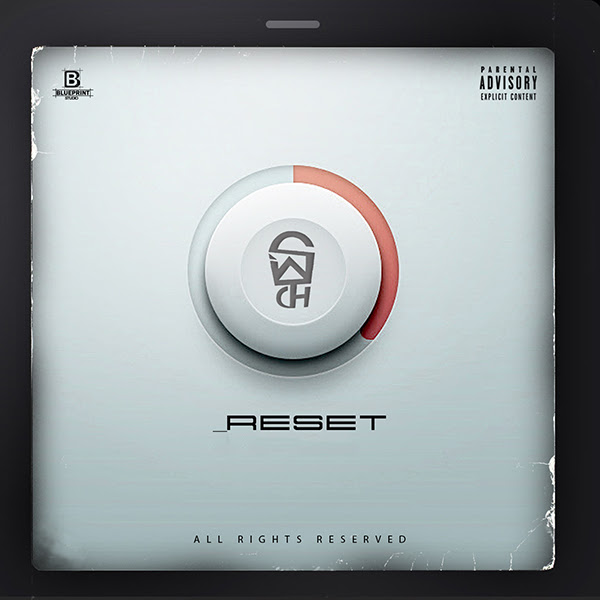 The first track that is released from the project is titled Afrikan Dream and features MPJ, Strada Stray and Thomas Hazey. The hardcore raps are a norm for DJ Switch and Reset is expected to offer these and more. Reset follows the 2014 project, The Switch Up.