Prince Kaybee, K.O, AKA, Ami Faku & Samthing Soweto are among some others who are up for #SAMA26
The top 20 shortlist for the SAMA26 Record of the Year (ROTY) and Music Video of the Year (MVOTY) have been made public. Fans can now cast a vote for their favourites. All indications are that South Africans got down to generous doses of dance music and hip hop with a sprinkling of Amapiano, in the past year.
Read more: WATCH: Prince Kaybee, Shimza, Black Motion And Ami Faku Drop Visuals For Uwrongo
Dance maestro Prince Kaybee is off to a flying start with four nominations. His two smash hits Fetch Your Life featuring Msaki and Gugulethu featuring Afro Brothers, Indlovukazi and SUPTA are both nominated in the ROTY and MVOTY categories making his tally the highest so far in SAMA26.
Hot on Kaybee's heels is KO with three nominations for Supa Dupa (ROTY and MVOTY) and Say You Will alongside Nandi Madida (MVOTY).
Read more: ICYMI: K.O Collects First Plaque For 2020 For "Supa Dupa"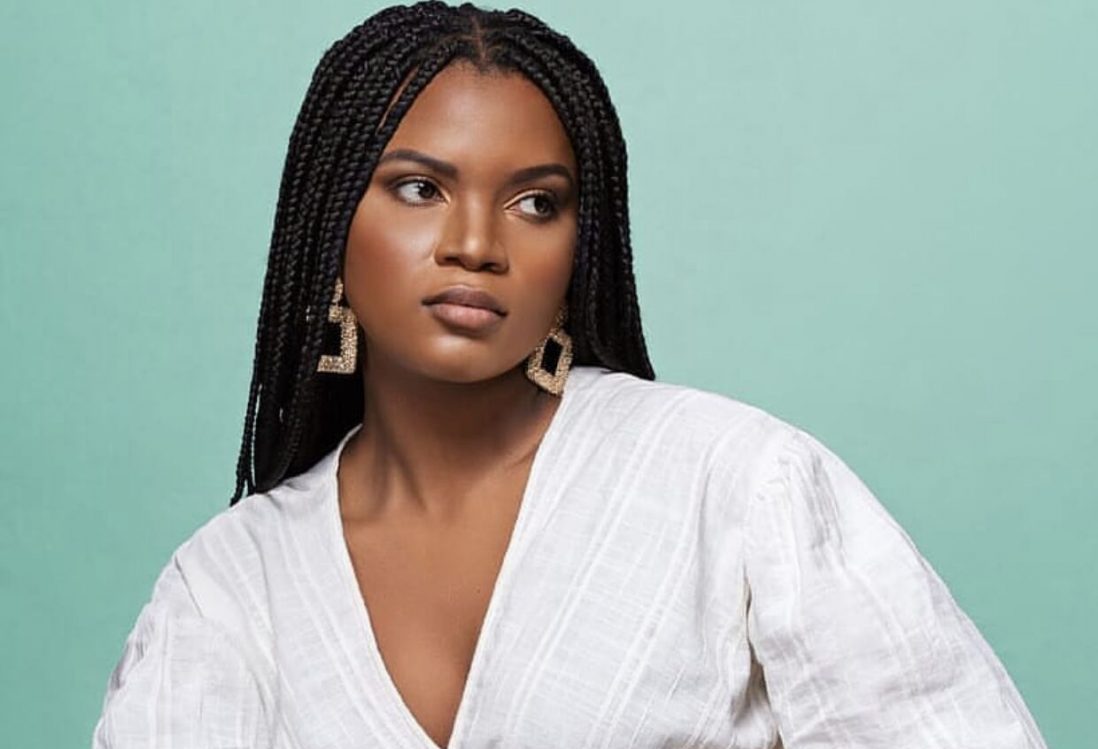 To vote SMS the code of your preferred artist to 33444 or dial *120*273#. SMS charged at R1.50 per SMS. USSD charged at 20c per 20 seconds. Or vote on MyMuze.com platform. See the complete list of nominees and their allocated codes below.
Check out the list below!
Nominees For Record Of The Year:
Gugulethu- Prince Kaybee ft Afro Brothers, Indlovukazi & Supta
Akulaleki- Samthing Soweto ft Sha Sha, DJ Maphorisa & Kabza De Small
Into Ingawe- Sun El Musician ft Ami Faku
This is Love- Lady Zamar
Whipped- Tellaman ft Nasty C, Shekinah
SMA- Nasty C ft Rowlene
Fetch Your Love- Prince Kaybee ft Msaki
Umlilo' DJ Zinhle ft Mvzzle, Rethabile
Sondela- Tresor ft Msaki
No Ties- Tshego ft King Monada
Shesha- De Mthuda & Njelic
You- Holly Rey
Supa Dupa- KO
Ibhanoyi- Blaq Diamond
Jika- AKA ft Yanga Chief
Kokota- KaygeeDaking ft Buzizi, Killer Kau
Lalala- Black Coffee ft Usher
Labantwana Ama Uber- Semi Tee ft MIano, Kammu Dee
Joy Joy, Black Motion ft Brendan Praise
My Dali- TNS ft Indlovukazi
Nominees For Music Video Of The Year:
Supa Dupa- KO
SMA- Nasty C ft Rowlene
Fetch Your Life- Prince Kaybee ft Msaki
Umahlalela- Simmy
Whipped- Tellaman ft Nasty C, Shekinah
Umlilo- DY Zinhle ft Mvzzle , Rethabile
Mai Zuzu- TLT ft Thabsie
Say You Will. KO ft Nandi Madida
Khetile Khetile- Kwesta ft Makwa. Tshego AMG, Thee Legacy
Joy Joy- Black Motion ft Brendan Praise
You- Holly Rey
Gugulethu- Prince Kaybee ft Afro Brothers, Indlovukazi & Supta
Koko-DH Maphotrisa & Kabza De Small ft Mhaw Keys
Abantu- Mobi Dixon
Ngwana Daddy -DJ Sumbody ft Kwest, Thebe, Vettys & Vaal Nation
Baby Are You Coming -Zero12Finest ftThamagnificent2