Stogie T teams up with ZuluMecca on upcoming single, Food & Liquor
Emerging rap sensation, ZuluMecca has announced that she will releasing a brand new single featuring Stogie T. Titled Food And Liquour, the new song doesn't have a release date but we do hope that it will be soon as the two have been pictured in studio together.
Read more: #TheRadar: ZuluMecca Is A Double Edged Sword On Latest EP, "Of Angels and Ancestors"
https://www.instagram.com/p/CDyyuptBFO6/
The collaboration is certainly expected to be a fire one considering that both ZuluMecca and Stogie T are lyrical emcees in their own rite. Food And Liquor shares the same name with acclaimed lyricist, Lupe Fiasco's 2006 debut album of the same name. This new song could be a nod to the highly regarded Hip Hop album.
And although they may be similar in temperament, Food And Liquor may be the collaboration that crowns Zulu Mecca as the one next up and certainly deserving of the crown.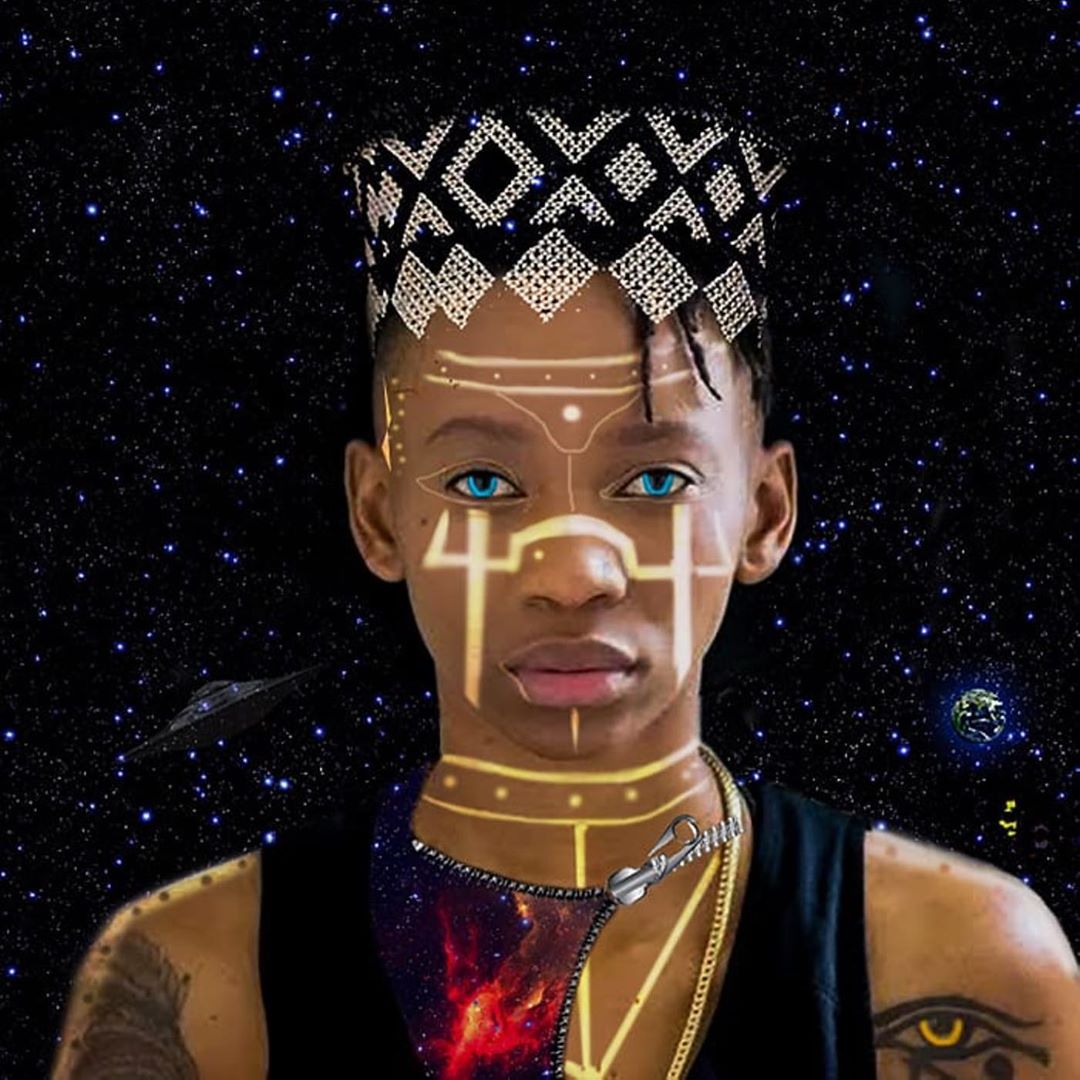 ZuluMecca recently released her debut EP, Of Angels And Ancestors. The EP is a poignant and revealing telling of her spiritual gift and how in tune she is with herself. On the EP she questions the state of the world, highlight the importance of believing in something while simultaneously struggle with the concept of religion and African spirituality.
She finds the balance in the nuances that exist in the bitter-sweet pursuit of self. The highs compliment the lows; the depth is elevated by the surface.
Are you looking forward to this collaboration?
She recently released the visuals for Holy Waters. Peep them below!