Life is full of mysteries. Why is "W" called a double-u when it's two Vs? What's the point of cursive? Why does sour cream have an expiry date? There's a lot that human beings don't know about the world around them, but there's a simple solution for that: if you don't know, ask somebody who does.
A lot of people have different ideas of what the #cheeseboylife is, so we figured it would be a good idea to ask someone who knows a thing or two about living life on your own terms. Kevi Kev is a hip hop artist, influencer and self-described maphanda from the south of Joburg. We asked him a few questions about what it means to be a cheeseboy.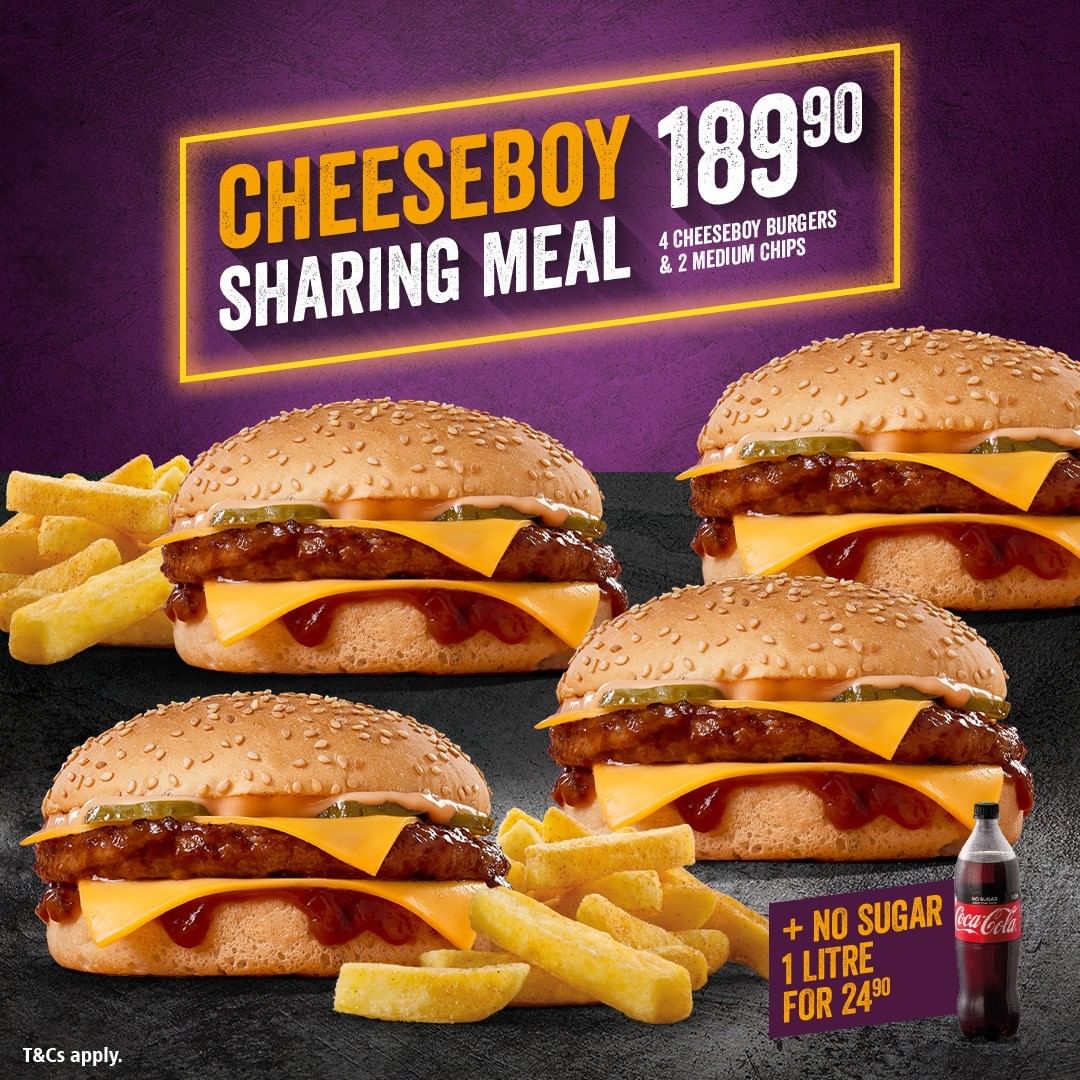 How would you define the cheeseboy life?
The cheeseboy life is about living comfortably and being able to get what you want whenever you want it. 
Some people believe cheeseboys can't be self-made. What are your thoughts on that?
I believe if you make it in life and you're able to afford or attain whatever you want and get it on your own, you're definitely a self-made cheeseboy. 
Which song from your discography best describes the cheeseboy life?
A song called Today. I always say if I can afford to do nothing while everything is moving and everyone is still getting paid, that's the cheeseboy life. 
If you could write three laws of the cheeseboy life, what would they be?
Cheeseboys shall never settle. 
Cheeseboys shall enjoy their lives.
Cheeseboys should always be happy. 
Your Instagram bio describes you as a maphanda (a hustler). How crucial is hard work to attaining and maintaining the cheeseboy life?
Hard work is of paramount importance. I believe as young people are ultimately made to work hard and achieve their dreams because nothing comes easily in this world. 
The chorus to your song Money Bags goes, "Money is the only thing that's on my mind". How does a real cheeseboy handle their money?
A real cheeseboy saves, invests and budgets to make sure they can maintain their lifestyle. 
What's your favourite cheeseboy life anthem (a song that inspires you to live it up)? What is about that song that inspires you?
It's a song of mine called Sopopa. The chorus goes, "I know thina sopopa" (I know we're gonna make it). You're definitely living the cheeseboy life once you have made it. 
A big part of the cheeseboy life is sharing. When you make it to the top, who are you taking with you?
My family and close friends. I've always believed in sharing wealth because there's nothing better than being in a room full of cheeseboys. 
True cheeseboys live life on their own terms. In terms of your music career, have you ever made a decision that made sense to no one else but you? Did it pay off?
Yes, I have. I believe in myself as well as taking risks because at the end of the day, I don't want to regret not chasing my dreams.