Set to make its debut, we follow the inspiring story of independent short film, Lakutshon' Ilanga by director and writer, Phumi Morare.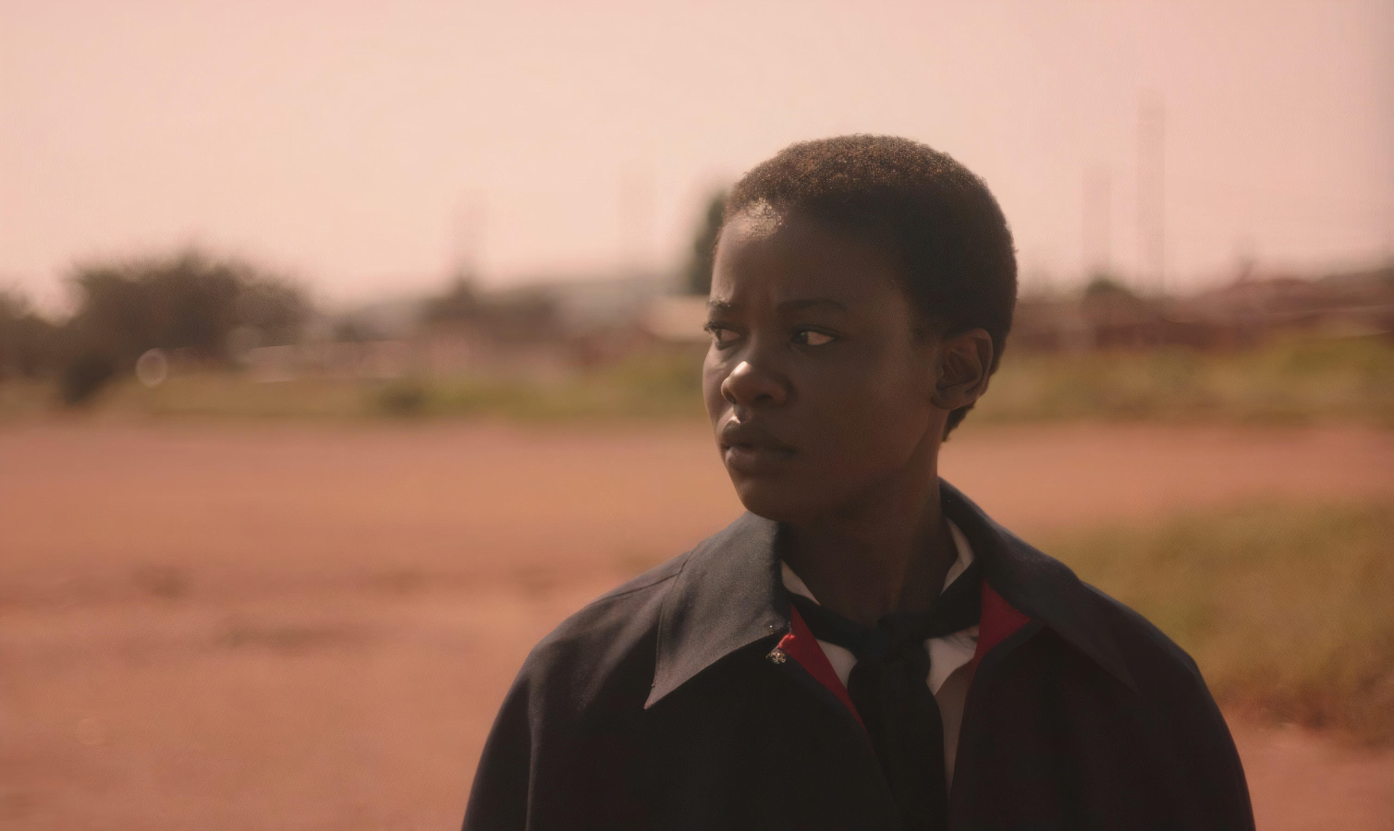 The film, which is set in 1985 apartheid South Africa, tells the story of a young, black nurse who must face her worst fear soon after learning that her younger activist brother might be in danger with him not returning from school.
"Lakutshon' Ilanga is important to me because it is a story of a black woman's transcendence under the constraints of oppression. It is also a story about unassuming African women who are dismissed as silent or passive, but carry the capacity for overcoming unspeakable realities. The film is an homage to my mother as it is inspired by her story; a story that shows the everyday heroism of ordinary African women. It is a tribute to the many black South African mothers who fought against impossible odds and resisted in their own, subtle ways so that we could thrive. The film shares an intimate and feminine lens on South African history."
– Film Director, Phumi Morare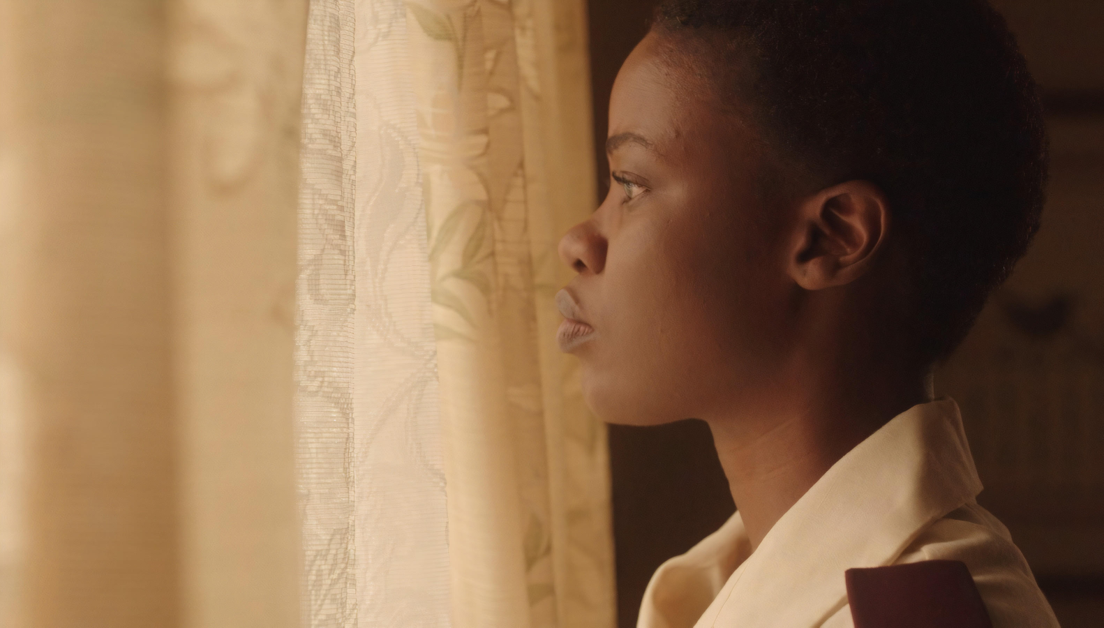 The film itself boasts young and talented cast members from supporting leads, Thembekile Mathe and Aphiwe Mkefe to Zikhona Bali who plays the lead role. And of course as the saying goes, "team work makes the dream work", the film was made in collaboration with key partners including Stage 5 Films, Dodge College at Chapman University as well as AFDA Johannesburg. With so many brilliant and creative minds coming together, Lakutshon' Ilanga got selected for the Pan African Film Festival which is widely recognized as the largest black film festival in America. The film was also selected by the Clermont Ferrand Film Festival which is one of the most prestigious short film festivals globally.  With that in mind, make sure to watch out for Lakutshon' Ilanga which is set to premiere soon.