Muzi will be premiering the music video I Like It Like That video live at The Virgil in Los Angeles on 3 June
Multi-faceted artist, Muzi is once again blazing a trail as he collaborates with the global NFT community, Thingdoms for the I Like It Like That music video. This is the sixth video release from his Interblaktic album. The I Like It Like That video is a collaboration that sees the worlds of music and digital art collide.
Read more: #MusicNews: Muzi Will Be Hitting USA/Canada In June For A Month Long Interblaktic Tour
Featuring a series of Things hand-drawn by Luke Crawford, each Thing is unique, and each is a ticket to be a part of the Thingdoms universe.
The video for I Like It Like That is a vibrant interaction between various Things and the genre-bending beats Muzi is known for.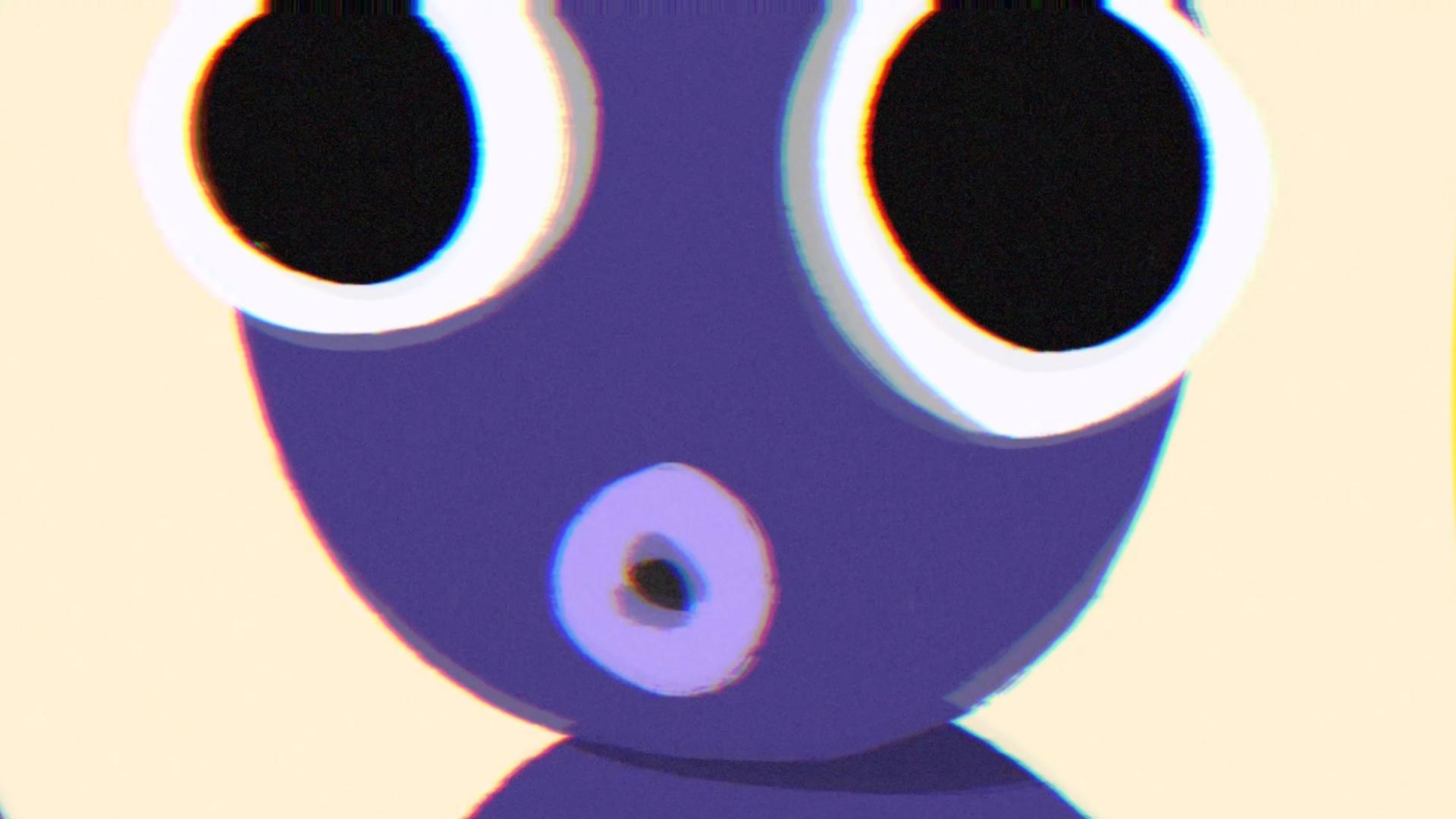 On the collaboration, Luke says, "we wanted to work with Muzi because he's an artist on the cutting edge of music. He doesn't just stay in his own lane. His music is the perfect combination of being on the beat of culture and being totally unique. We want to work with artists that push boundaries creatively as we do. We think the future of music IS NFTs. We think they will revolutionise the way people interact with and own music. This collaboration is just the start of our exploration of music."
Muzi is currently on a month-long headline tour in North America until 27 June 2022 and will be premiering the I Like It Like That video live at The Virgil in Los Angeles.
North American Tour Dates & Tickets
2 June: Crybaby in Oakland
3 June: The Virgil in Los Angeles
4 June: Barboza in Seattle
11 June: Deluxx Fluxx in Detroit
12 June: Sleeping Village in Chicago
13 June: The Middle East in Boston
16 June: Babys All Right in New York
18 June: DC9 in Washington
19 June: A-Trak & Friends Block Party, The Brooklyn Mirage in New York
22 June: The Drake in Toronto
23 June: Bar Le Ritz PDB in Montreal
25 June: The Pinhook in Durham