MUZI is ready to drop his 4-track EP, Stimela Segolide.
After teasing visuals, lyrics and track snippets online for the past month, globally recognised South African Producer / DJ, MUZI is ready to drop his much anticipated 4-track EP, Stimela Segolide, on Friday 03 May 2019. A WE.THE.BUNDU release, the EP is a sonic commemoration of the historic gold mine migrations in Apartheid South Africa
Available on all major streaming platforms on 3 May, the EP will be released in conjunction with a 4-day pop-up store in Braamfontein, Johannesburg and a 4-day mobile pop-up tour visiting Pretoria, Soweto, and other areas within Johannesburg. The pop-ups are an apparel collaboration with leading South African streetwear label, DEAD. South African artist, Lulama Wolf has also collaborated with MUZI to create the official artwork for Stimela Segolide.
Mom used to tell me stories about how her parents had to take trains to JHB to go to 'em mines. How grandma left her homeland to go clean up white people houses to put food on our table. How people left their farms to go dig up some diamonds/gold and how that f*cked up the black family. These are the stories I'd like to tell in my music. We must find ways of putting our history & culture into our art. Tell these stories ourselves. These are the visions
Says MUZI.
MUZI's continued celebration of his Zulu roots and culture once again shines through in Stimela Segolide. Strong in narrative, the EP comments on the devastating effect that worker migration to the City of Gold had on the black family.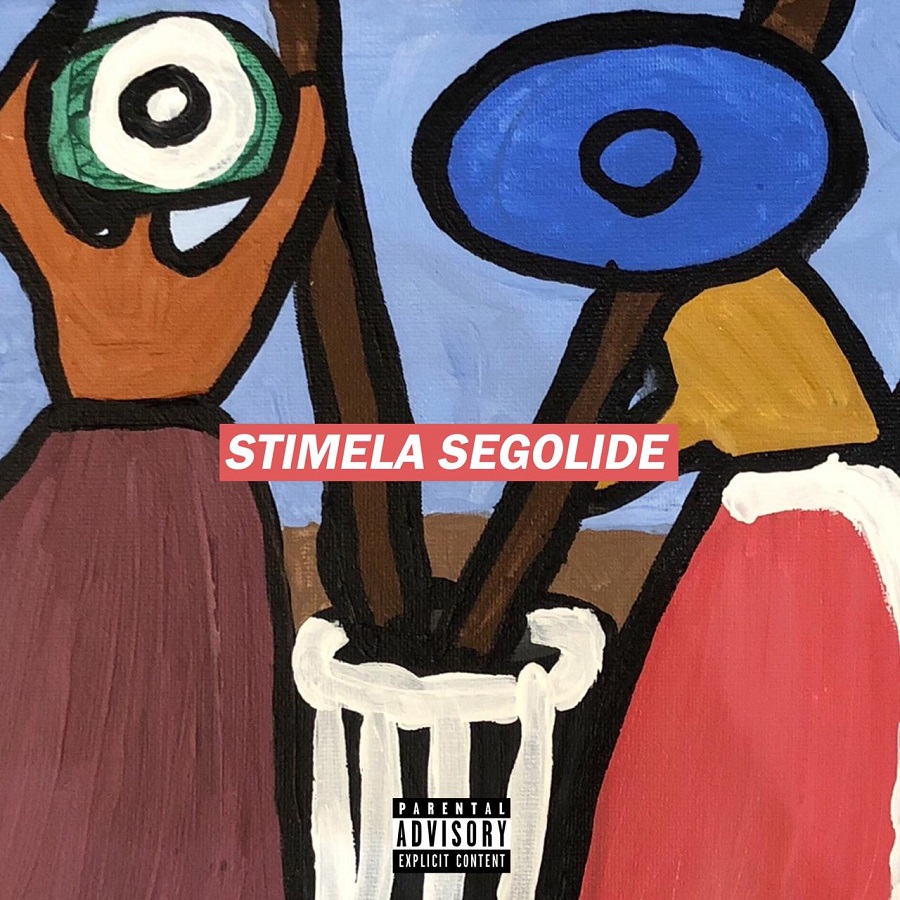 Stimela Segolide will be available to stream and download on Apple, Spotify, Deezer from 03 May 2019.